love wood? well if you do then you are in for a treat, the French wonder Tizieu is releasing a new line of wooden toy called the Amazing Galactik Boys. Their are 9 to collect and each put together by hand .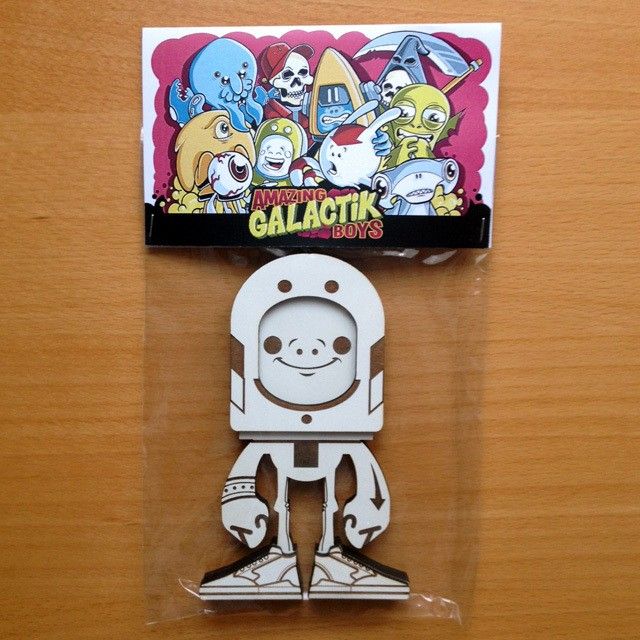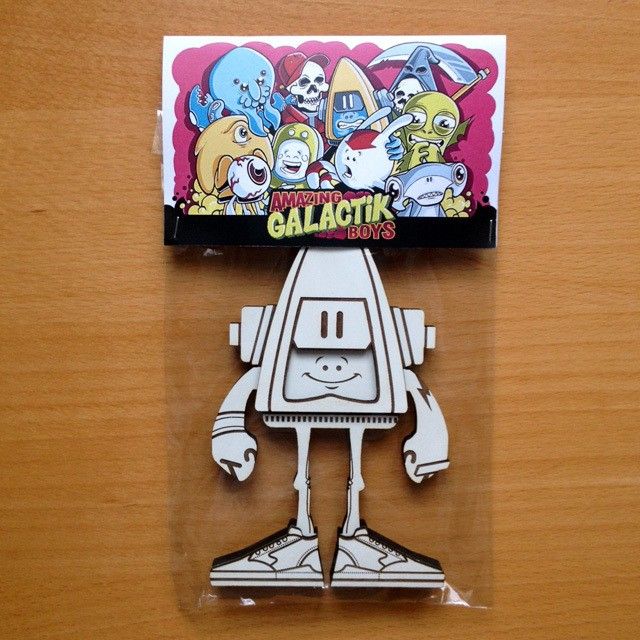 From sketch to wood. Layers of wood all stuck together by Tizieu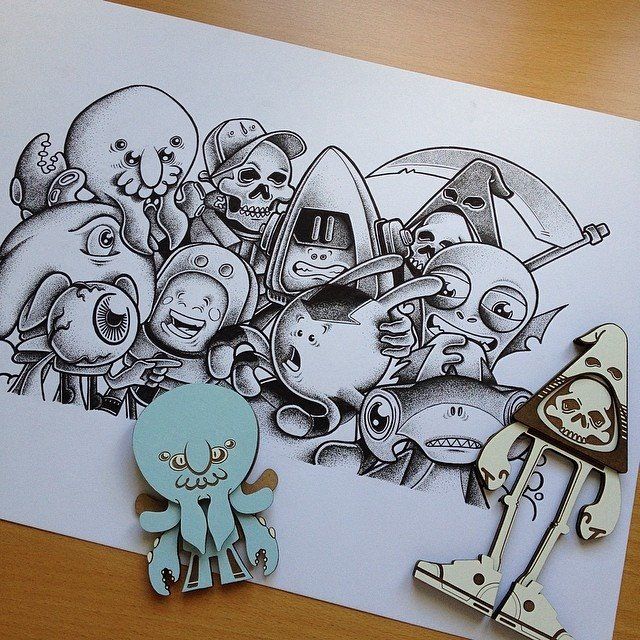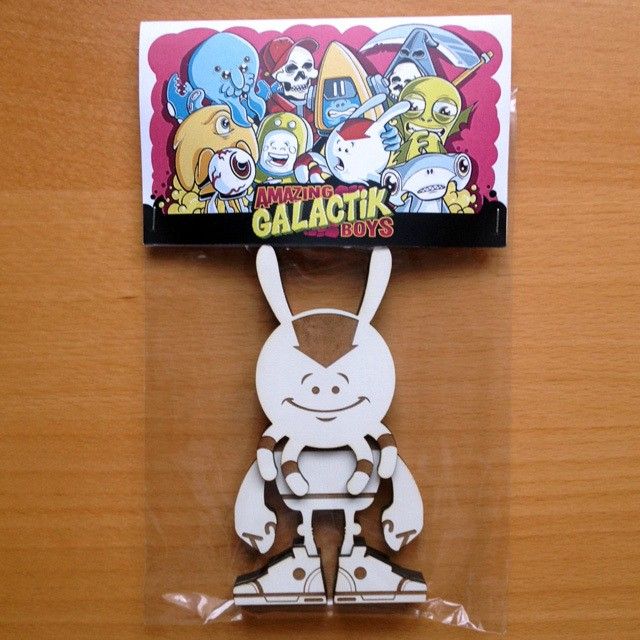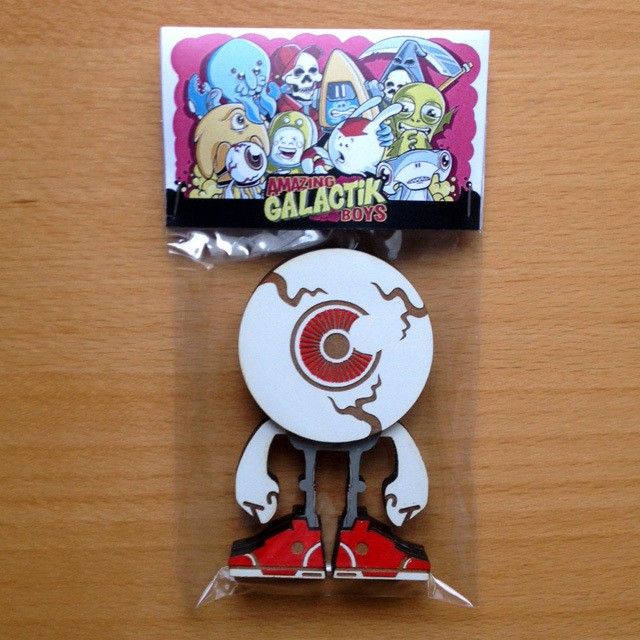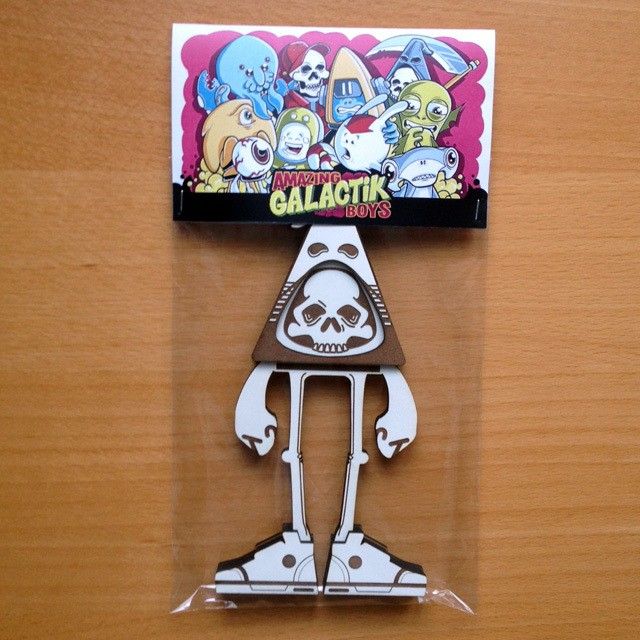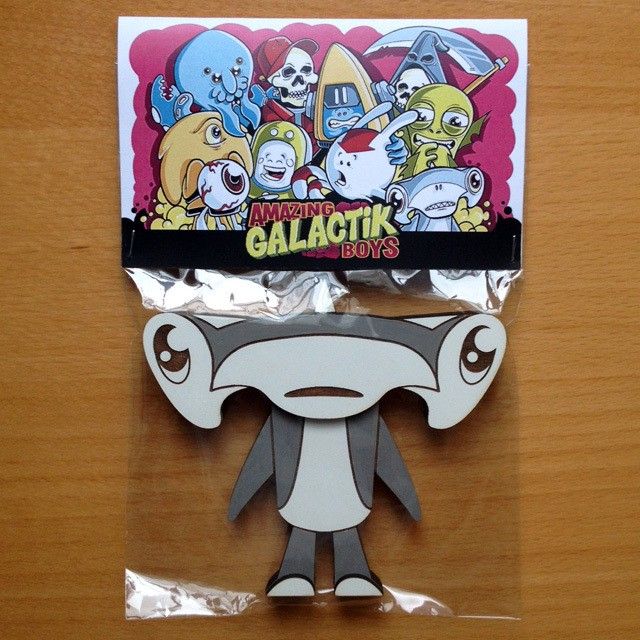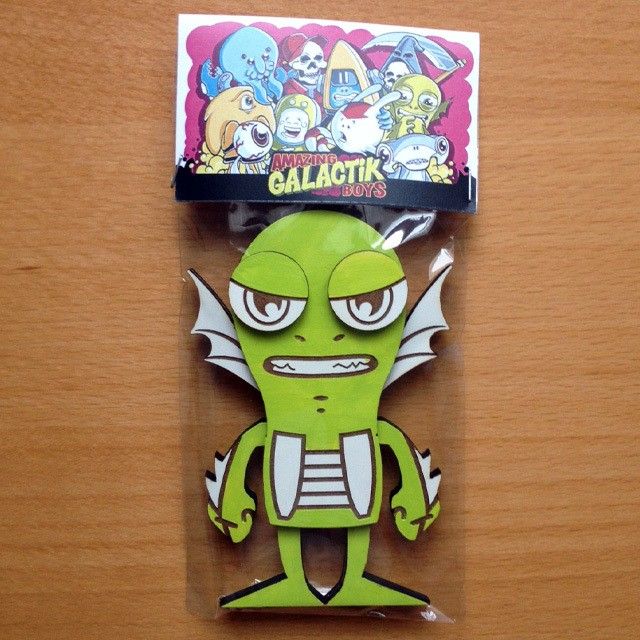 Priced at €15 you can get the boys via http://tizieu.bigcartel.com/ from 1/9/2014.
Tizieu if you are actually reading this HURRY UP AND RELEASE BULLET BOY!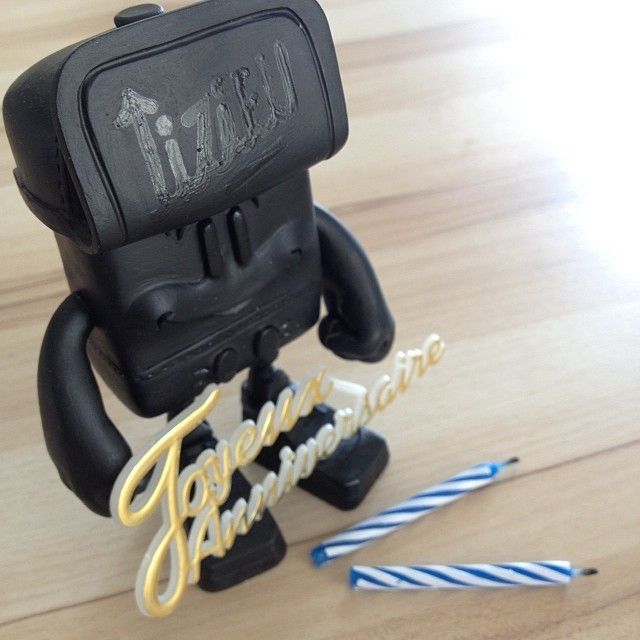 Make sure you take a look at Tizieu art work it is dam impressive!
You can find Tizieu via Facebook , Twitter , Instagram and his sexy great looking website http://www.tizieu.fr/