When Uamou and Bastard go out and venture together there is no telling what sort of troubles they get into! Studio Uamou love to play with colours, and that is no exception with their latest release this past weekend. The Alternative Mirror Uamou & Bastard sets dropped in two different colourways.These sets are painted by Master Goto in alternating Black and Metallic blue and alternating Black and Metallic Pink patterns.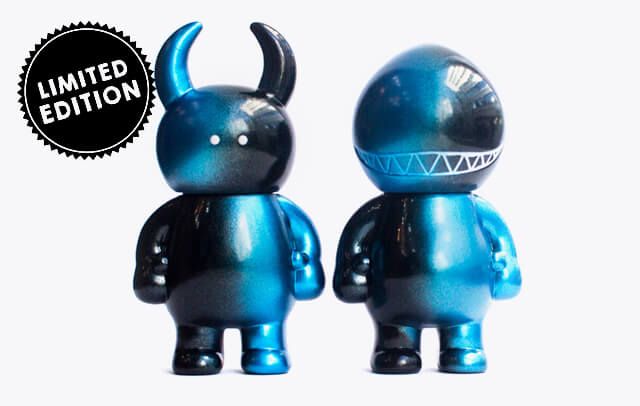 The Black & Blue Metallic set can be purchased HERE for 6000YEN/£46. At the time of writing, only four sets remain available.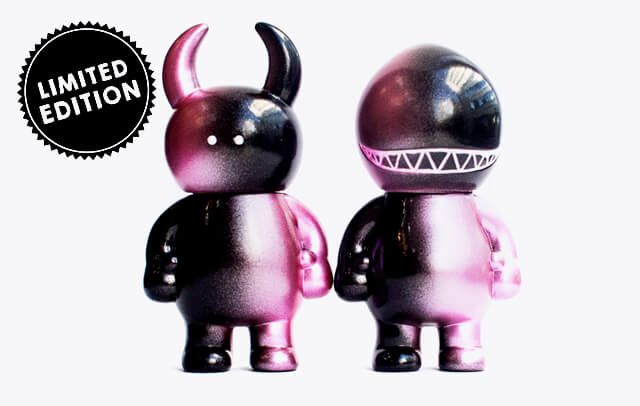 The Pink & Blac Metallic version can be purchased HERE again for 6000YEN/£46. There were seven sets available at the time of writing. Released together, Bastard and Uamou are packaged with a special header card!