Chino Lam and 豆もやし社長 Mame Moyashi have done it again! The finished version of the Abalone Cyclops has been revealed along with a release date. One week two releases Chino Lam and 豆もやし社長 Mame Moyashi are killing us right now, as its only been days since the announcement of Giant size Killer Whale MAGURO-Senpai. Abalone Cyclops is next on the list and the gang members of the MASTER THE GIANT CLAWS are well protected with Abalone Cyclops.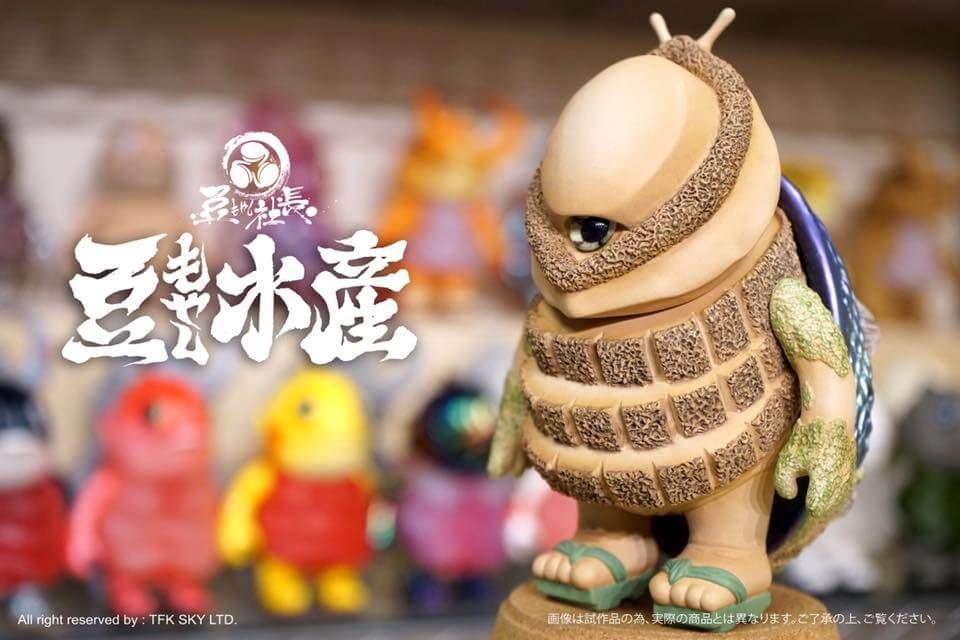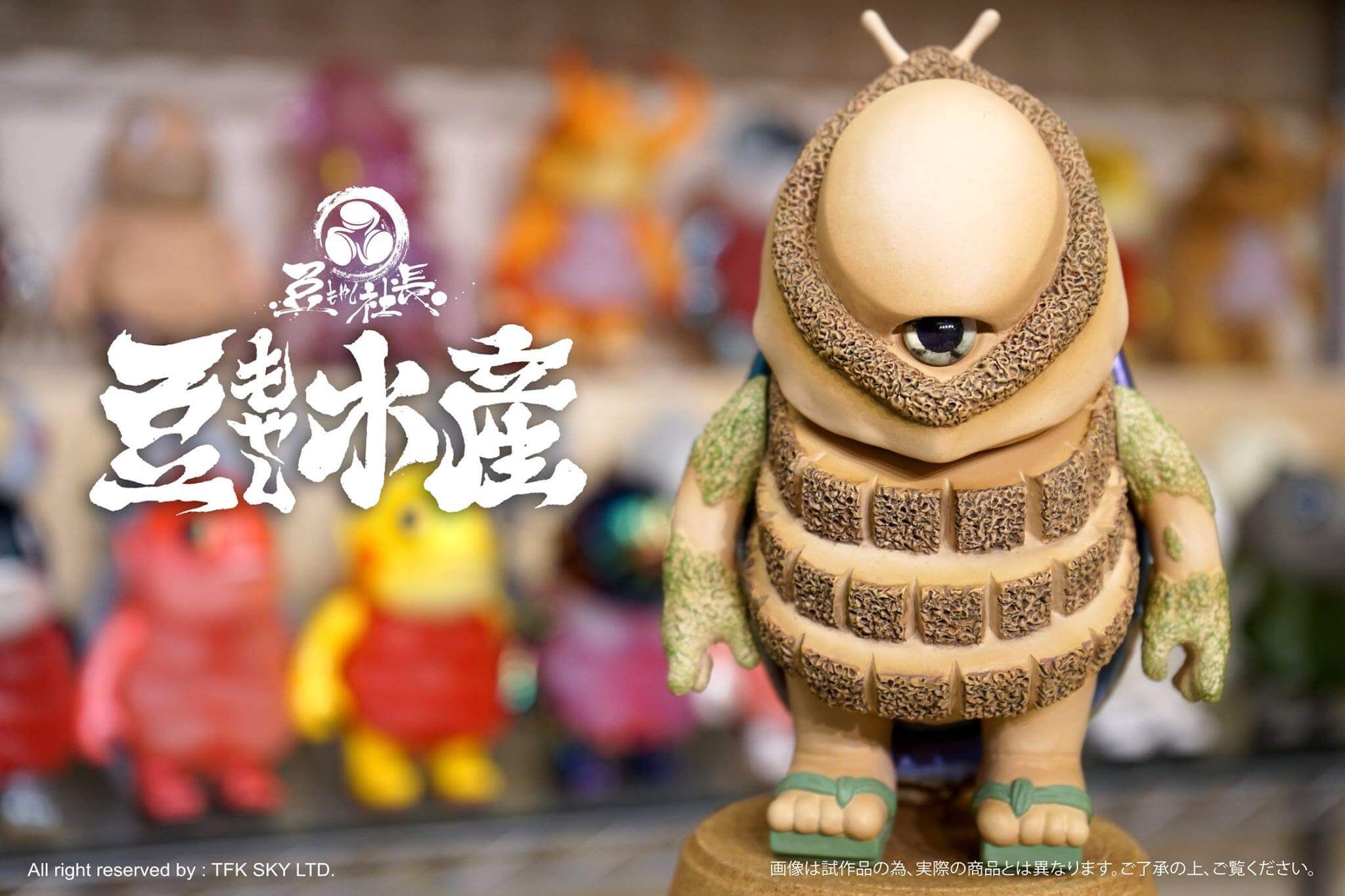 Does anyone think the Abalone Cyclops have a slight Gundam look to it? Anyway, we will bring you more photos over the next 48 hours. The pre-order date will begin 11the November 2017.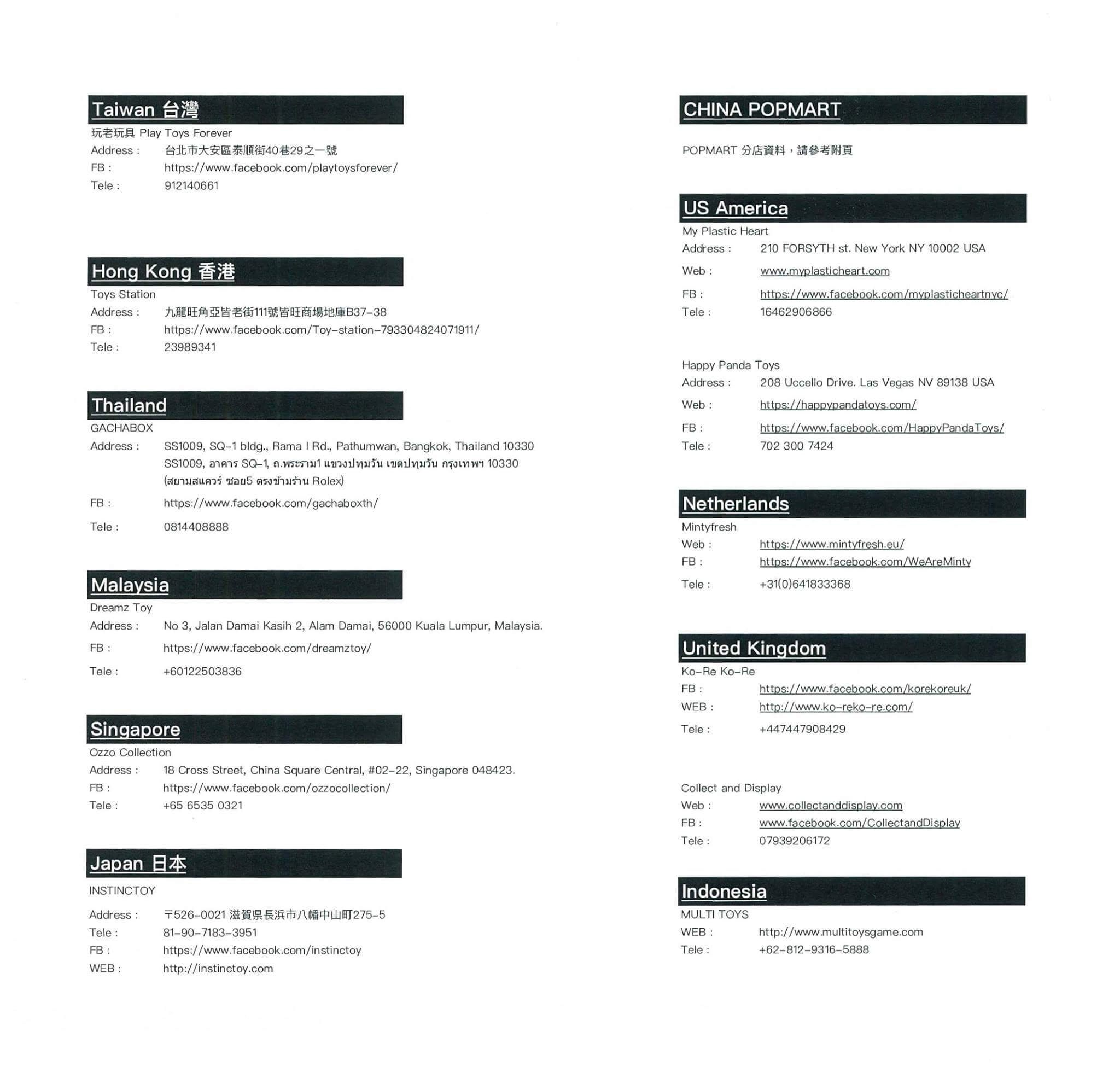 Support your local retailer, check out our sponsors https://www.myplasticheart.com/  and https://www.collectanddisplay.com who will have the Abalone Cyclops for pre-order.
Heading to Tokyo Comic Con or DesignerCon? Check out the Killer Whale MAGURO-Senpai.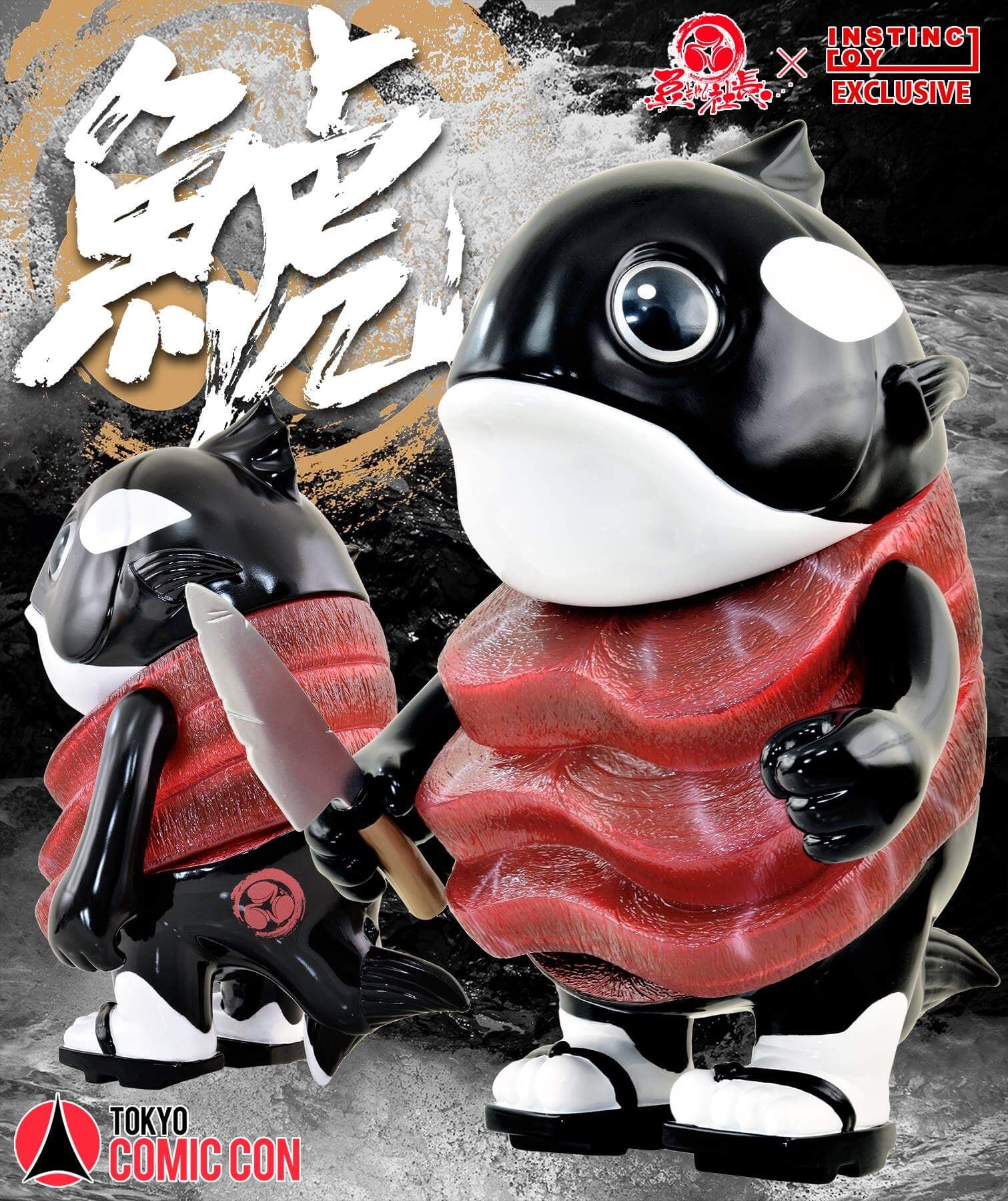 Need a Chino Lam fix? Still time to Pre-order HATTORI TARO BAKENEKO CAT ZOO SERIES and RED YU.
.
Did you miss豆もやし社長 – Mame Moyashi first release? check it HERE.
We love Mame Moyashi so much it was our TOP pick of 2016! Check it out HERE.
If you want to get your Designer Toy news first, you should look to download our new TTC Mobile App. Designer Toy news direct to your smartphone. No dealing with social media algorithms.
Follow Chino on his artist page HERE.