With the success of the original 7inch Homer Buddha vinyl toy release, it comes as no real surprise that Kidrobot follow up with a 3inch version. We certainly don't mind that. The Homer Buddha is one of our favourite licensed products from Kidrobot (ok, not so much the Silver 7inch Homer Buddha).
[frame align="center"]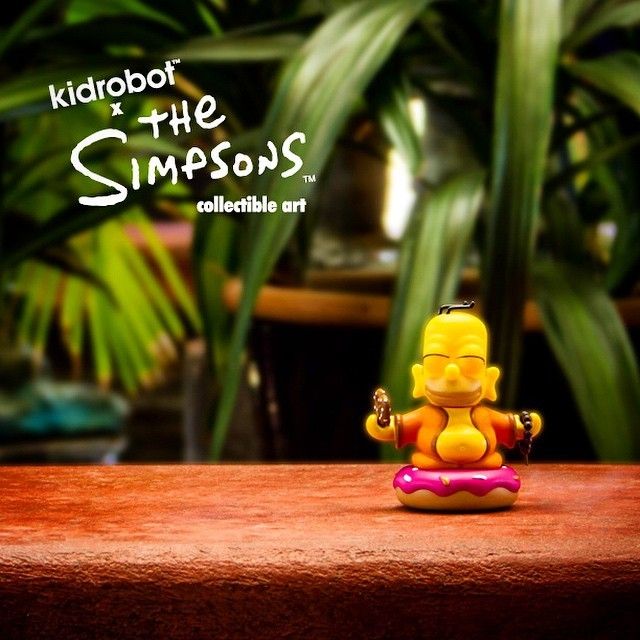 [/frame]
The 3inch Homer Buddha will drop within the next few days (nothing confirmed from KR yet). We know that Homer will be priced at $14.99 (around a tenner).
Anyone looking to pick up this enlightened Homer Buddha?