FxxkedupToy presents sofubi with colors from outer space. Here's 皮約特-PEYOTE. Oh no something went wrong with the cactus plantation, or could this be a different kind? Proceed with caution, do not let it sting you, you don't know what side effects can cause you.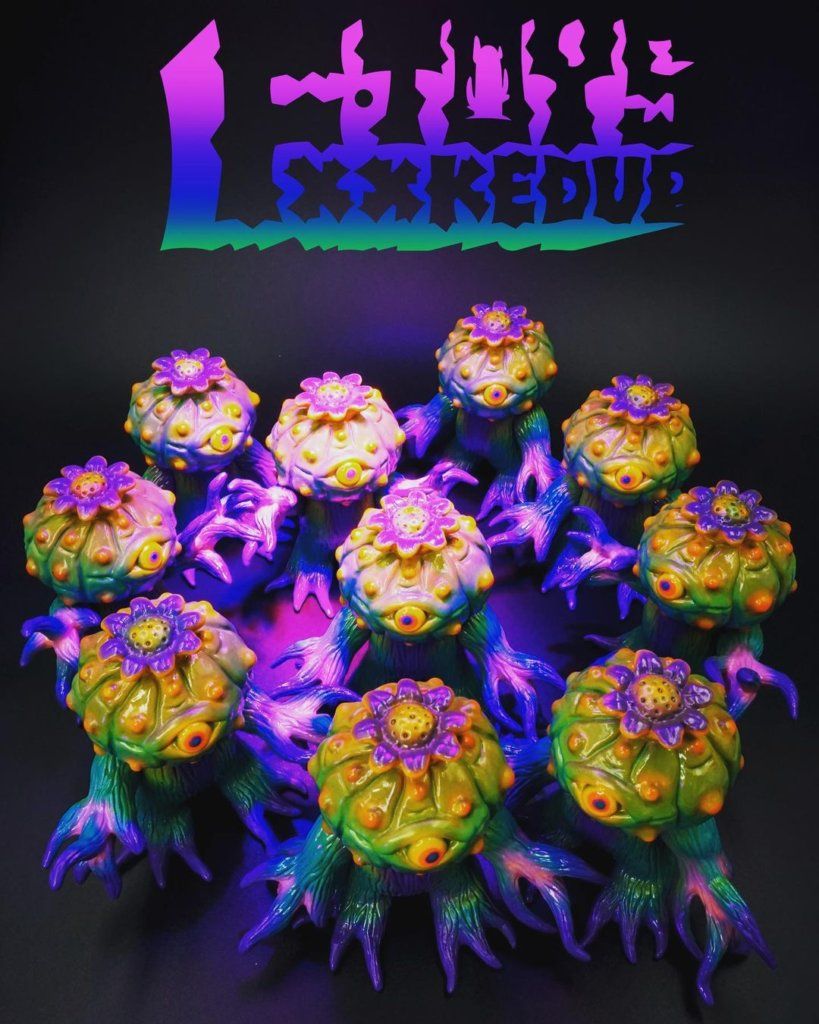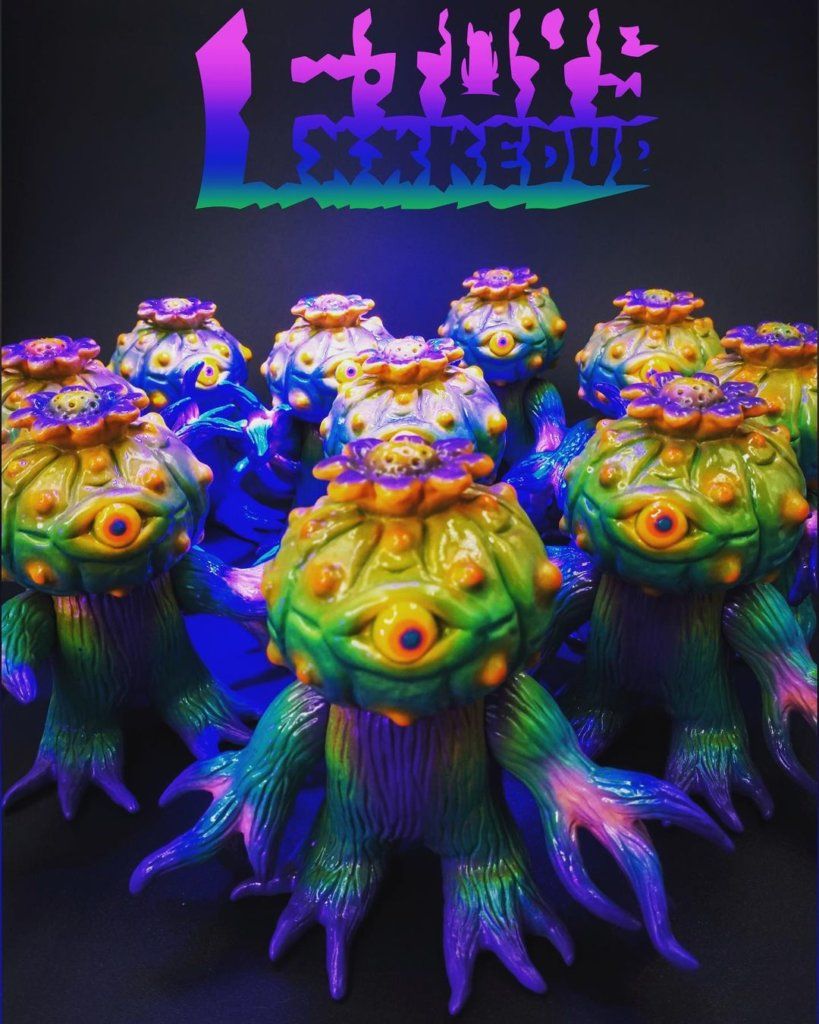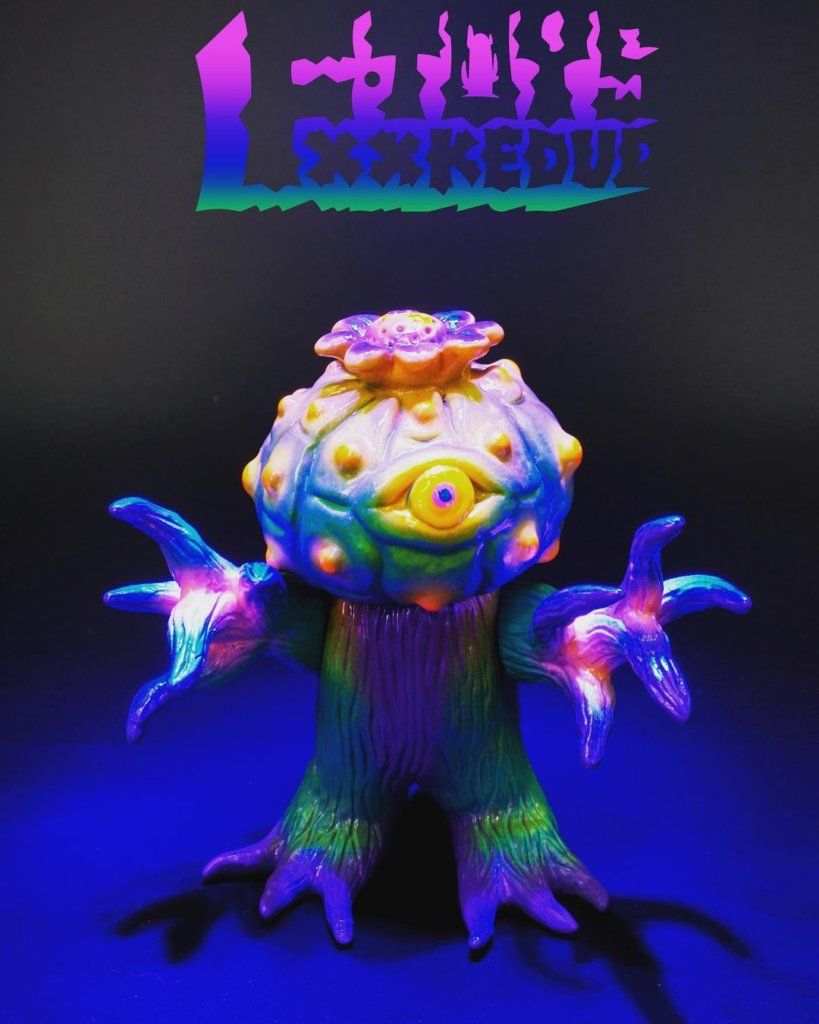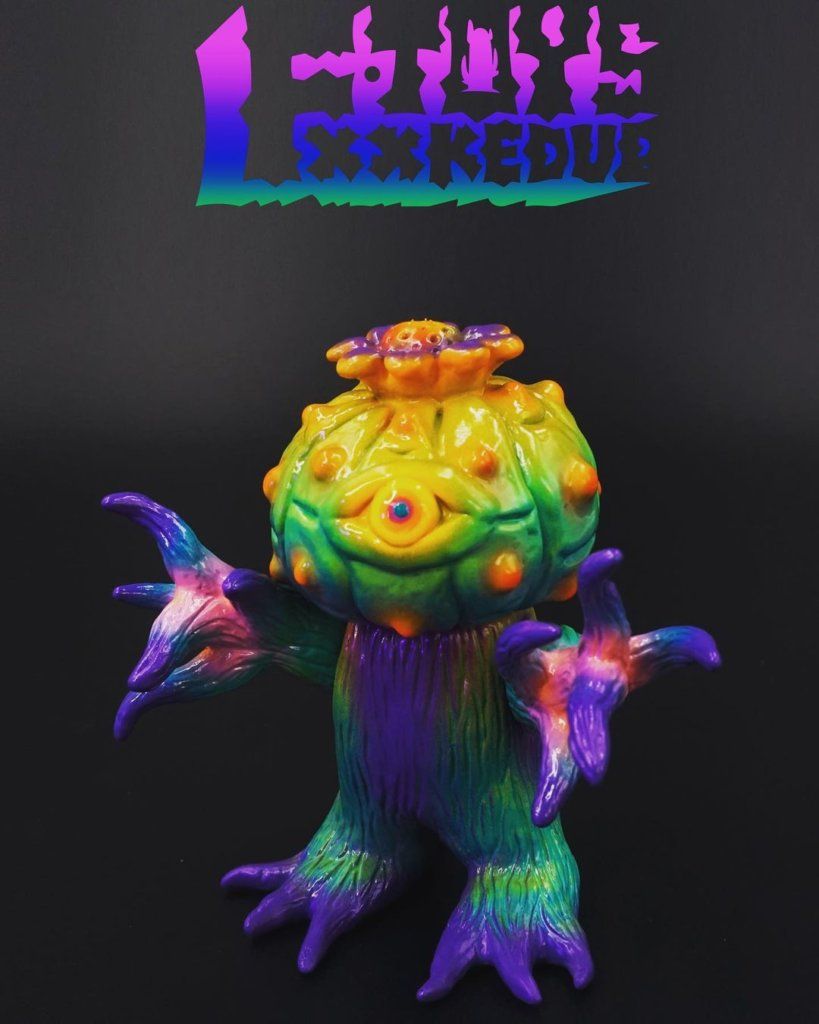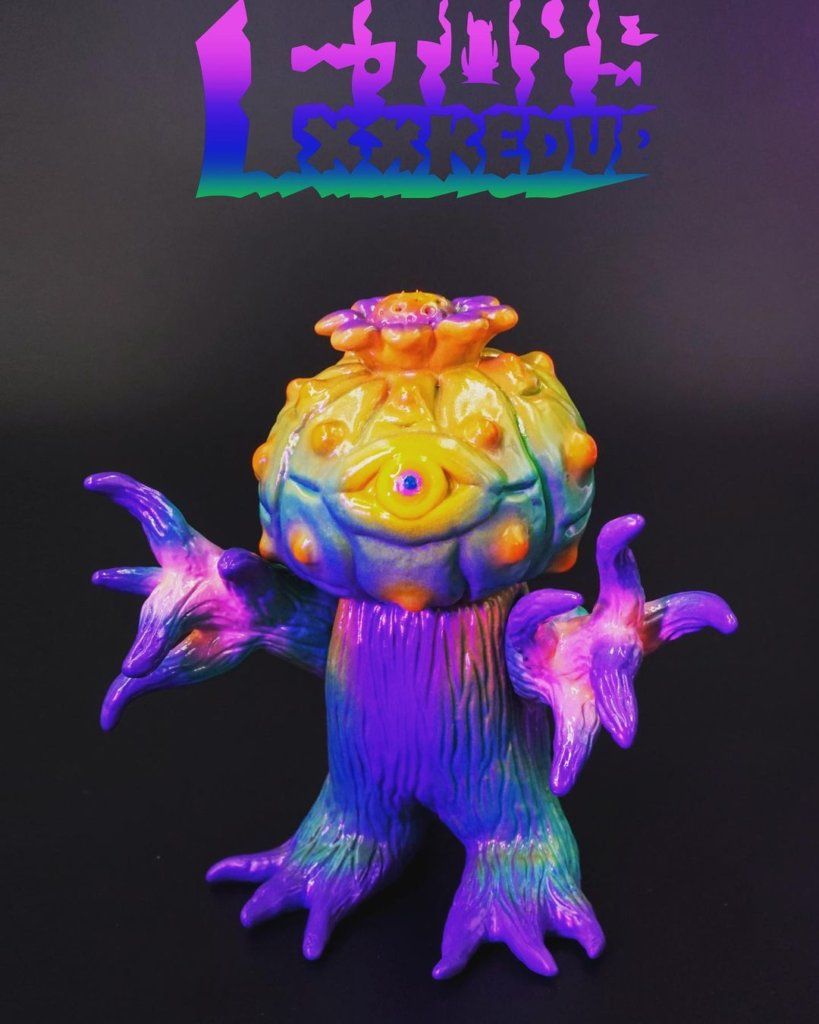 Priced at 60usd+30usd shipping each.
Sales via lottery, to enter send an email to [email protected] with:
NAME
ADDRESS
POSTCODE
PHONE NUM
PAYPAL or ALIPAY/IG NAME

Lottery ends at 8pm 23th Feb(GMT+8)
Follow FxxkedupToy on INSTAGRAM.