As promised we caught the chicken! Like we said last month, King Ghidorah ain't got shit on 三雞哥 Brother Sanji! The mastermind behind this genetically modified chicken is artist Small Monster aka djeep009 powered by 1982 小時候. Small Monster whos is most known for his oversize rubber lips on his weird Kaiju designs has given his son of Godzilla some company! small monster x 1982kids presents to you "三雞哥" one chicken you won't see at your local chicken rice stall, With the successful 1982 小時候 solo show for Small Monster djeep009 which featured a wide range of Small Monster djeep009 Kaiju's which will include "三雞哥". 1982 小時候 has saved the online and store allocation for 三雞哥 Brother Sanji so collectors who couldn't make it to the show have the chance to catch one and give it a new home.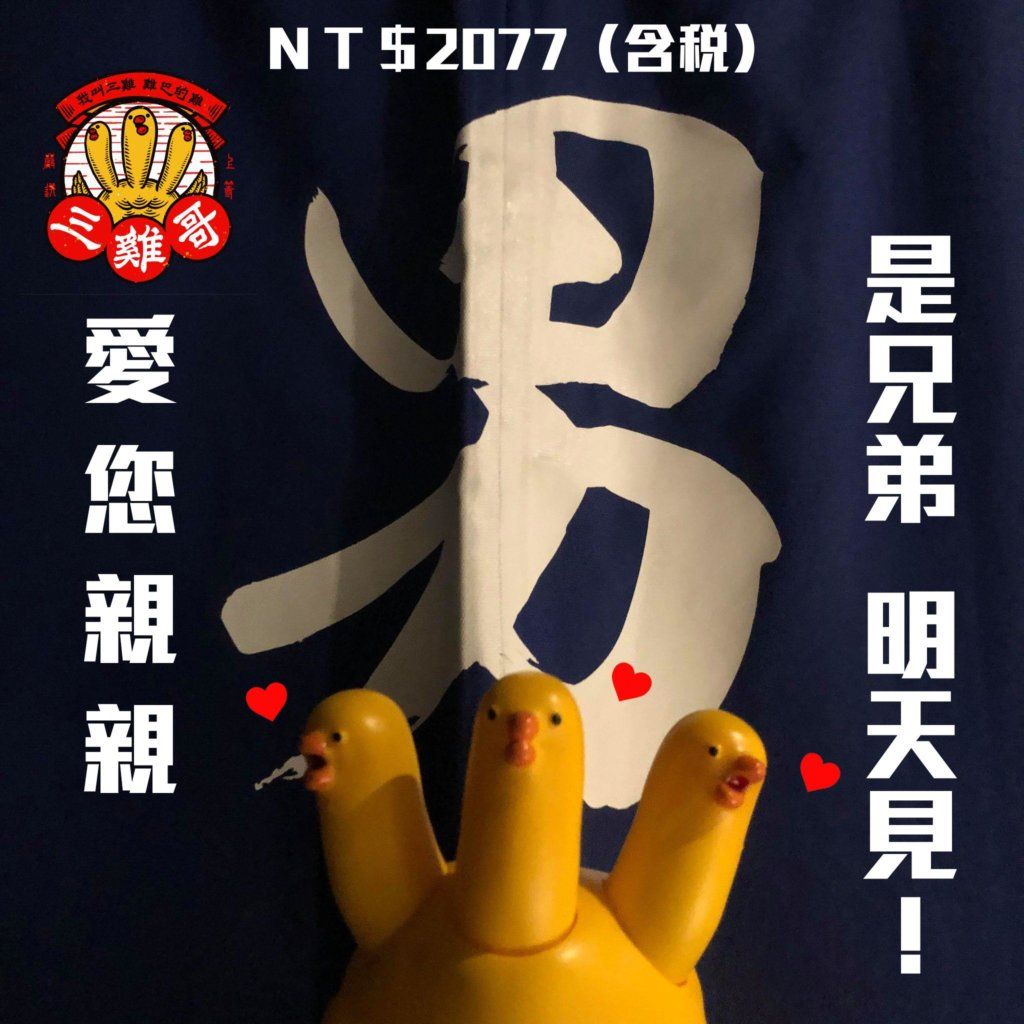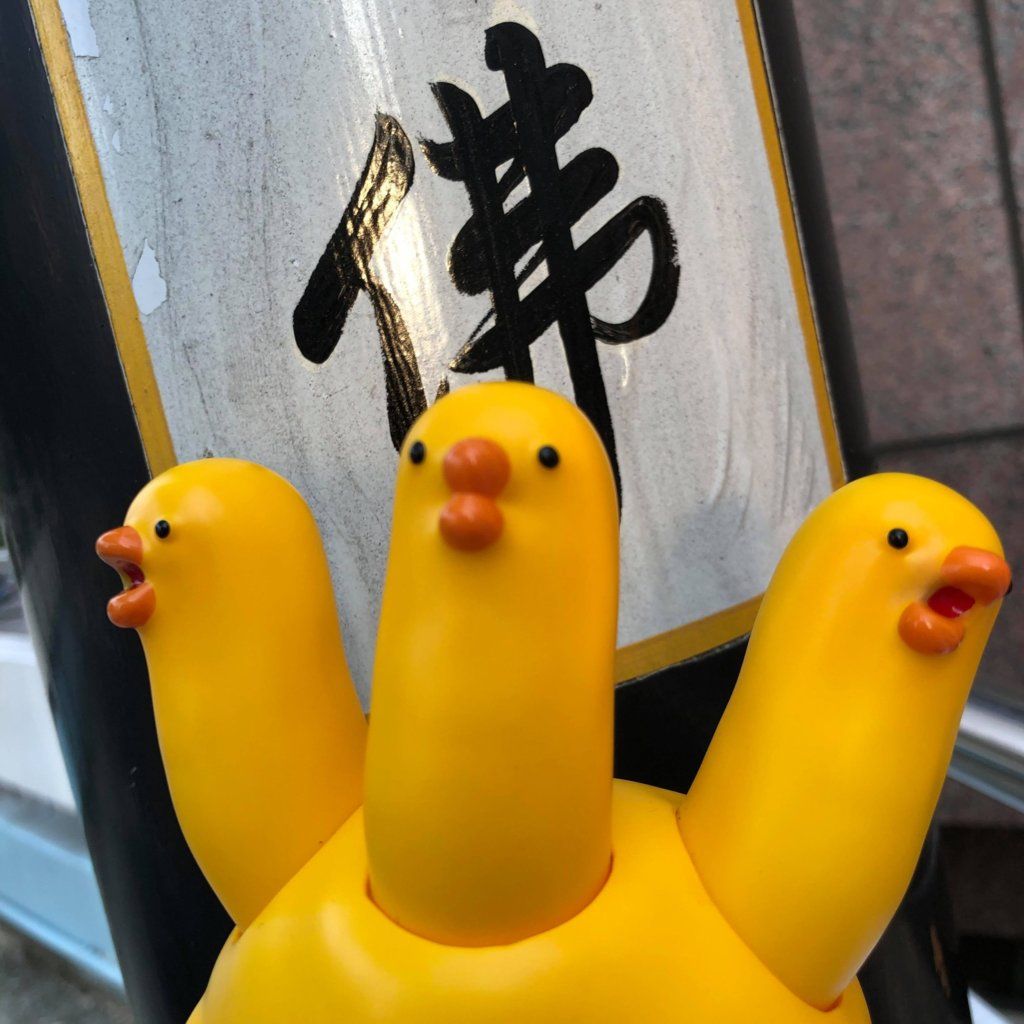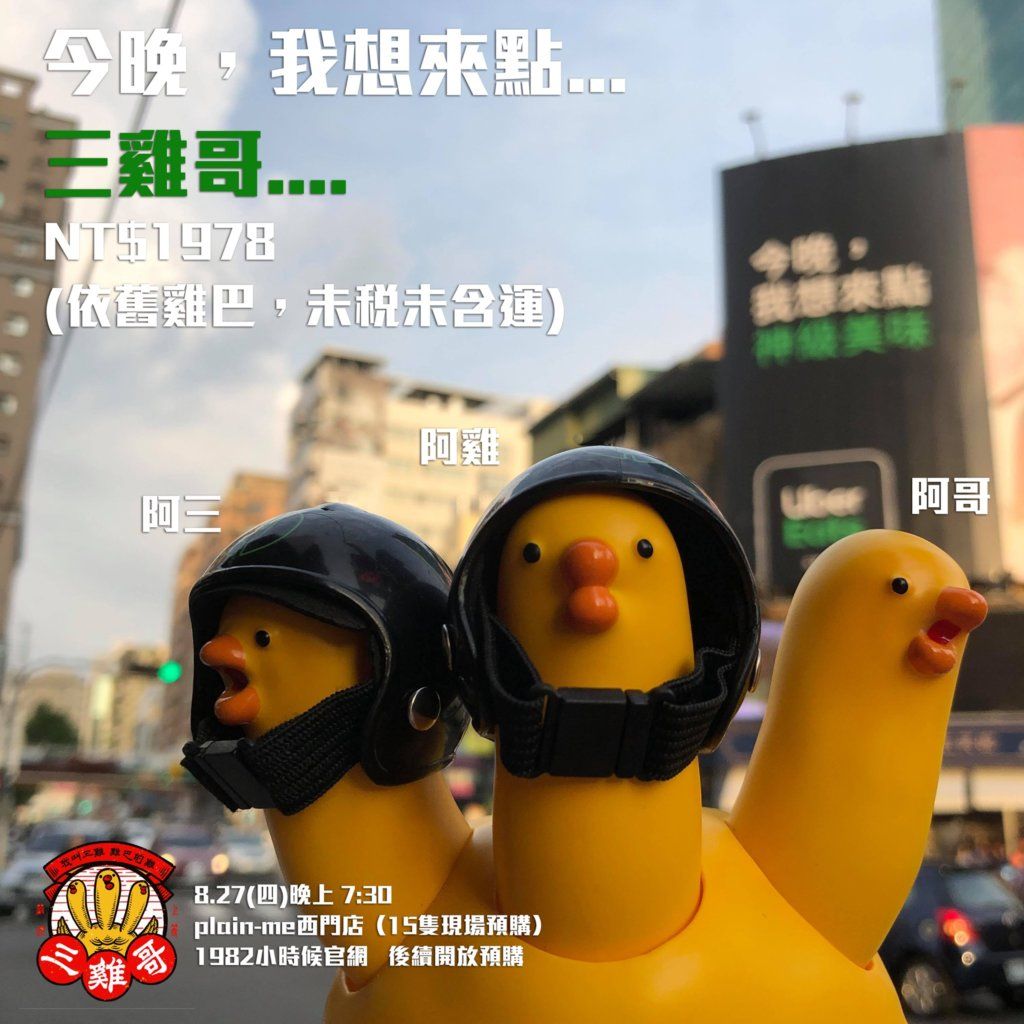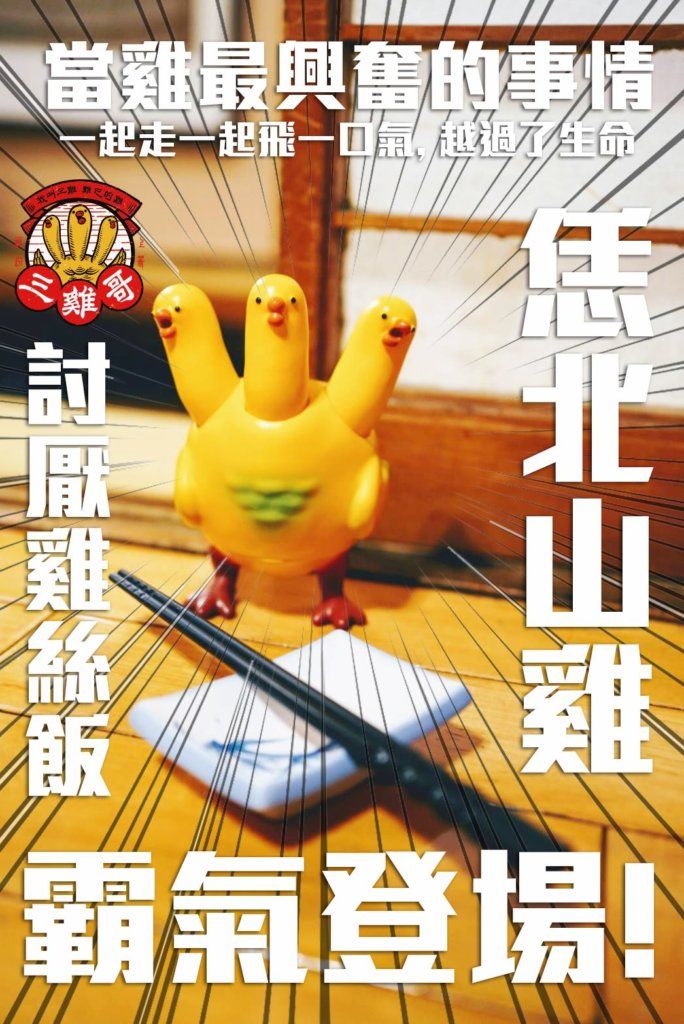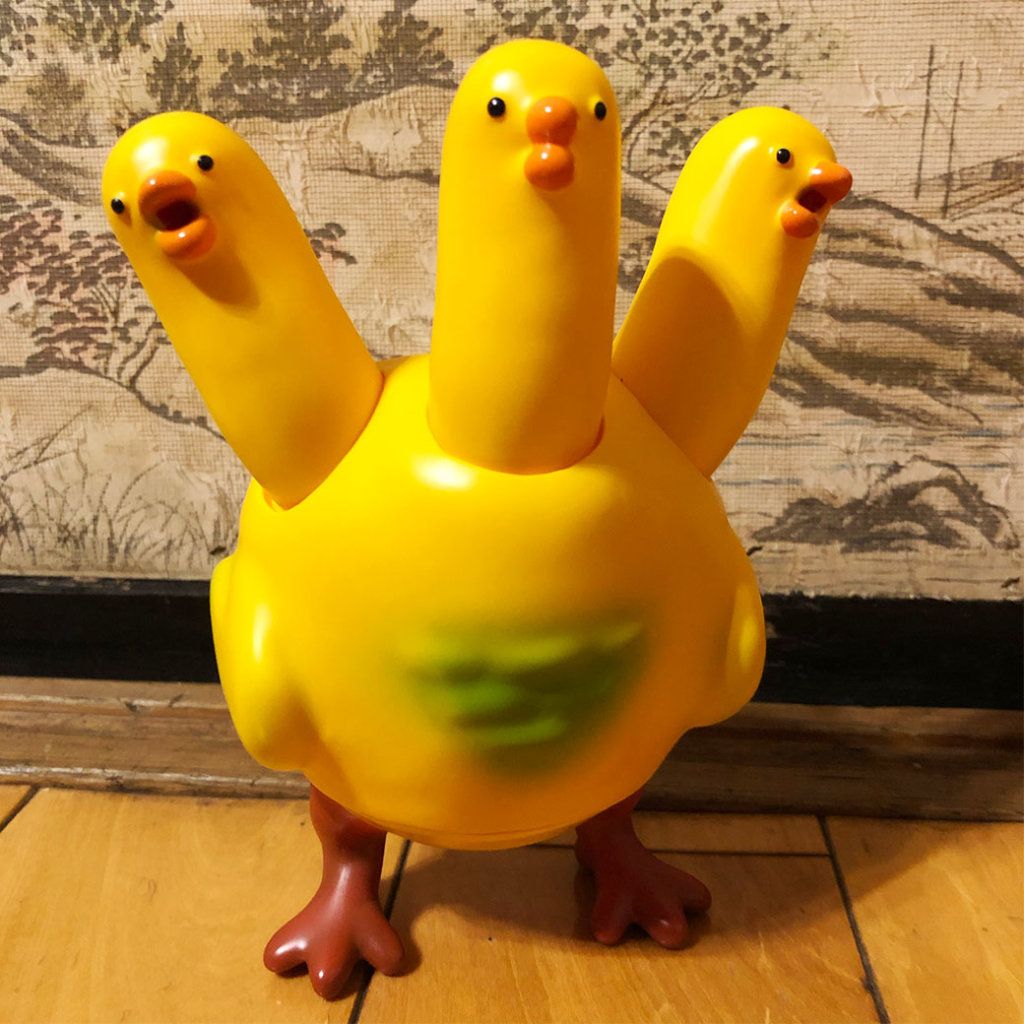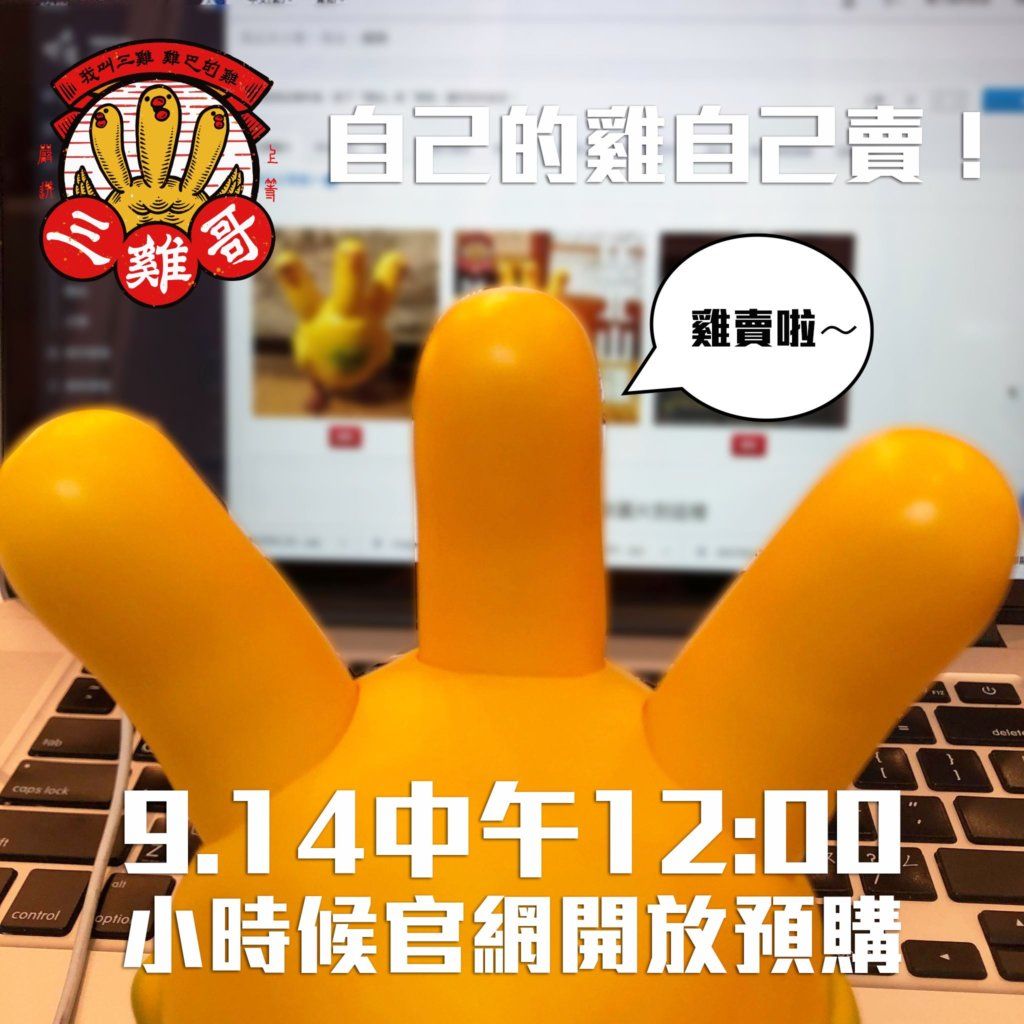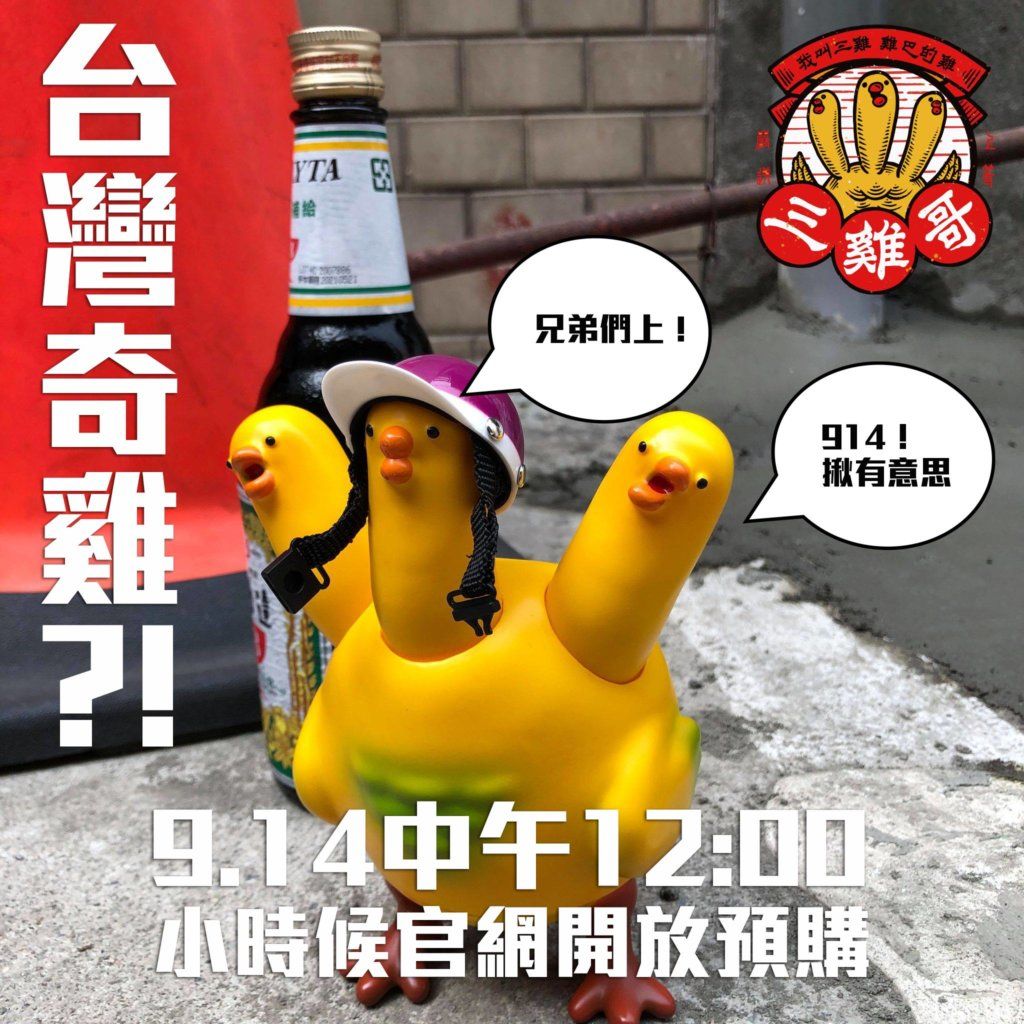 WHEN: 14th (Mon.) September 2020, 12:00 noon Taiwan Time
WHERE: https://www.1982kids.com.tw/
★★★1982小時候台灣獨家!台灣奇雞-三雞哥9.14開放預購 !★★★台灣朋友下單區/ :https://reurl.cc/MdXb6W NTD:2077(愛您親親,含稅5%) 高度:16cm 材質:搪膠海外朋友下單區/ :https://reurl.cc/MdXb3K NT$2200 (已含5%PAYPAL手續費用,但未含海外運費SF順豐快遞寄出。) 高度:16cm 材質:搪膠『雞賣啦~』 自己的雞自己賣! 三雞哥上架!~ 是兄弟別忘了你我的約定, 預購時間:9/14(一)中午12:00開始~9/30(三)晚上12:00 截單 預計11月後開始出貨,詳情依官方公告為主,若遇疫情影響請多包涵!謝謝~記得預購帶我們回家~ 絕對嚴選上等! 2020微小怪獸農場全新力作! 『我叫三雞!雞巴的雞~』 出來混的,就憑這三點。 有義氣,夠勇,兄弟多 三雞哥耍狠中帶點可愛, 9.14(一)中午12:00 小時候官網正式開放預購! 若是兄弟,就帶我回家吧~ 兄弟們!預購準備!上~品牌介紹/ 微小怪獸農場 地區/台灣 相關連結/
Find Small Monster djeep009 on Instagram. 1982kids on Facebook.
If you want to get your Designer Toy news first, you should look to download our new TTC Mobile App. Designer Toy news direct to your smartphone. No dealing with social media algorithms.
IT's FREE!