You've seen the resin Willo, bought the pin and now UVD Toys & Kyle Kirwan have launched the "Willo" plush Kickstarter! We won't waffle on and let Travis from UVD introduce the campaign to you all.
UVD Toys and Kyle Kirwan are proud to present a new art toy that we would love to see made a reality. We have developed a plush version of Kyle's classic Willo character. With your help we can turn this dream into a perfect art toy to display alongside your collection.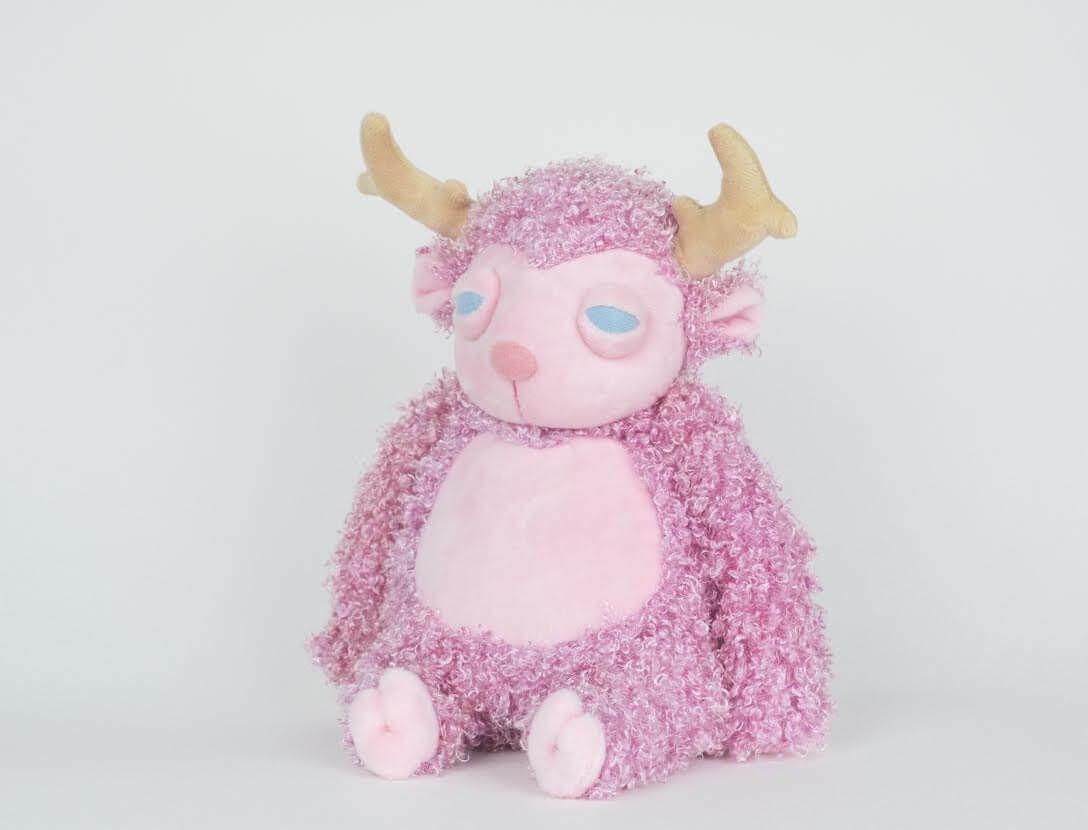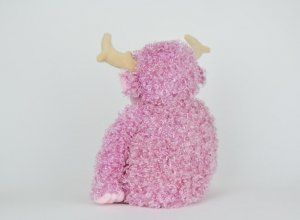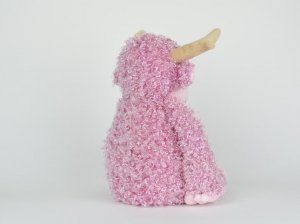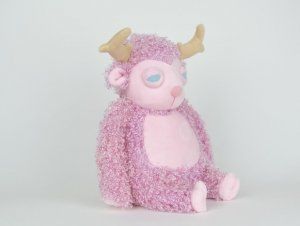 This plush version of Kirwan's famous Willo character sits 9.5″ tall and comes in a nice pink colorway. This version of Willo is said to bring good luck to those encounters it or add it to their collections! The plush can be picked up for just $30 each but there are a variety of reward levels including pins, magnets, and exclusive versions of many of Kirwan's resin creations.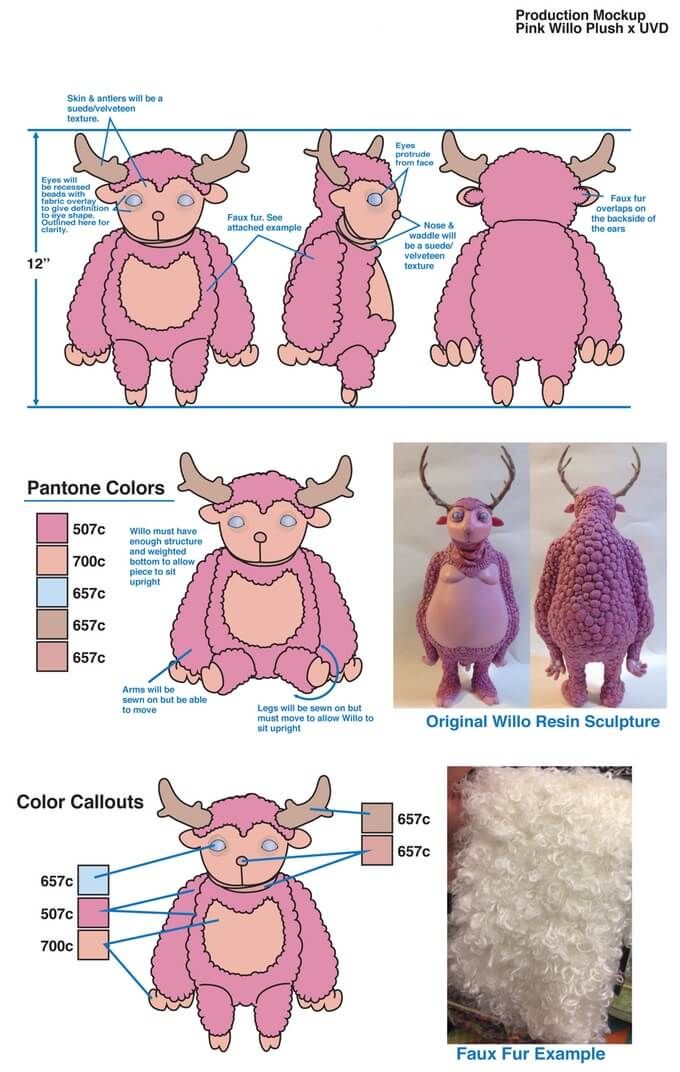 If you are looking to help bring this plus to life make sure to head over
HERE
to back this project.  
$10,500
goal needed with plenty of rewards and a stretch goal.