Earlier this month we covered the Four Horsies of the 'Pocalypse, which is currently running on Kickstarter by our pals Tenacious Toys & Big Shot Toy Works.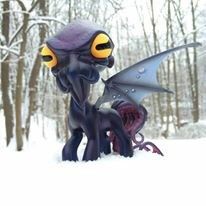 They are almost at the point of hitting their target on Kickstarter. Less than $4000 to go, and we wanted to help push them closer to hitting their goal.
Benny at Tenacious Toys and Klim at Big Shot Toy Works have quite obviously put their heart and soul in to this project and deserve your attention & support.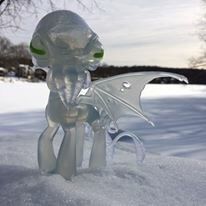 You should go directly to their Kickstarter page and pledge your allegiance to the Fpur Horsies of the 'Pocalypse!
https://www.kickstarter.com/projects/tenacioustoys/four-horsies-of-the-pocalypse-collectible-art-toy/description