A little designer plush for you guys today. We love Shlii "Merpug" last years Kickstarter which went beyond Shlii target. Shlii is back with a brand new Kickstarter campaign"The Mercorgi"and kawaii as ever. Already hitting her target goal of $6,700 The Mercorgi will be made and bring smiles to the backers. But hold on, with plenty of time to meet Shlii stretch goals with plenty of rewards if met. We bet you the Queen backed the Mercorgi Plush Kickstarter.
We ill do less rambling and let Shlii introduce you to The Mercorgi.

Mercorgi was recently discovered among a school of Merpugs off the coast of Shlii. They are very playful merdogs and seem to enjoy making people laugh. The local fisherman have many stories about the Mercorgis' goofy behavior!

Thanks to the success and experiences of last year's Merpug plush Kickstarter, Mercorgi now has the opportunity to be made into an adorable plush for everyone to adopt!

 Mercorgi is a sweet and cheerful Merdog who loves to make people laugh. Help bring this plush to life by adopting a Mercorgi!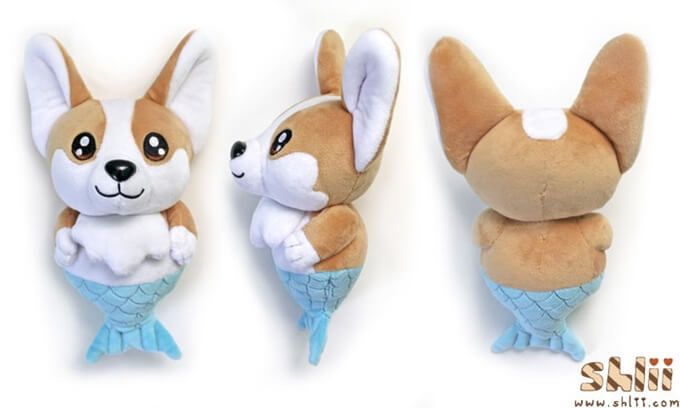 REWARDS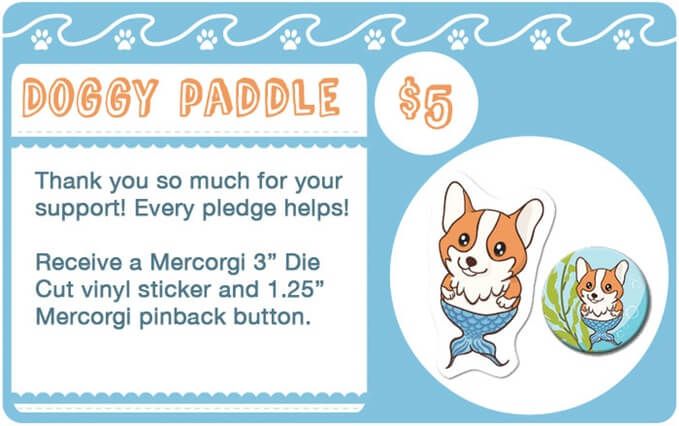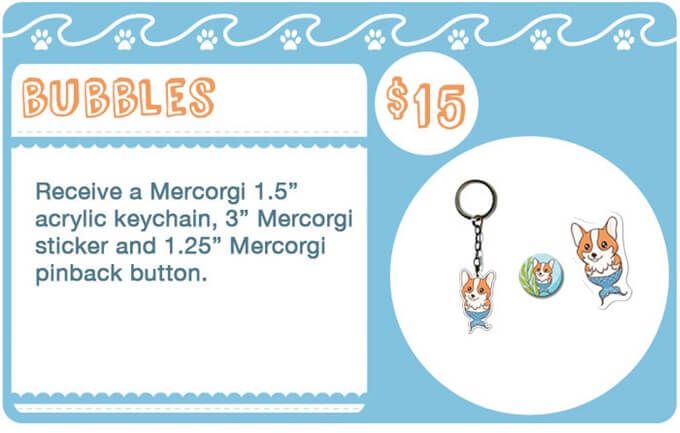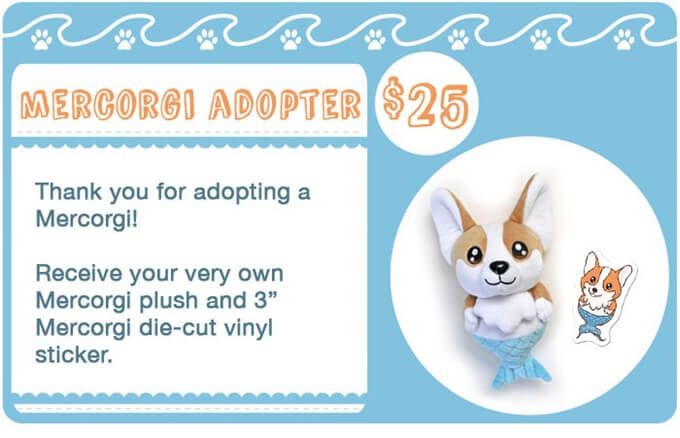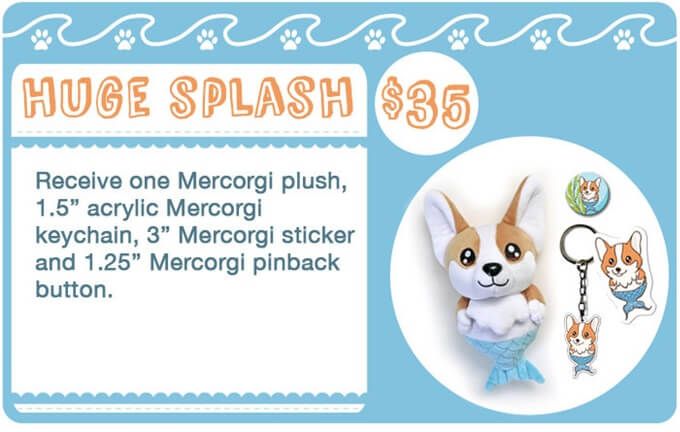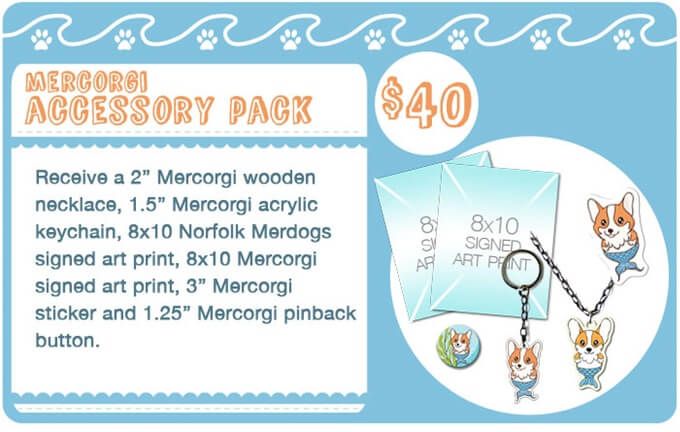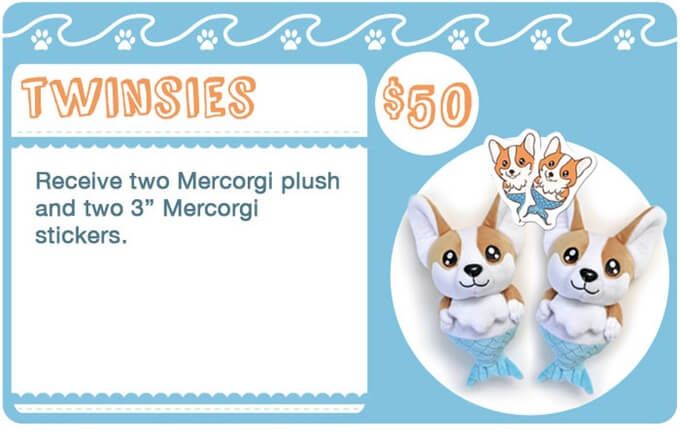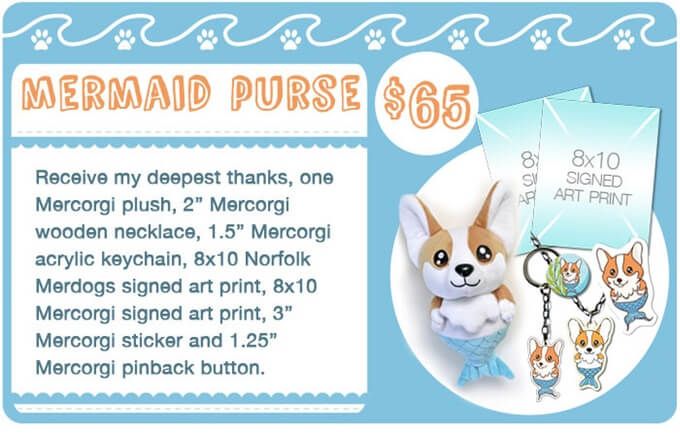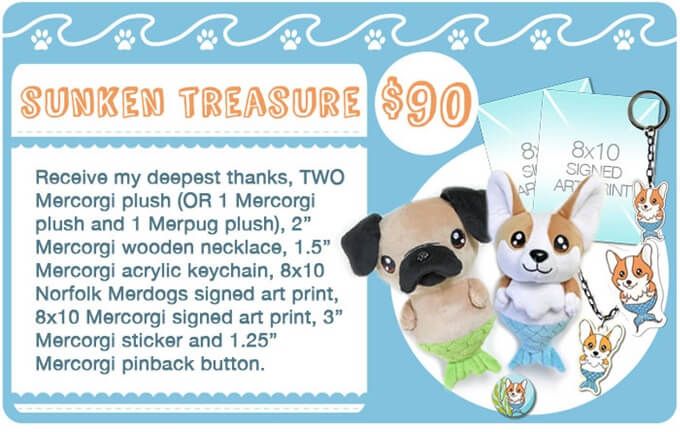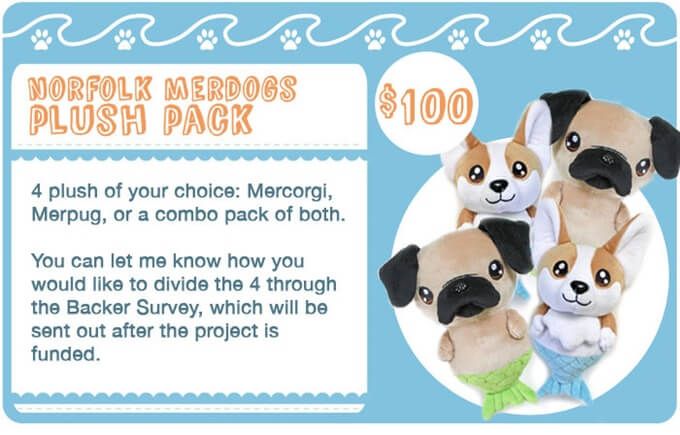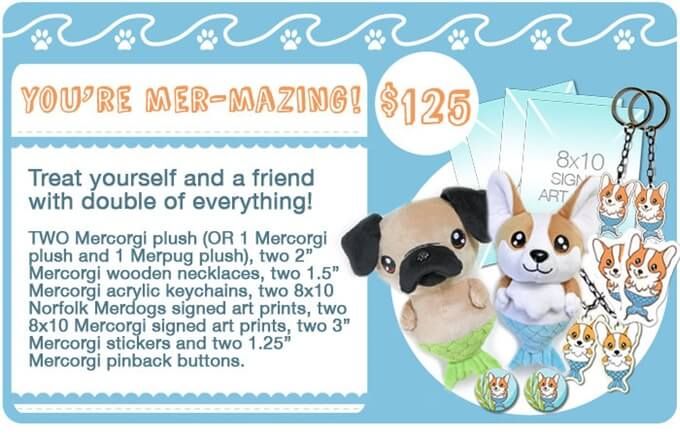 For more in-depth info and to back the project here http://kck.st/2aHaD8e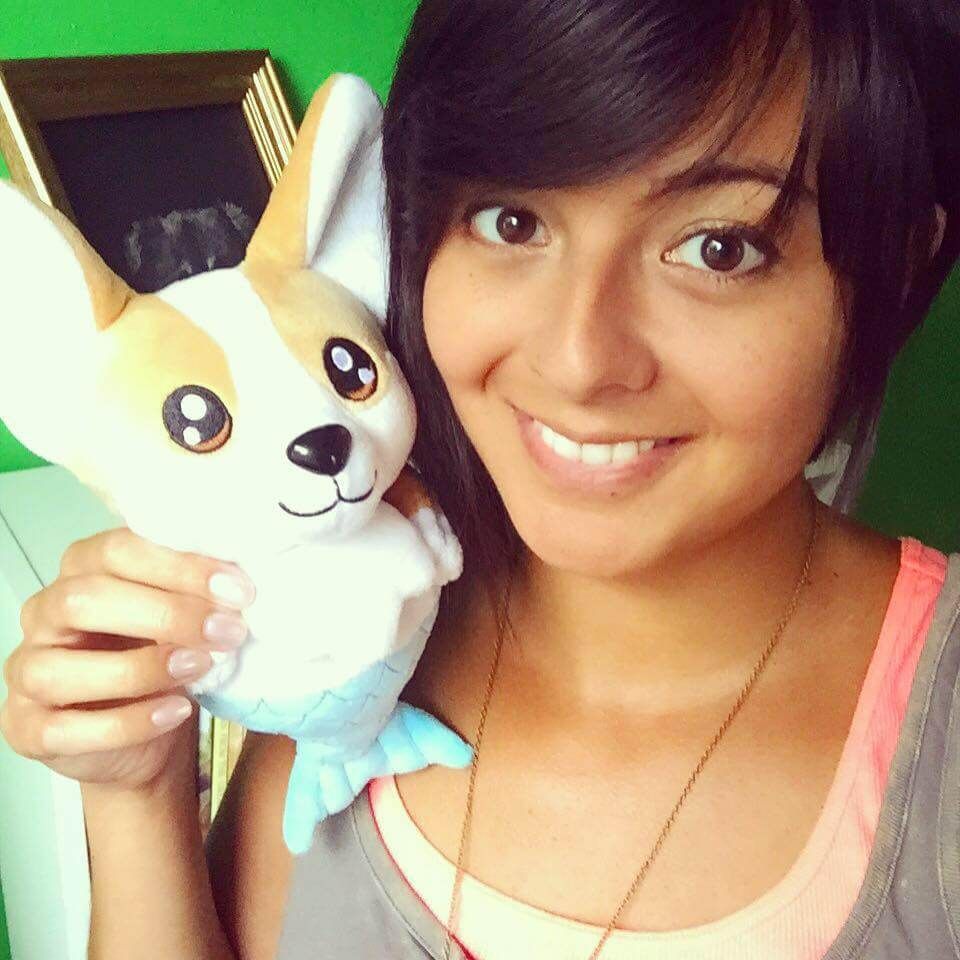 Need something NOW, then pop over to Shlii's Store and have a nose – there's lots of cuteness to see!
Shlii we hope to see a Shiba Inu version in the near future:)
Find Shlii via