Whilst not necessarily a 'Designer Toy' per se, Avakai is a rather nicely crafted wooden/electronic toy that could easily be seen upon the shelves throughout the Designer Toy community. Why? Well, just look at it.
[frame align="center"]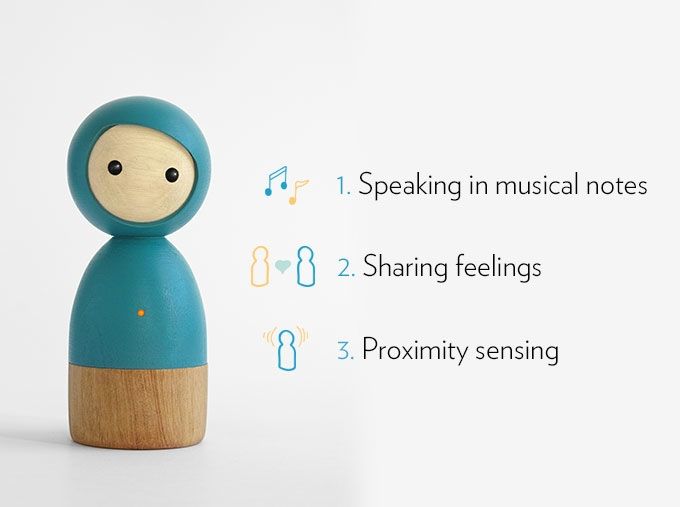 [/frame]
Vai Kai have created something beautiful, but enable it to be something more. Avakai is also an educational tool. Great for young kids. Especially for autistic kids. We showed Avakai to our Special Eduction Teacher (see: girlfriend) and she was already thinking of ways to use this within her lesson plans. Avakai does some cool nifty shizzle that we think can have an impact on the younger generation.
[frame align="center"]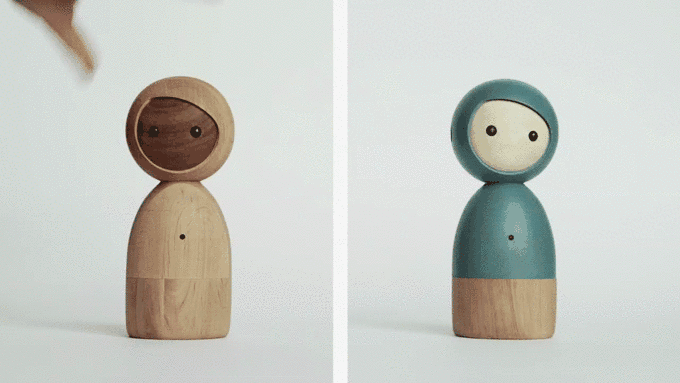 [/frame]
[frame align="center"]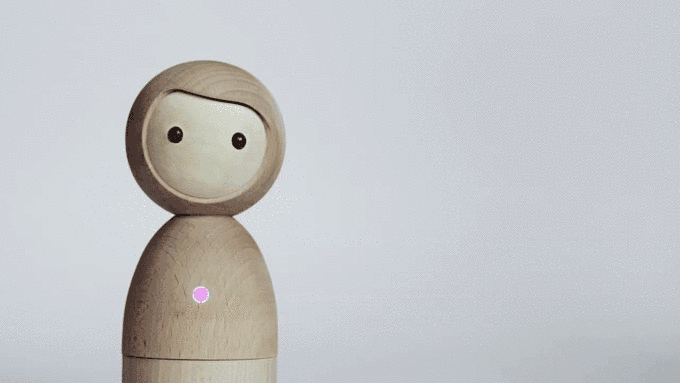 [/frame]
[frame align="center"]

[/frame]
Avakai companions are the result of over a year of development. Via Kai played with countless kids and families, learned from them, iterated and then played again. Via Kai launched this campaign for funding, but also because they want thei first customers to help shape Avakai's development. It's time to share their discoveries with families around the world! You can check out the video for Avakai here:
[vimeo url="https://vimeo.com/130128931″]
So yeah, this could well be a toy sat upon your Designer Toy shelf, but it can be so much more too. Which we love. If you want to back this ace project, head on over to the Kickstarter HERE!
We really like the build-up pics that Vai Kai have put together. Gives a nice perspective.
[frame align="center"]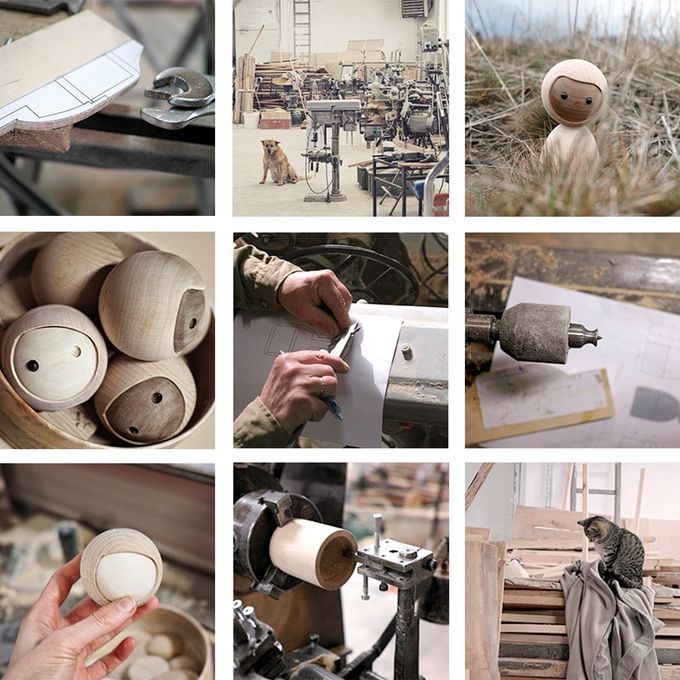 [/frame]
You can follow Vai Kai on Instagram, Facebook or Twitter!