So we have seen this guy before when our very own Andy went on a spy mission at UME HQ and spotted a trio of new Geekwoks, well now the zombie apocalypse I'm coming, and don't be fooled by his cuteness.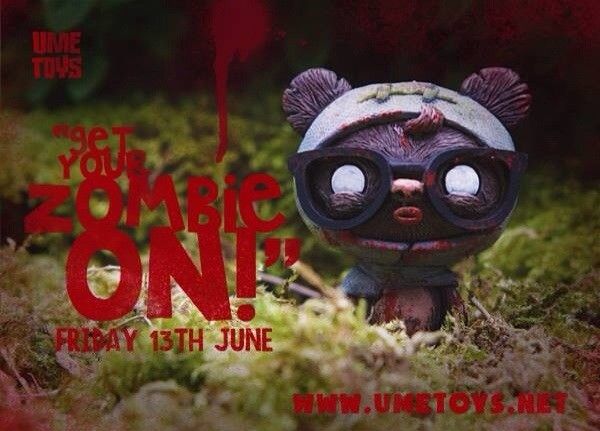 The outbreak of Geekwok zombie customs will be Friday the 13th and 13 lucky victims collectors will get infected one of these cute guys for them selfs.
Each Zombie Geekwok is a one off and will ship with a collector's card for authenticity and release number and will set you back £33 plus P&P.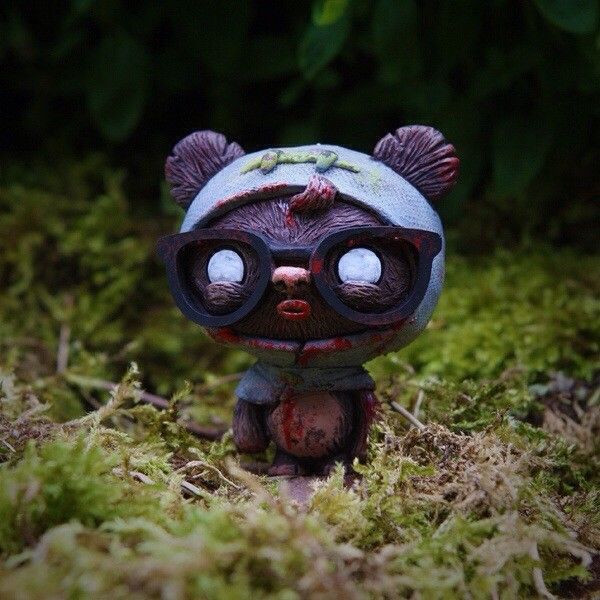 If you fancy having one of these little zombies in your collection to feast on the rest or your toys or protect them from human fingers, then head on over to the UME store at 9pm GMT (London) on Friday 13th June 2014.