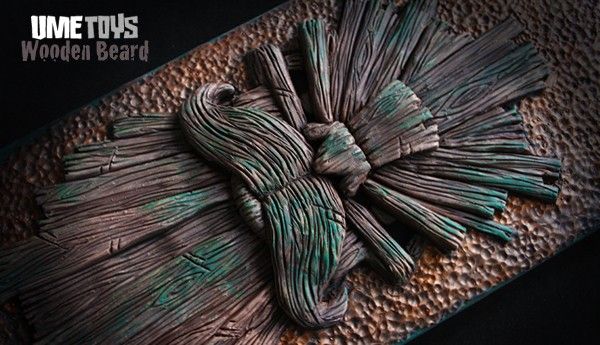 Here is  Wooden Beard, what started out as a daily scribble that UMEToys (Richard Page) did the other day and though that he would be an ideal fit for a skate deck so UMEToys sculpted onto a fresh new maple skate deck. The transition from a scribble to the stake deck was perfect match, giving the skate deck that woodland feel.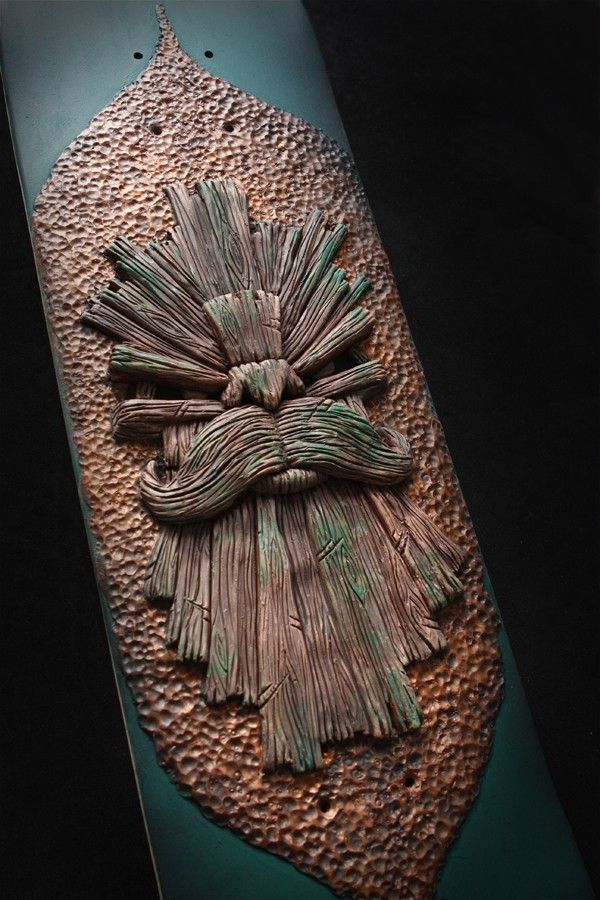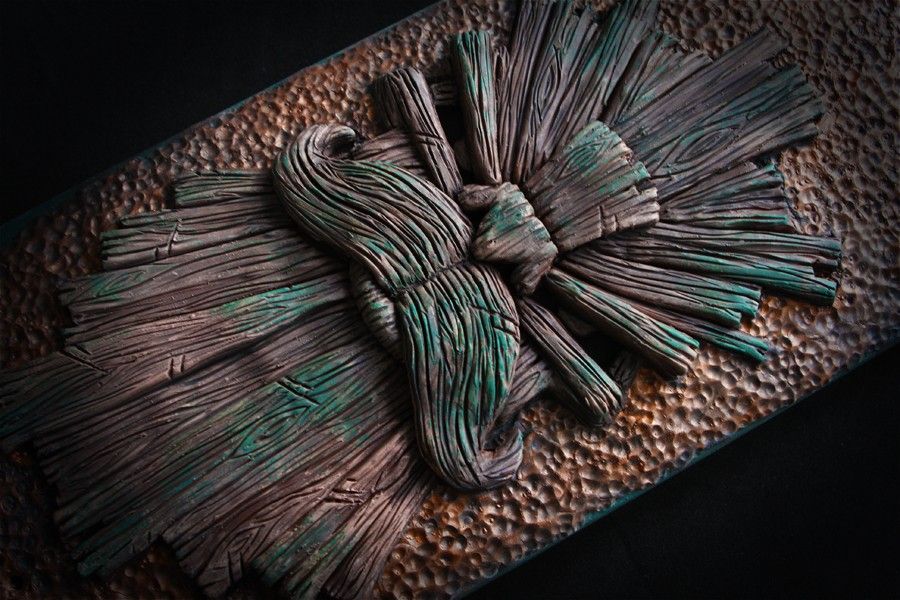 The wood effect on the sculpt together with the overall layout and design looks neat on the deck. Really digging the expression on the Wooden Beard, he looks like he means business and the gradient of blended paint on the bottom was a nice touch too.  Hopefully he will make a few more but framed and not on a skate deck so all his fans could have one to hang on the walls.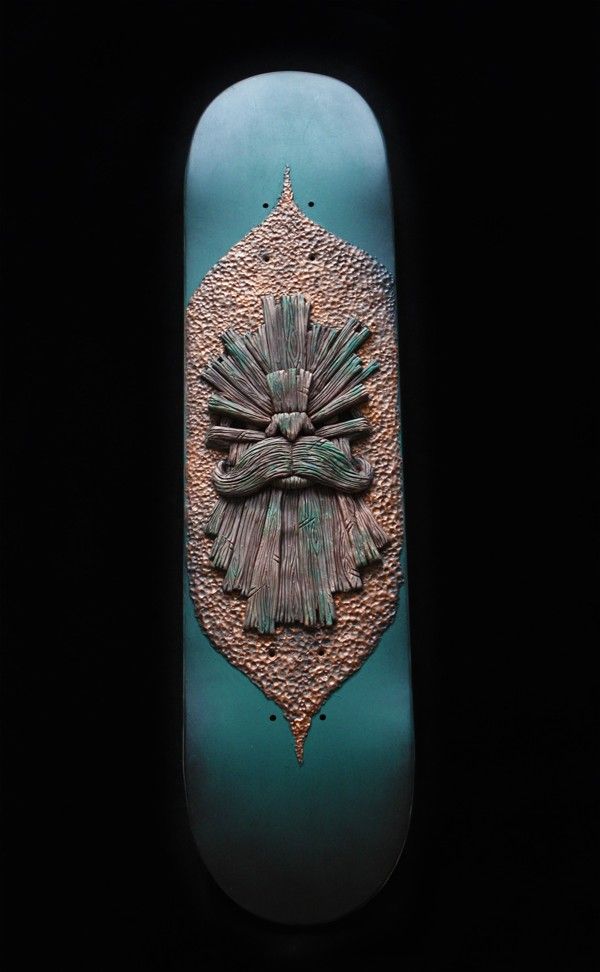 If anyone is one interested in seeing him, Rich will have him at the booth at ToyconUK April 25th 2015. Their are limited number of tickets left so Do not sleep head over to www.toyconuk.com to get your tickets.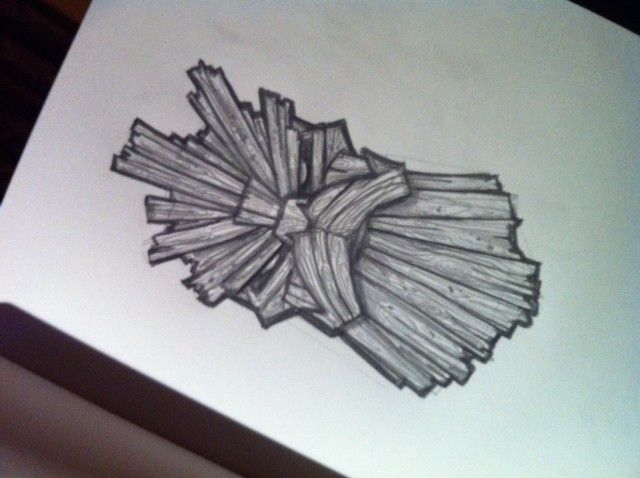 Head over to UMEToys social sites to stay in contact with him.