It's far too wonderfully sunny today, so how about a little darkness from UMETowers?
The Undead GeekWoks are returning![frame align="center"]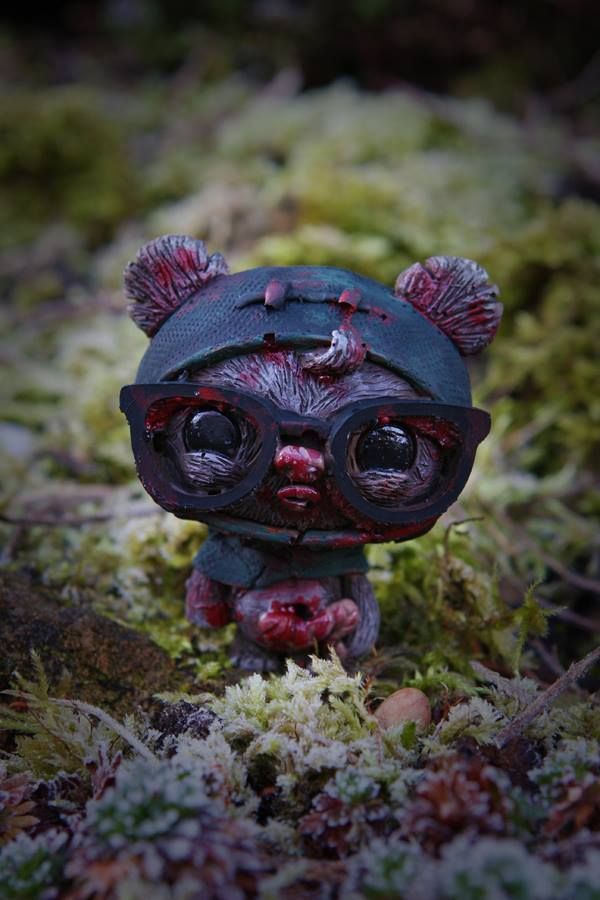 [/frame]
These zombie cuties are returning in their new colourway to eat your brains on Friday 13th March. With more guts and gore than ever before, this wave of 13 Undead GeekWoks are sure to sell out faster than you can say 'Brains!'. So get in there sharpish because one of those lucky purchasers will win the glorious clear 'Ghost Edition'.
[frame align="center"]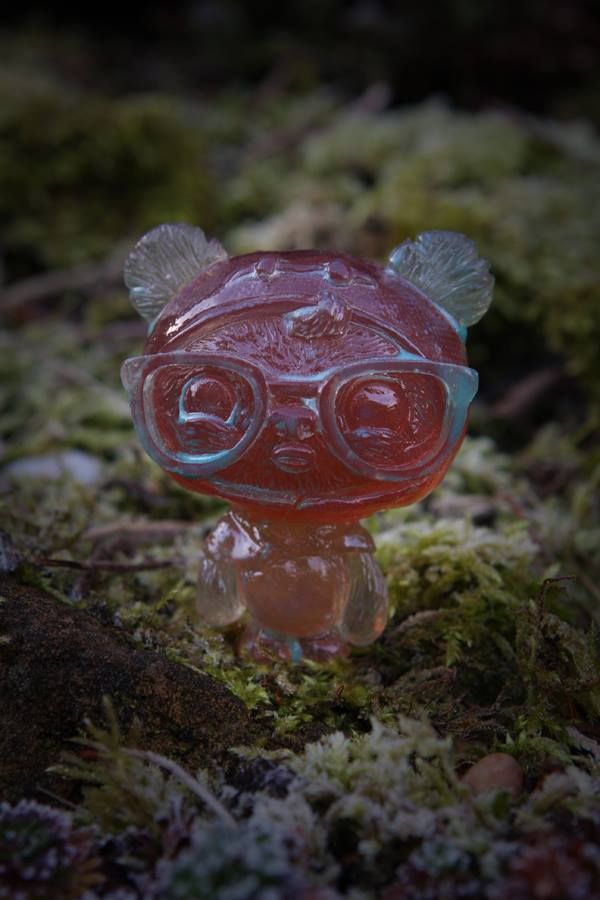 [/frame]
Just look at it!
If you're as excited by these living dead chaps as we are, then make sure you're on the UMEStore at 9:00 pm London time this Friday. Each  purchaser of an undead GeekWok will be entered into a draw to win the one off clear Ghost Edition GeekWok, so best of luck!