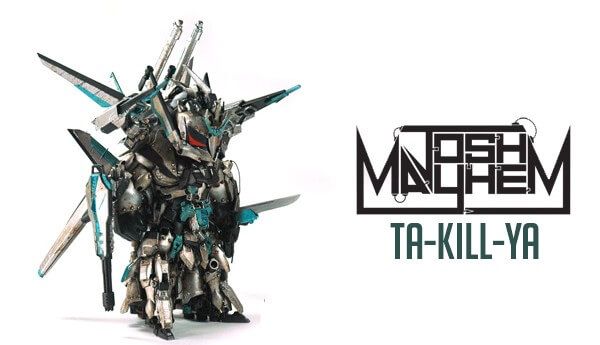 Josh Mayhem battles it out with one of his latest commissioned custom Tequila Muttpop. bringing together Gundam styling. Crafting and assembling Gundam parts to produce this menacing Ta-Kill-Ya custom. Keeping the tell tail shape of the Tequila which is a plus point for me and tuning him into one badass Gundam style robot.
Josh hasn't just stuck any parts on the Tequila, every piece has been carefully selected and have special cables to add that extra touch. the appropriated weathering and that nice Tiffany blue is a winner for me. Josh is no stranger to Gundam cross over customs but this one is the most impressive for me personally.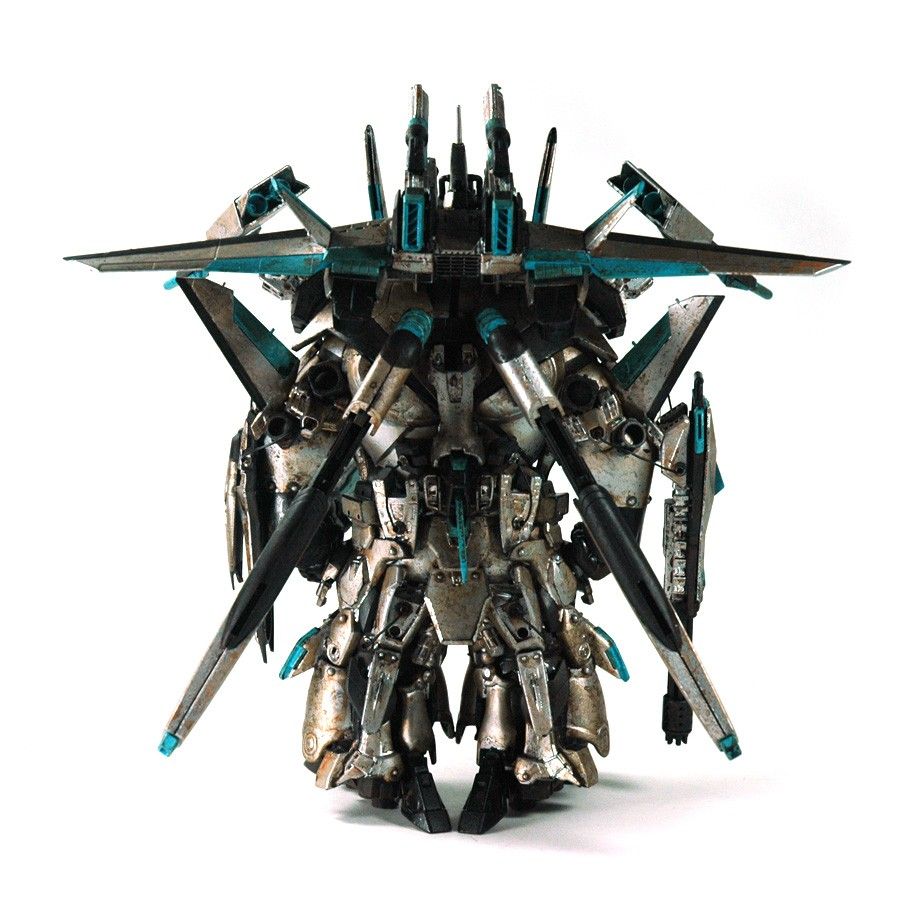 The back is even more crazy then the front! Josh really did add nice touches to this custom. I wonder if any of the parts can move?
[slider source="media: 16832,16828,16829,16827,16830,16831″ limit="100″ width="700″ height="700″ title="no"]
Like what you see? Josh is currently taking commissions and can be reached through his Facebook,Twitter & Instagram. You can also check out his work on Josh's website here!