Inspired by 15th-century gothic armour, our Queen of medieval/fantasy themes and all round top artist Fiona Ng returns with the Seasonal Dunny Knights Series 4. Our TTC Artist Spotlight Fiona Ng preparing her collectors to fight it out as Fiona reveals the latest Seasonal Dunny Knights Series. Will blood will be shed to get hold of these Dunnys like the past series.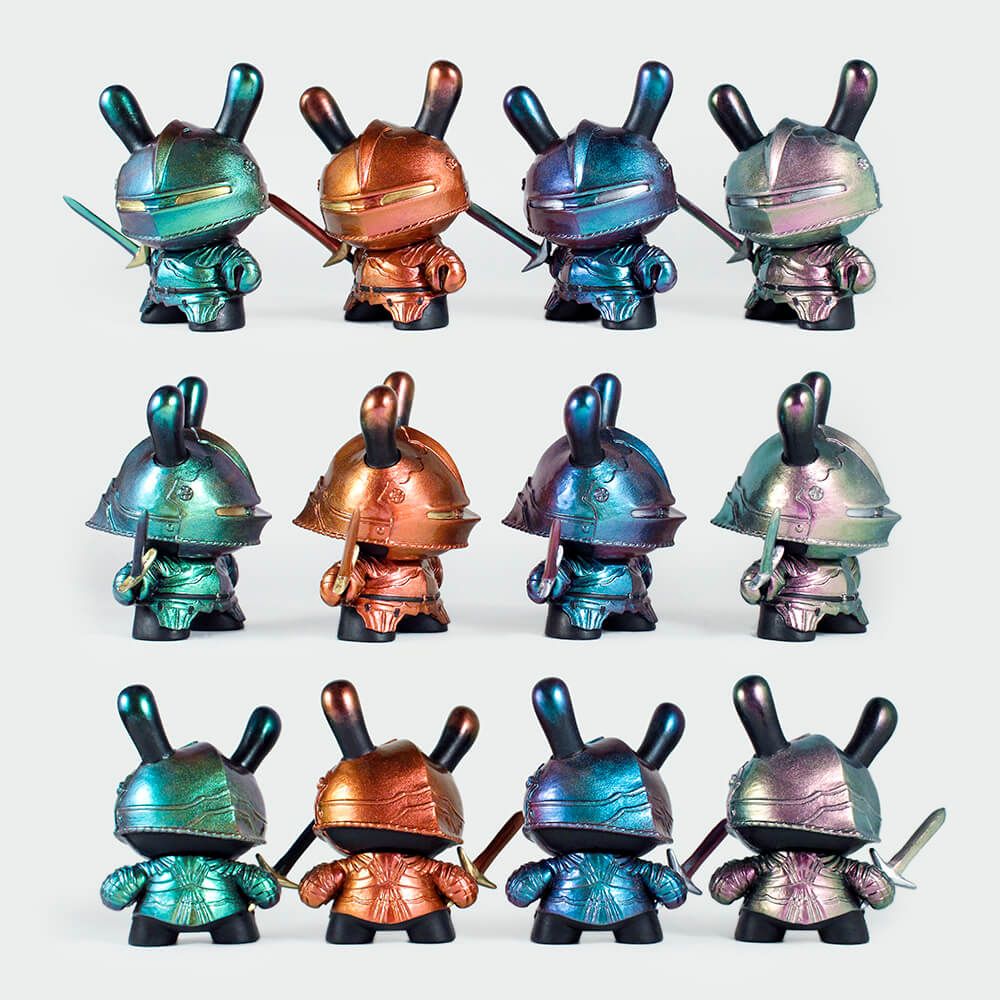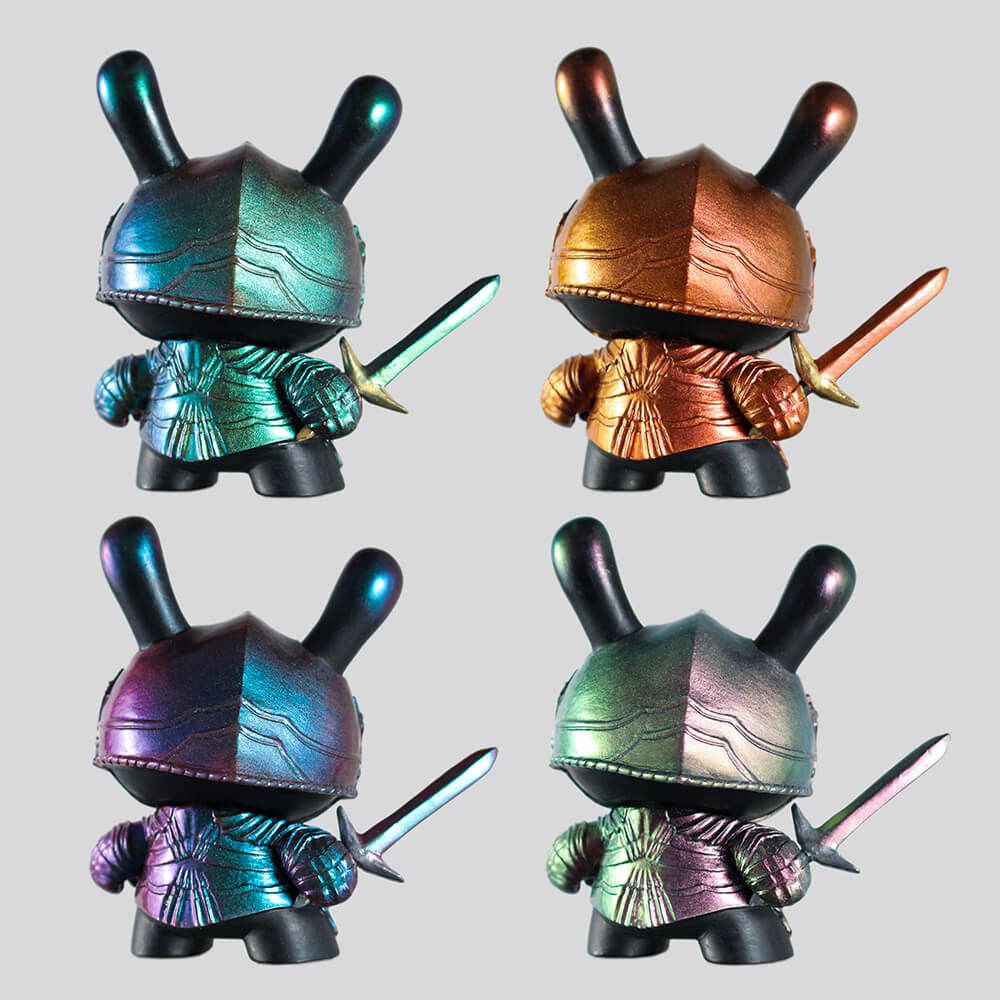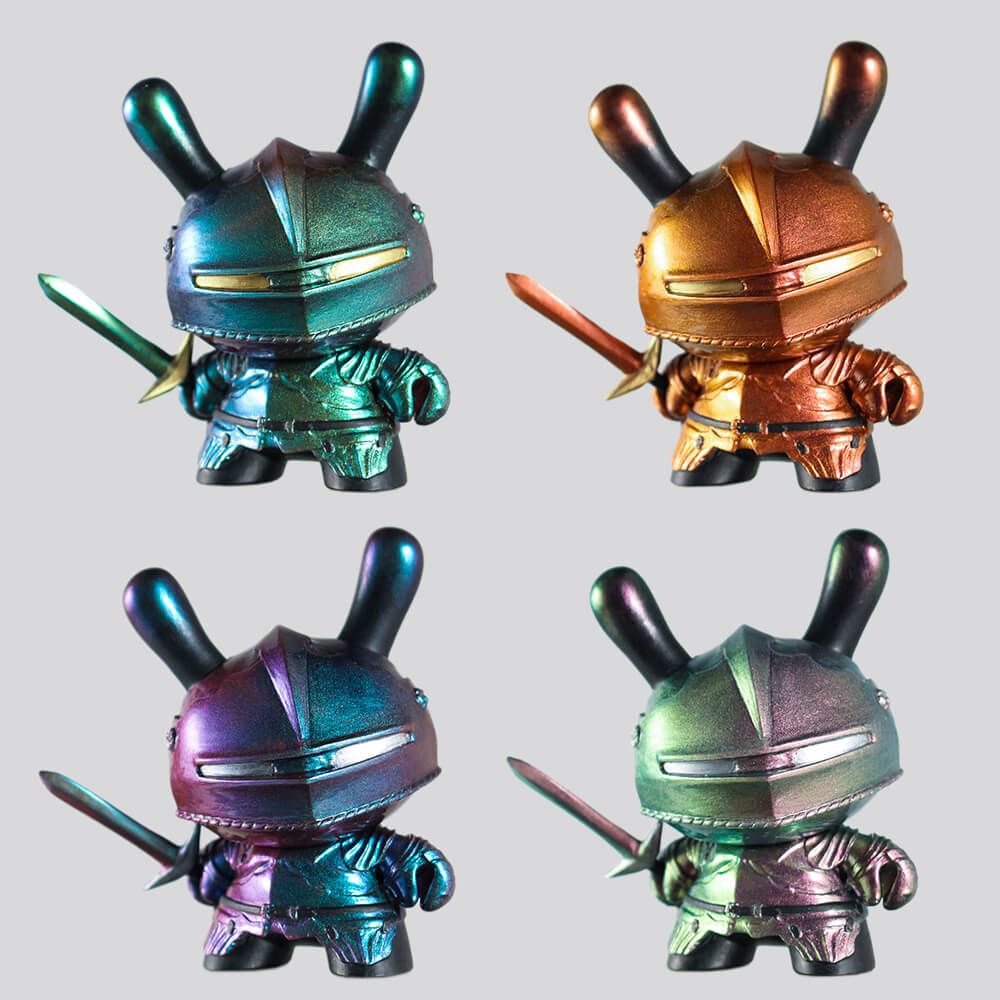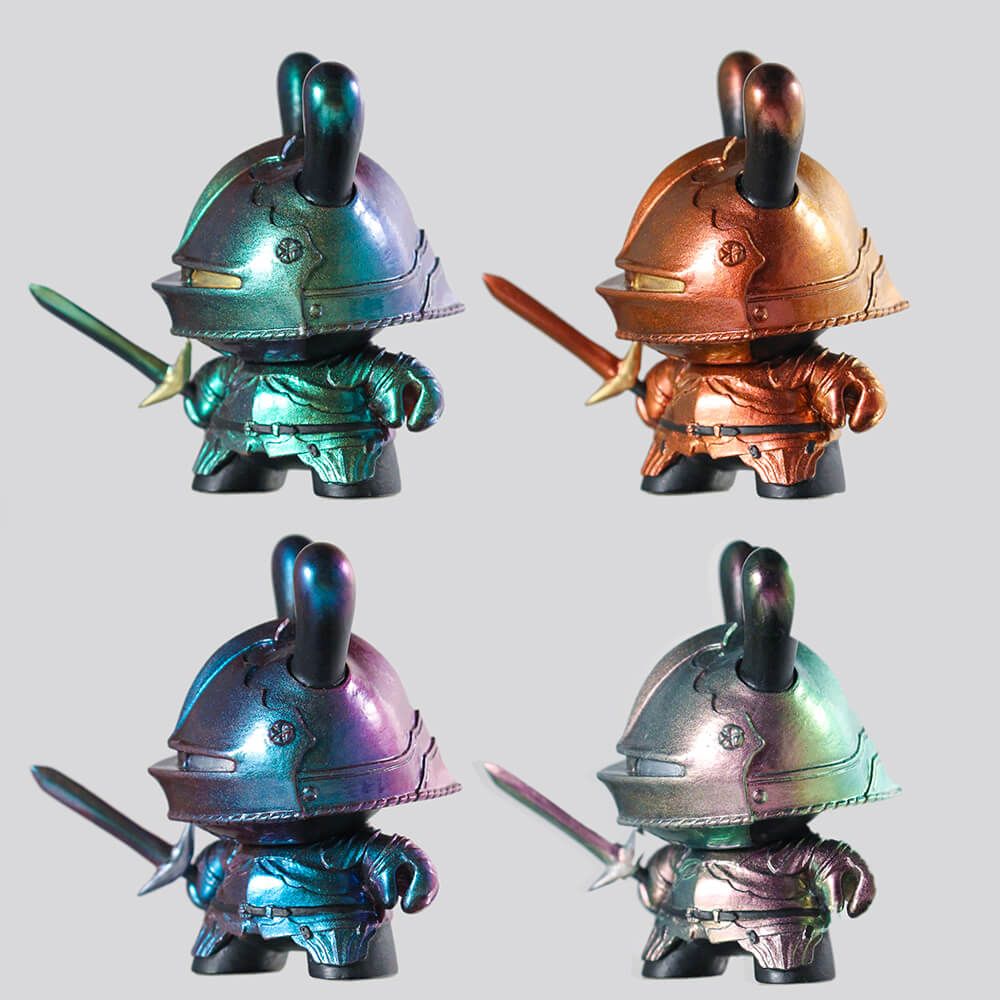 Get ready to battle for the Dunny Knights at  http://ngfiona.storenvy.com only the weakest link fails.
[box title="Important Details"]
[/box]
Check out our TTC Artist Spotlight on Fiona —HERE— prepare yourself and get yourself on the waiting list if you fail to get these Dunny Knights!
You can discover at all her beautiful work via her social media at http://ngfiona.com | Facebook, Instagram and Twitter.