The Posh and Becks of the toy scene Daniel Yu & Fufufanny join forces as Daniel Yu gives Fufufanny soft vinyl 'Lonely Linus' a makeover for Halloween.  Guys this is how to wow the Mrs, custom paint their toys, HA. Just in time for Halloween Daniel Yu presents to you Lonely Linus Peekaboo edition in the spirit of the festivities, he comes with a spooky little pumpkin head that attaches magnetically to fit snugly on top his head.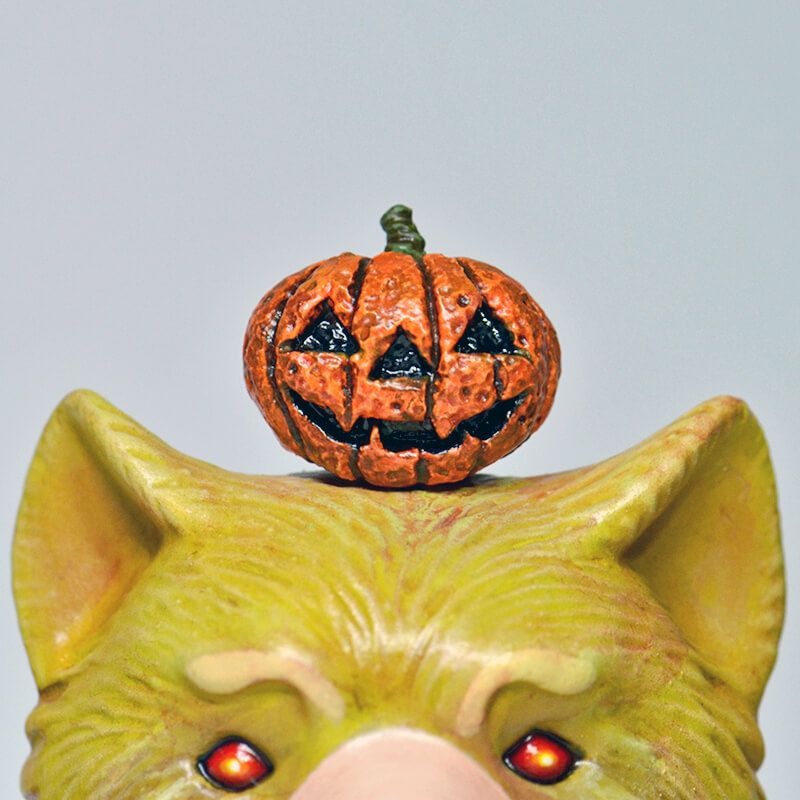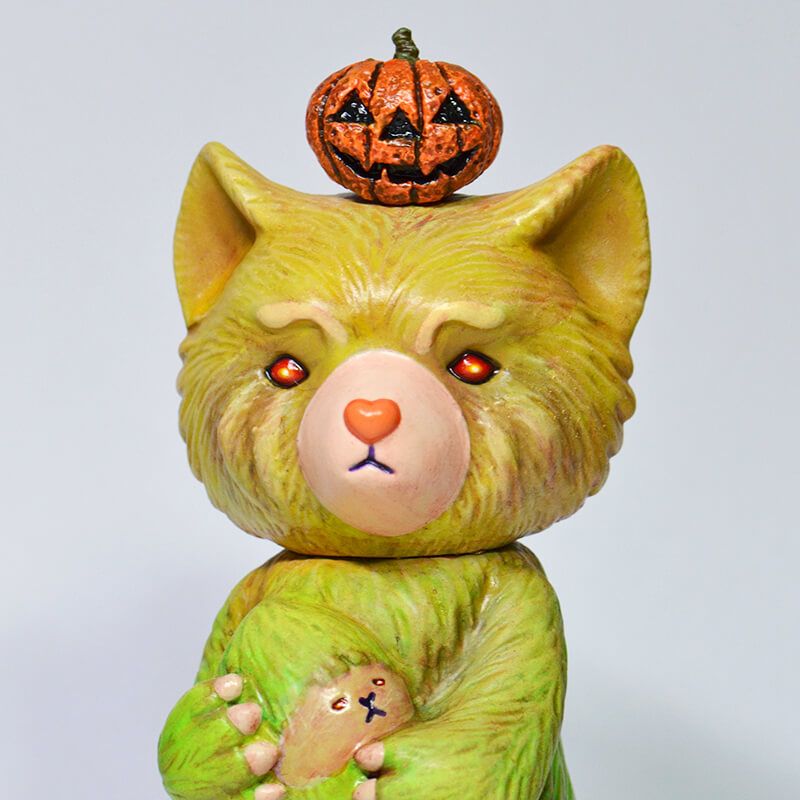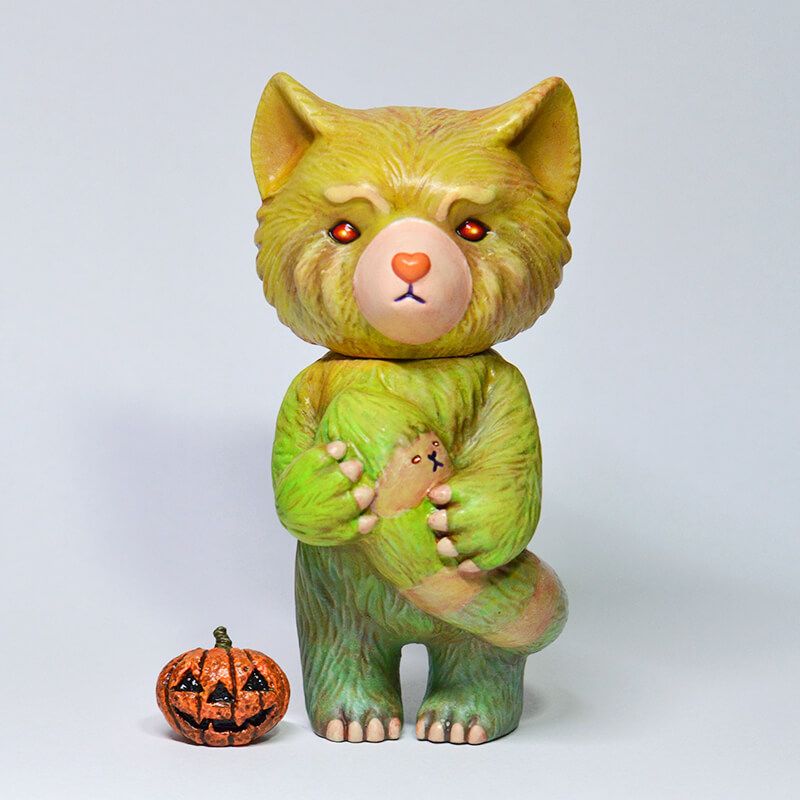 [box title="Important Details"]
WHEN: Tuesday, 31st October, 10pm Singapore time
SIZE" 4 inches tall and includes a magnetic pumpkin that attaches to his head.
WHERE: http://store.thedanielyu.com/
[/box]
Need the Classic Crayon Pin and Purple blank? Hit the link HERE.
Also hit Daniel up via
http://instagram.com/thedanielyu

https://www.facebook.com/thedanielyu

http://www.thedanielyu.com

http://www.store.thedanielyu.com

You can find Fufufanny on Instagram and Facebook.