You have less than 24 hours to try to get your hands on the new edition of Rancid by Chokehazrd. RANCID also known as 'The Noxious killer'. A mutated form of Noxious, that lives only to kill any Noxious it comes across. And it uses the fallen Noxious body parts as its own.
This Toxic Blue edition is just flawless. Deep blue soft vinyl cast treated with blue, purple, white red and yellow sprays.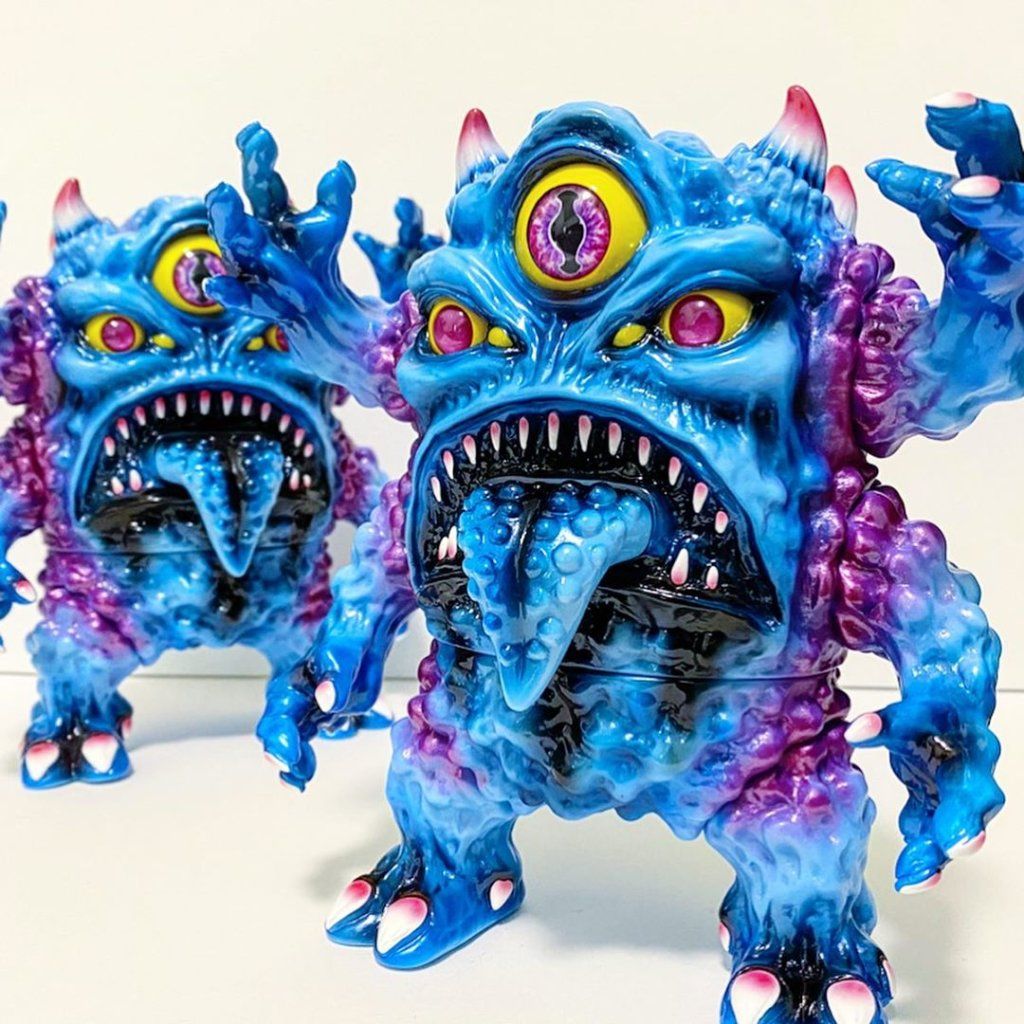 Features 8 points of articulation and stands 180mm tall.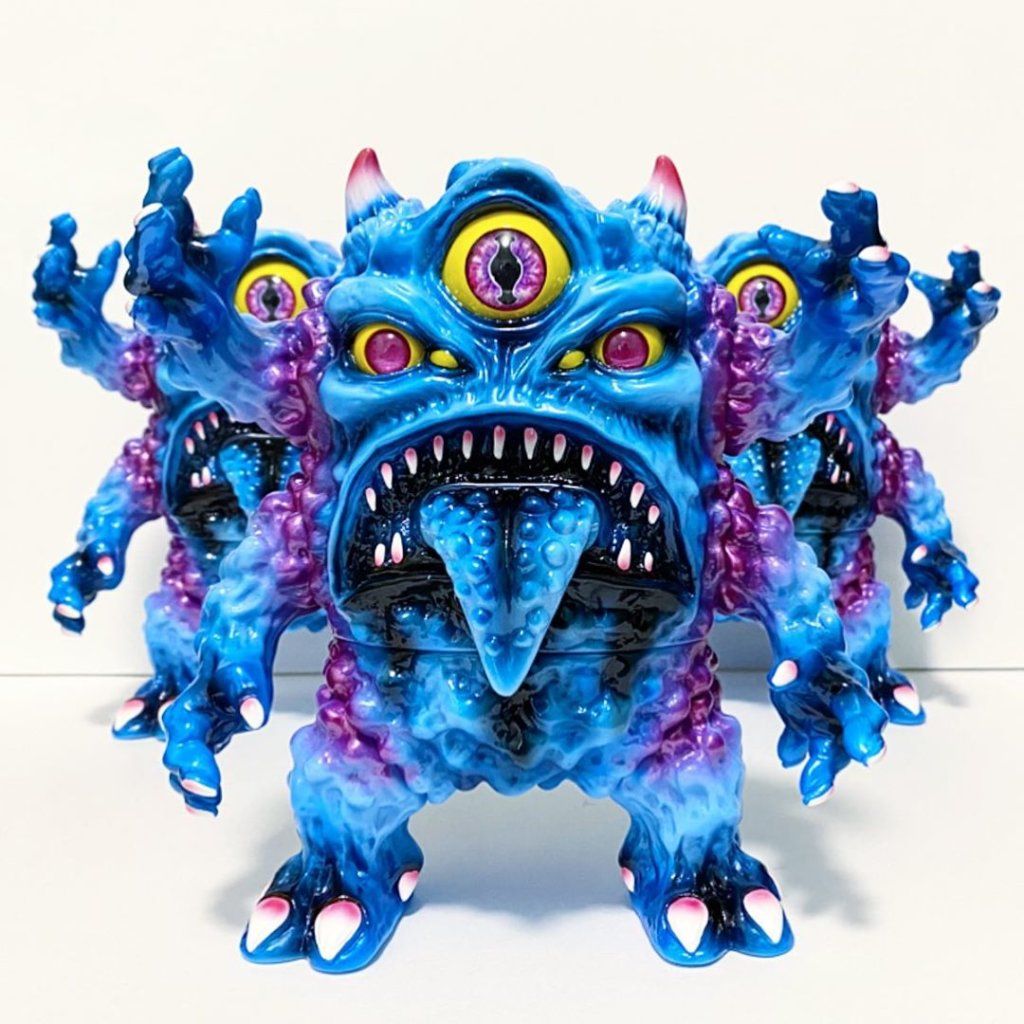 Priced at $350 plus shipping. Sales via lottery. To enter email [email protected] with:
IG Name -Address
Post Code
Phone Number
Paypal Address