The myths surrounding the ultimate metal has now been found in Singapore! VYNC has laced Jarupat Intrawatana aka Superton's " SHABU SUKE " soft vinyl figure with a new coat of armour! (ok so the backstory is #FAKENEWS) but what is real is VYNC crazy paintwork on this custom SHABU SUKE. Collectors will get the opportunity to own this Raging Shabusuke at Taipei Toy Festival next week. With only 5pices been made, we predict some collectors/flippers will be RAGING. HA.
A stray cat was raised and taught by a Samurai, Ronin. He is named "SHABU SUKE" as Japanese Suki Shabu is his favourite food while he got more power to fight after having Shabu Shabu! Shabu Suke is gifted with fighting, talented by learning with different skills really fast. He practices hard and intents to challenge other warriors, that how he trains himself to become the best Samurai in the world.
5 pcs at TTF 2018
4000 NTD
BOOTH NUMBER A100
http://toyzeroplus.com/ for more vinyl goodness.
Find Tatao on Facebook and Instagram. SuperTon via Facebook and Instagram.
 Check out our LIVE Facebook stream from Thailand Toy Expo 2017 where you can see MeawSamurai!

DATE: 2018.10.18 (Thu.) ~ 2018.10.21 (Sun.)
HOURS: 10:00-19:00 (10/21 10:00-18:30)
LOCATION: Huashan Creative Park / Building East 2 & Building Center 4B (1F & 2F)
No.1,Bade Road Sec.1,Zhong Zhen District,Taipei 100
MAIN VISUAL DESIGN: T9G x Shoko Nakazawa, INSTINCTOY x James Groman
ORGANIZER: MONSTER TAIPEI INTERNATIONAL INC.
ADMISSION FEE: Early Bird Ticket $220 (8.25-9.30 ON SALE NOW), Full-Priced Ticket $250 (10.1-10.21), Coin Ticket Set $450 (8.24 on sale, SOLD OUT) Prices are in Taiwan Dollars.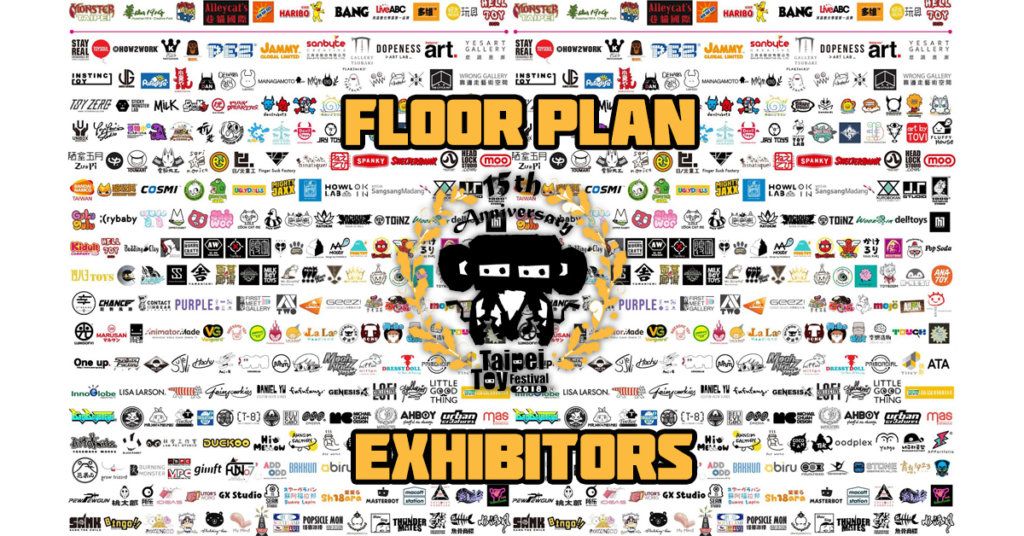 Stay tuned for all the releases and exclusives. For those who can't make it, look out for our LIVE stream! Check out 2017 streams HERE on our Facebook page. 
If you want to get your Designer Toy news first, you should look to download our new TTC Mobile App. Designer Toy news direct to your smartphone. No dealing with social media algorithms.
It's FREE.