Blogger extraordinaire Spanky Stokes is also a little nifty with a paint brush. Using the Spanky Stokes Stroll as a platform, Spanky has taken inspiration from Marvel Comics 'Frank Castle' AKA Punisher and created this bad-ass custom Stroll.
[frame align="center"]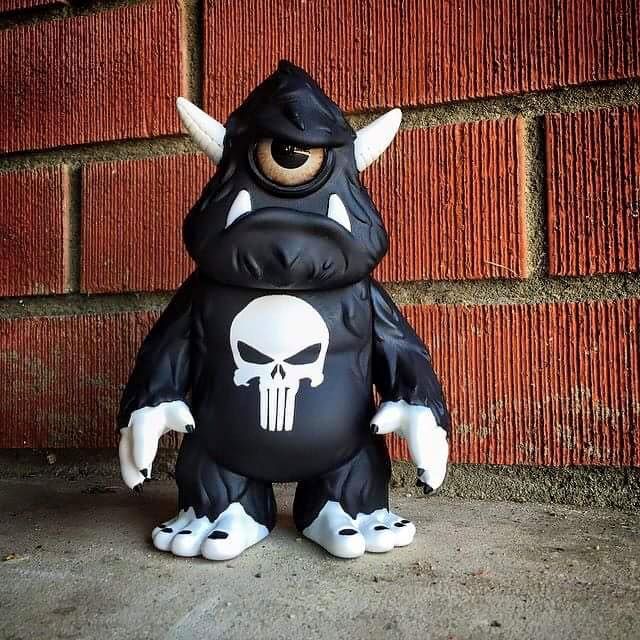 [/frame]
Spanky states that The Punisher was one of his favourite comics growing up . This Custom Punisher Stroll is a one-off commission piece. Awwwww, man. We love it. A Marvel Superheroes series in the pipeline?!