The latest custom out of the JPK mind is a commissioned 3.5inch Coarse Omen! I think you'll agree, it looks quite fierce, right? Bad ass! We showed you WIP shots of this last month, now we have the full reveal!
[frame align="center"]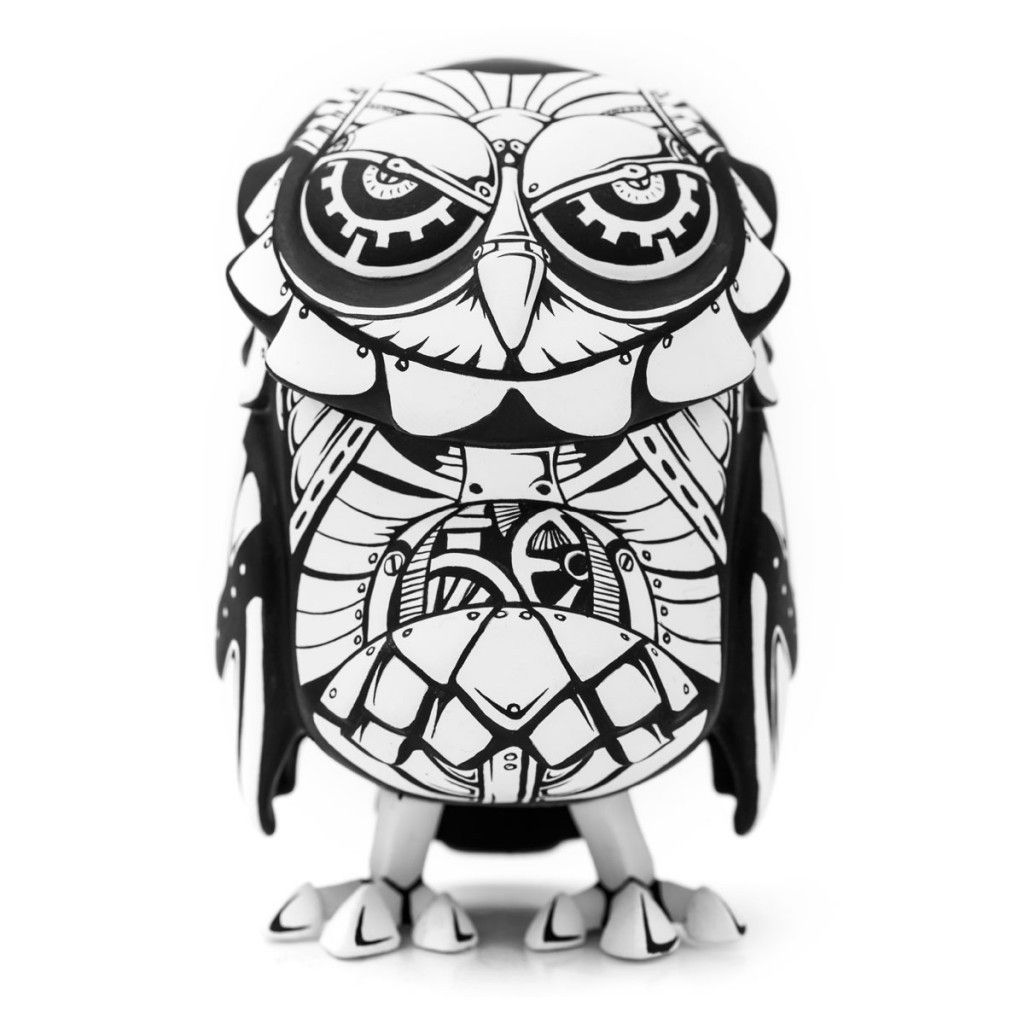 [/frame]
The mechanical theme was requested and JPK took inspiration from Bubo; the mechanical Owl from Clash of the Titans but with a more different sinister edge look. Top drawer work from the Leicester based
[frame align="center"]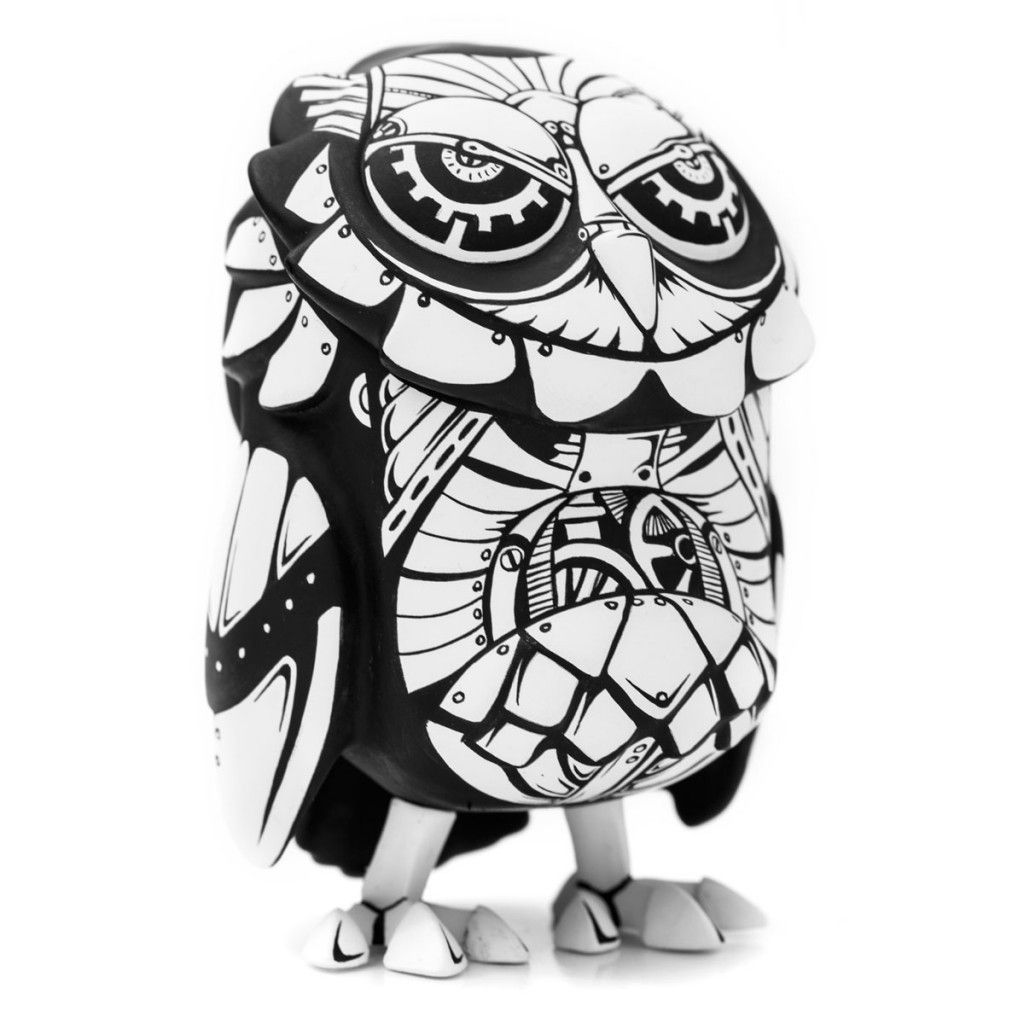 [/frame]
If you want your own JPK custom, which I'm sure you do! You should hit Jon-Paul up at his website!
Awesome photography by Justin Allfree