No clowning around when artist Jump Jumper Ant does a custom! her latest freaky custom takes clown nightmares to a next level. Using a Muttpop Tequila as the base, she freaking hits a home run with this custom. Turning the Tequila into some beefed up crazy clown, her style has always been creepy and we love it. Having always featured in the Made in Mexico and DMX3, Mexican Dunny series we are always keeping an eye out on her work.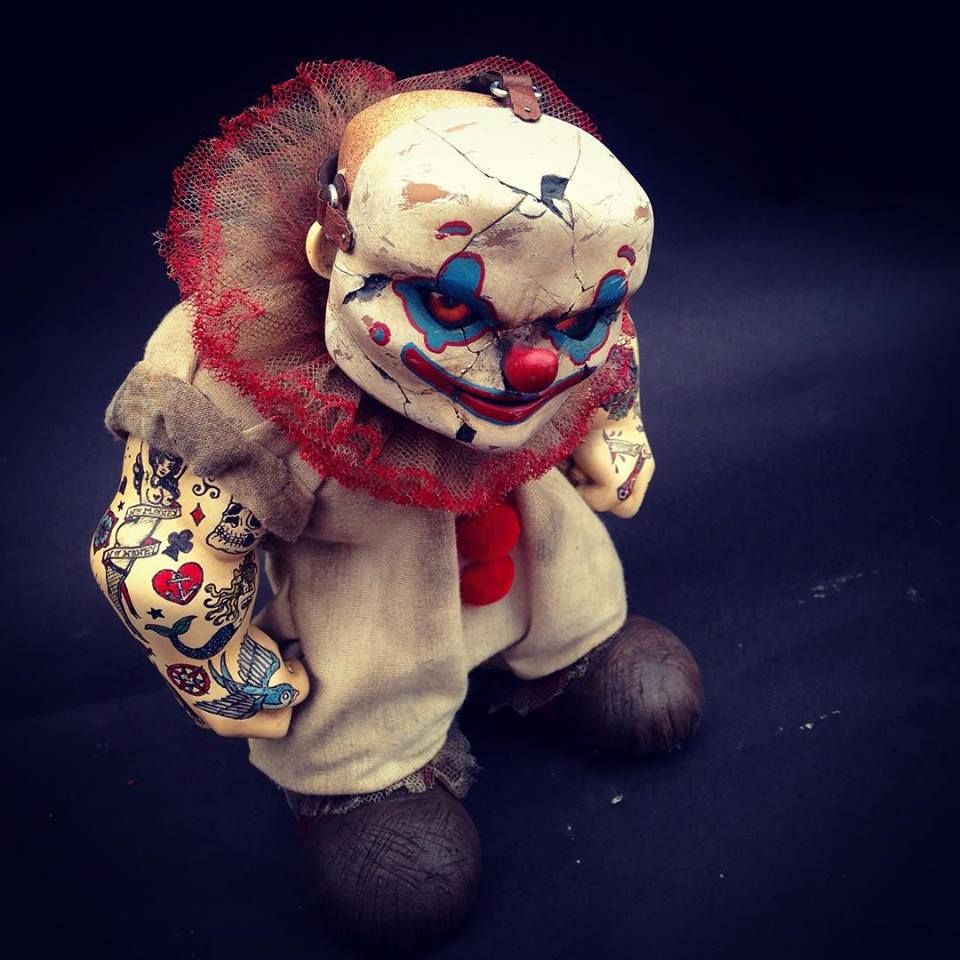 That menacing stance really put the icing on the cake for sure, The party trick has to be the cracked clown mask, without that and the added eyes no way would it be as menacing and F-ing scary. Jump Jumper Ant really knows how to mix it up on her custom game bring different materials into her customs which add an extra dimension. The addition of old skool looking tattoos suits the character well too.
Jump Jumper Ant deserves to have a production? we think so, just search on Jump Jumper Ant on TTC HERE and it give you prime examples why.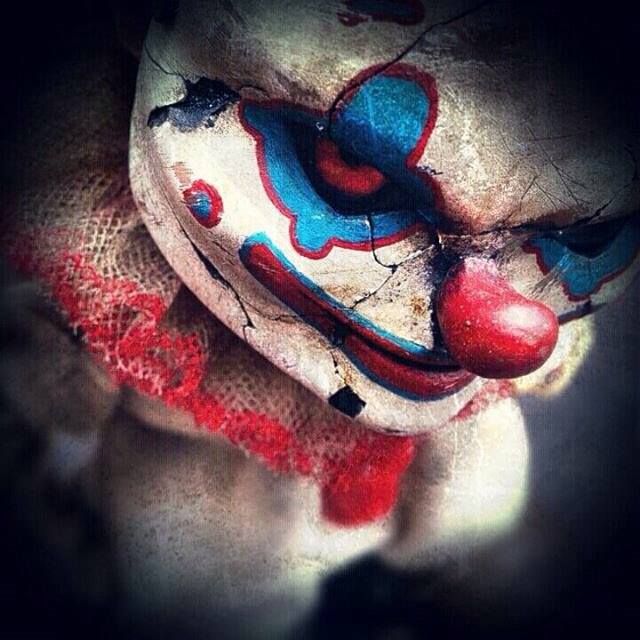 We are not sure if this is for sale or going to be on some kind of show. As always we will keep you updated if it is.
You can find Jump Jumper Ant on Instagram or email her for a custom at [email protected]