The mighty call can be heard all the way over here from the depths of Indonesia as Museum of Toys x Precious Junkz Presents THE HABITAT: WHERE THE NAMUE LIVES at ASHTA District 8, powered by GoodLifeBCA. One custom showcase that puts the focus on the Indonesia scene! With carefully selected 50 creators taking over the Namue and using it as a canvas to express their art and adding their signature style. THE HABITAT: WHERE THE NAMUE LIVES, this event is held as an initiator to all the Indonesian creators to increase Indonesia's creative economy. Museum of Toys with more than 50 creators present "Namue Custom Series" to support #BANGGALOKAL and UMKM FEST. Below is a tease of what you can see at the showcase.
What is The Habitat?
The time has come to focus!
Where forests keep on vanishing, orangutans are confronting a danger more than ever.
Through art, Museum of Toys would like to catch up on the significant issue towards THE HABITAT of orangutans.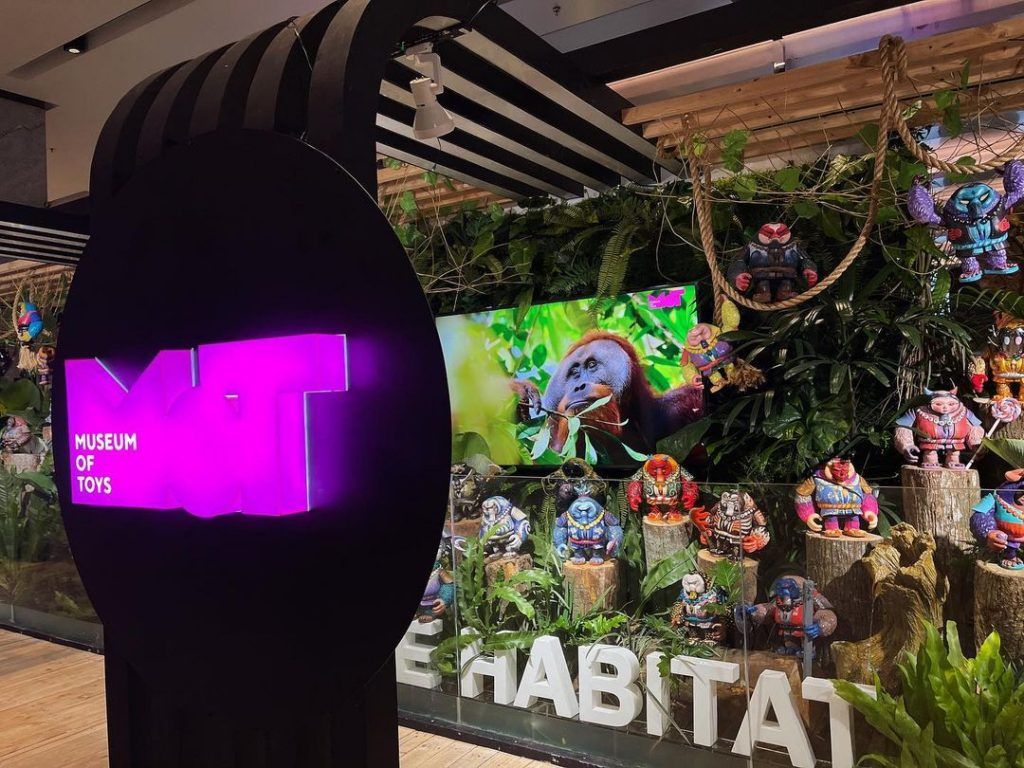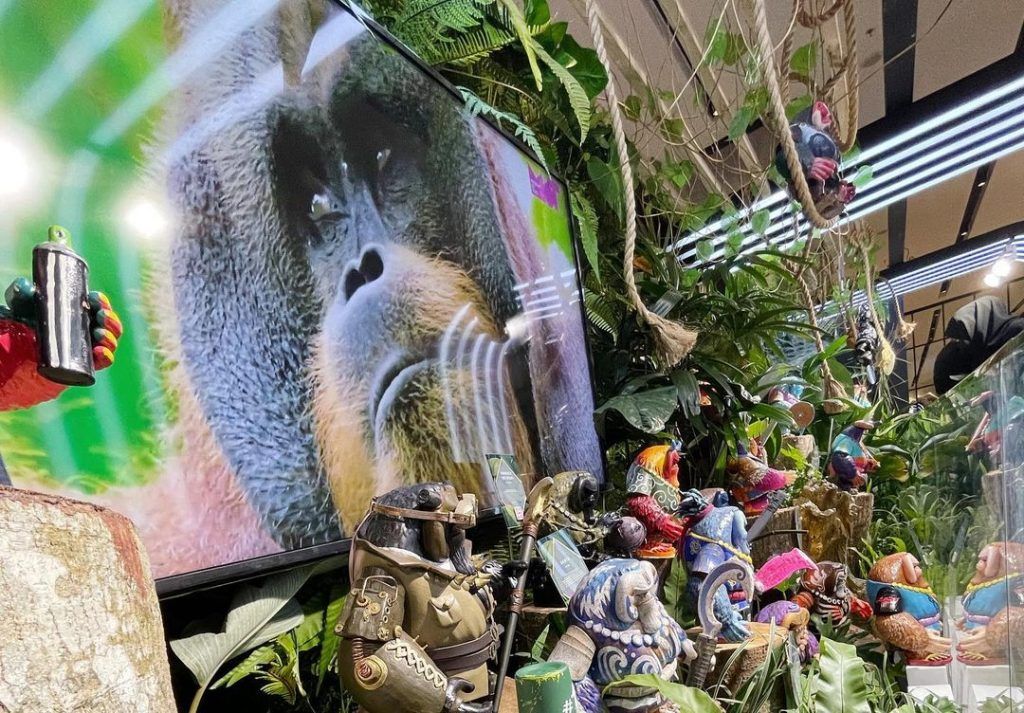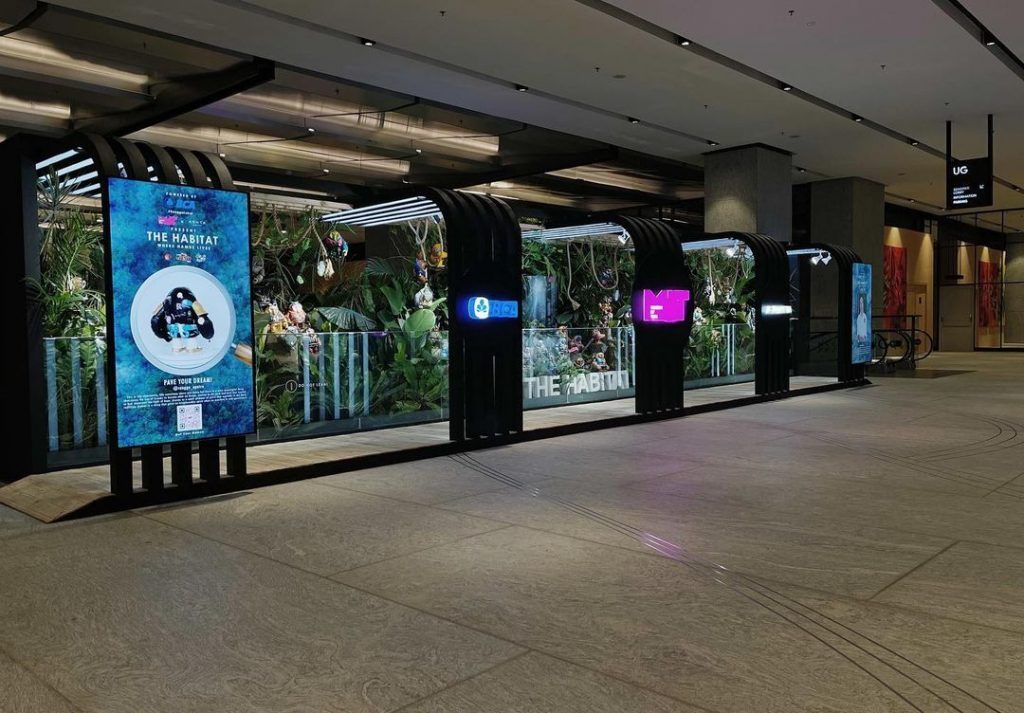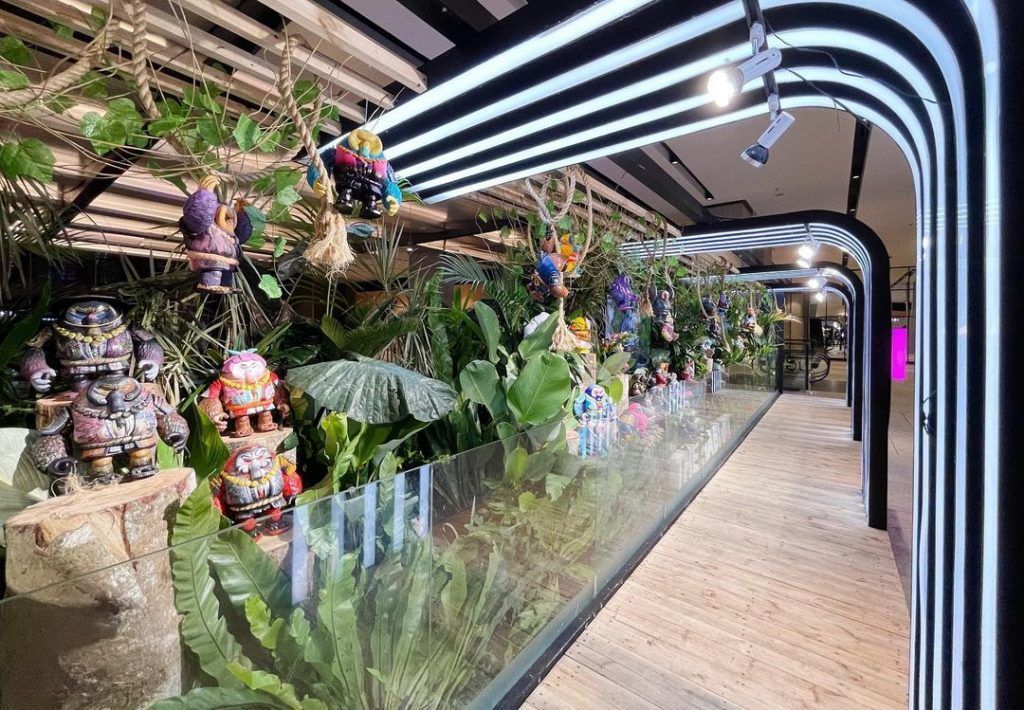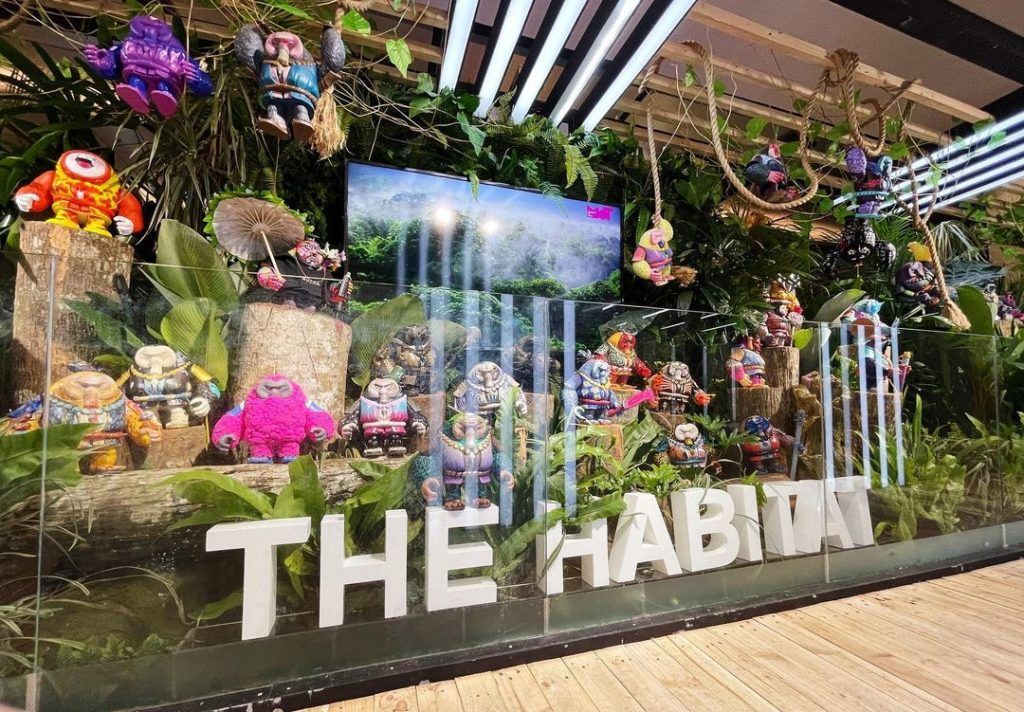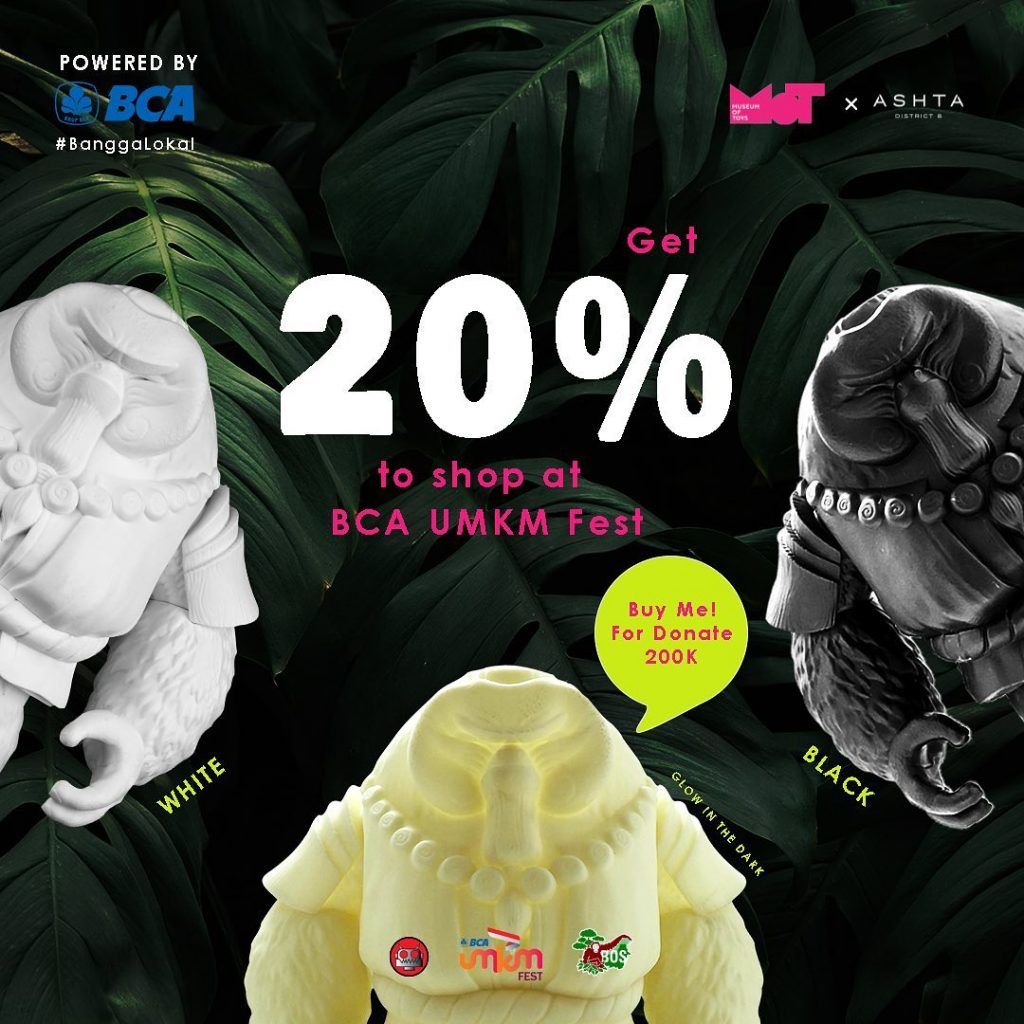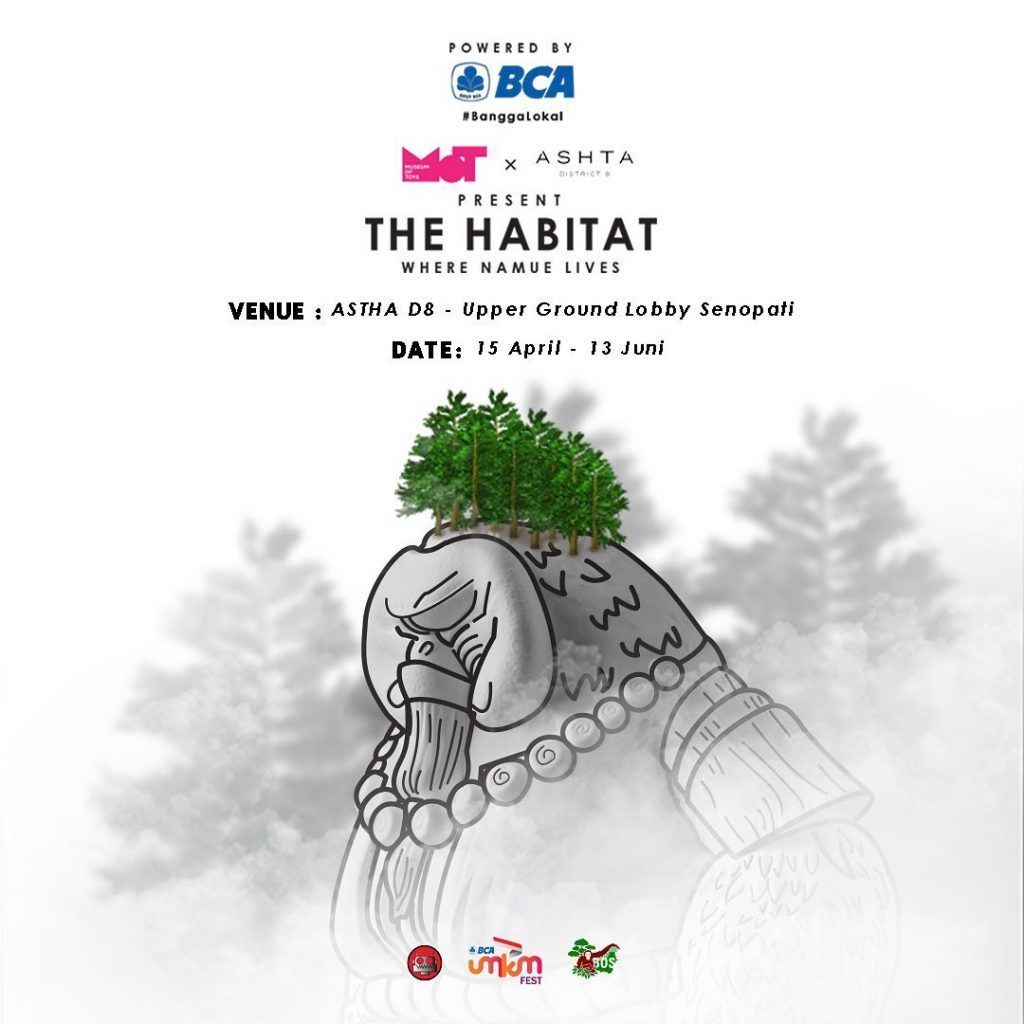 WHEN: NOW until 13th June
WHERE: ASHTA District 8 Upper Ground Lobby Senop ati
For further details hit up https://motmuseum.com/
Check out the illustrations for the Samurai Apes are off the hook too! All by yyobbi each with stories.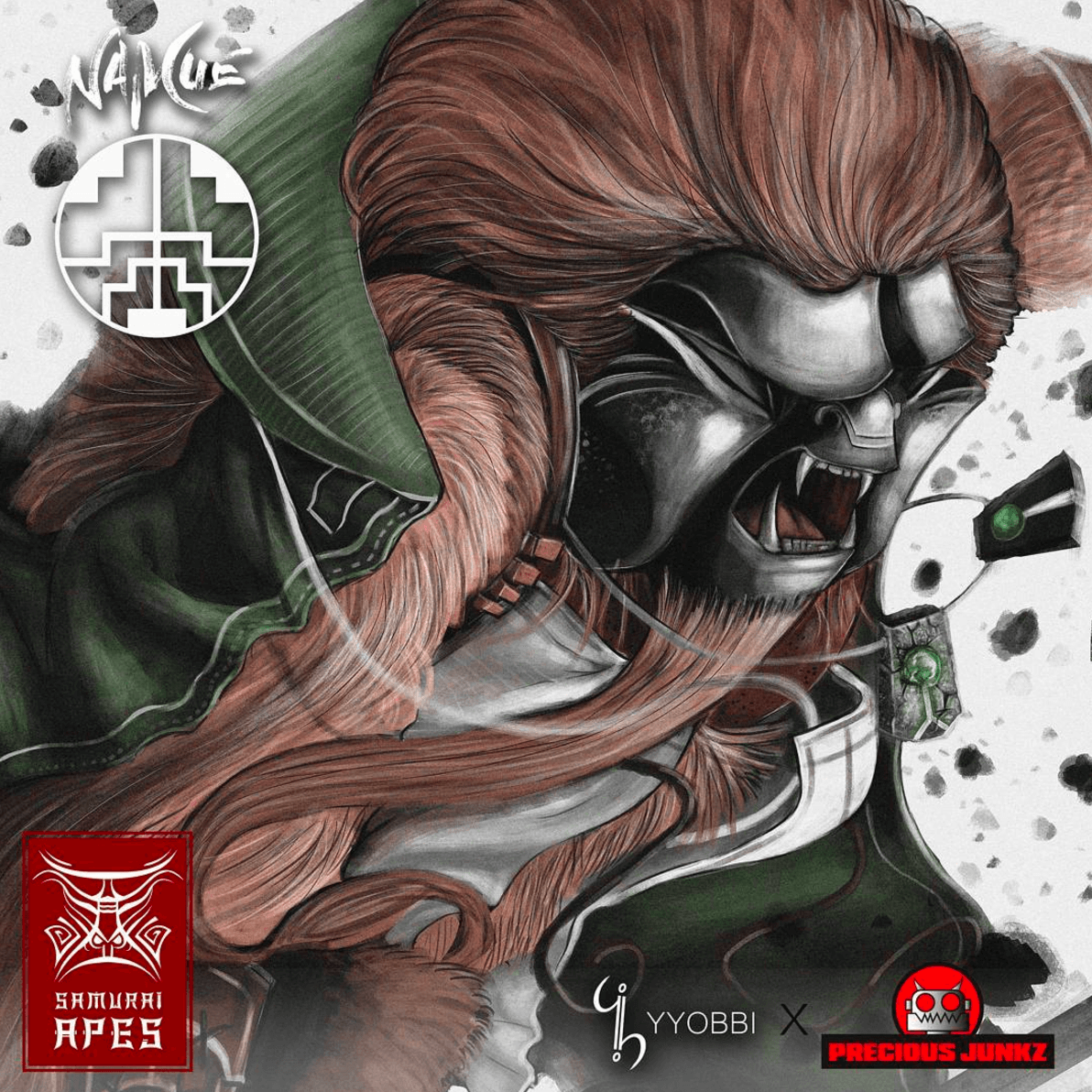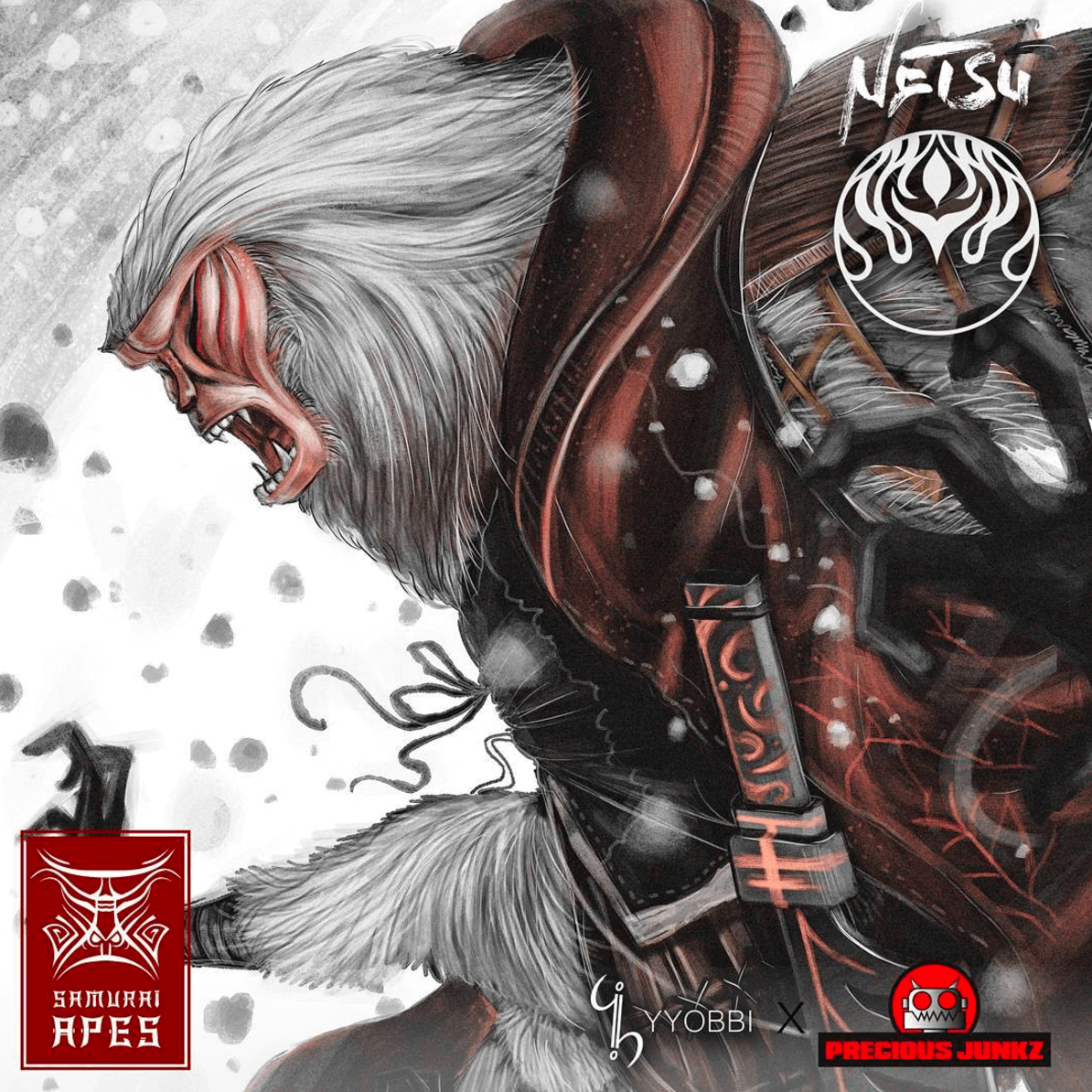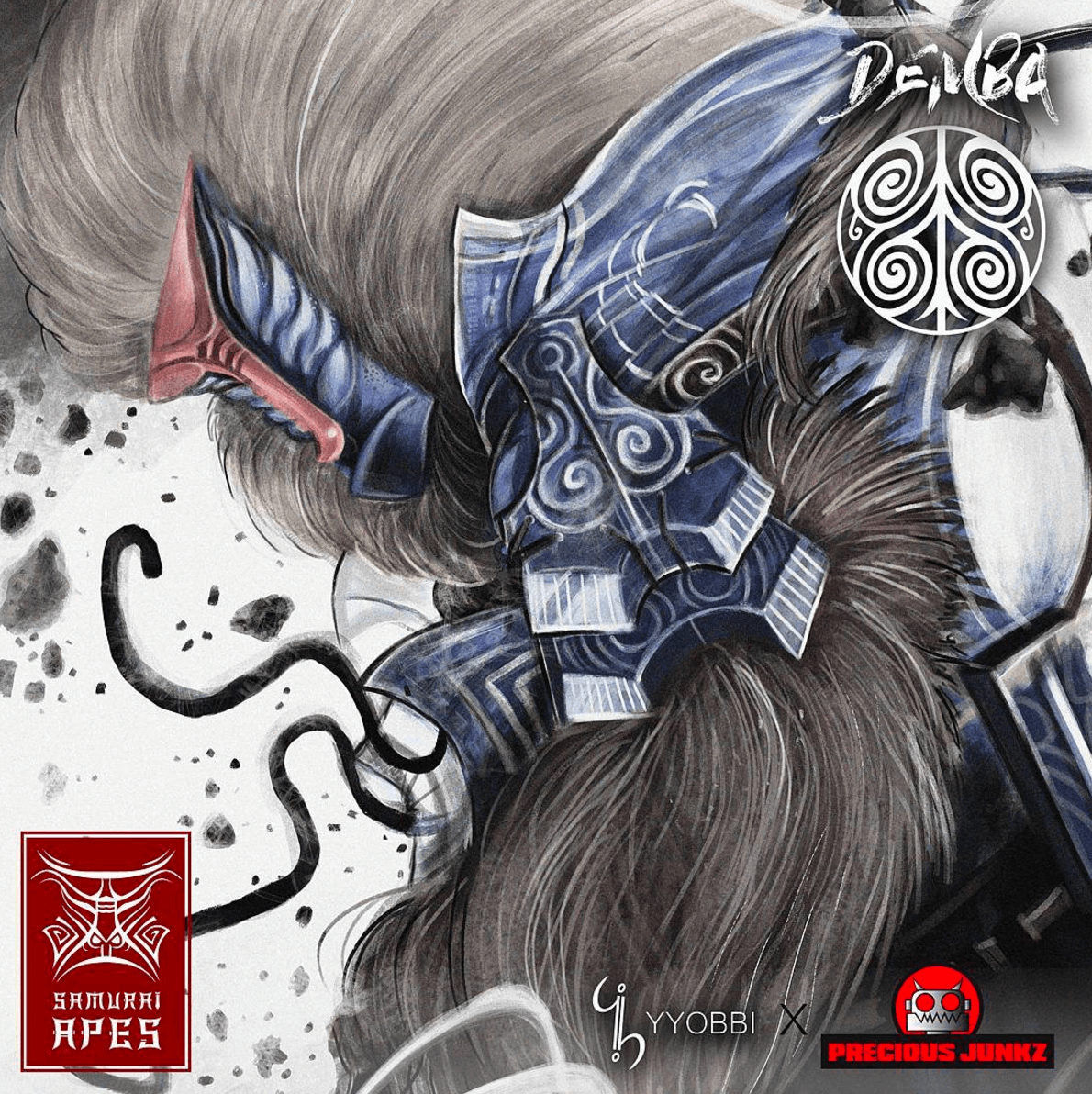 Who will be next from the Samurai Apes?
Find Precious Junkz on Instagram.
If you want to get your Designer Toy news first, you should look to download our new TTC Mobile App. Designer Toy news direct to your smartphone. No dealing with social media algorithms.
It's FREE.