Ain't no stopping Frank Montano right now. Frank creates three custom DIAMONDTROOPER from "Rotobox Minicel" platform and the switch looks fantastic. The Minicel platform stance looks great with Frank's DiamondTrooper design, sleek and stealthy.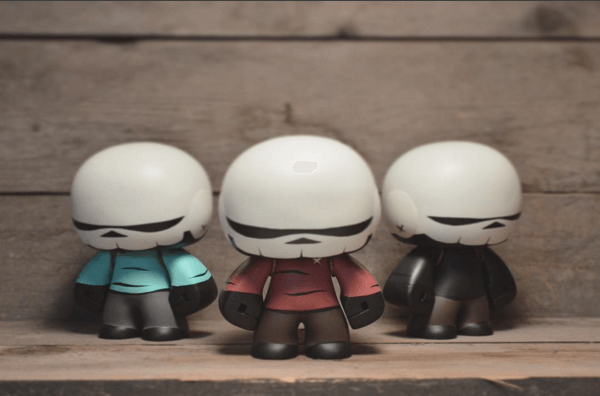 This Thursday at Martian Toys 3pm EST. $65 each, also DiamondTrooper prints release for $45 each or grab them both for $100 at http://martiantoys.com/ We suggest you use http://www.worldtimebuddy.com/ to find your timezone.
While we have your attention check out Frank on the Master Of One Podcast for this months "Break the Mold" toy customizers month featuring a really cool contest with great prizes on episode 10.2 HERE.
You can find Frank Montano via Instagram and Facebook.