Bjornik goes with a space theme this time around, but of course with his trademark eyes and colour. Krang ,Lien and unidentified dead astronaut are set to go on to Bjornik online shop on the 26th of June! at 11am EDT at www.bjornik.bigcartel.com.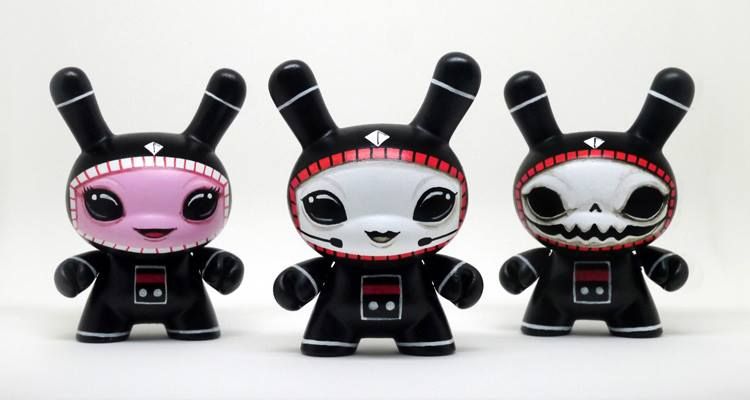 Really not sure how big the run is so you all best get F5-ing as Bjornik customs gets sold out in nano seconds! they should be estimated priced around the $110 USD mark (£64)
Go take a look into Otto Björnik world and be mesmerised!