What's the best thing that you could possible ask Jon-Paul Kaiser? Well. One lucky commissioner, got the answer. 'Go to town' they asked JPK, when they him commissioned two THREEZERO Squadt Dogs. JPK didn't disappoint.
The first – the 'fleshy' one has been half-flayed, with his musculature exposed. The second, the semi-organic one is armoured and mechanised with surveillance equipment and feudal-type military markings.
They don't have separate names, though collectively they're called Identify & Pursue. Which is pretty bad-ass!
[frame align="center"]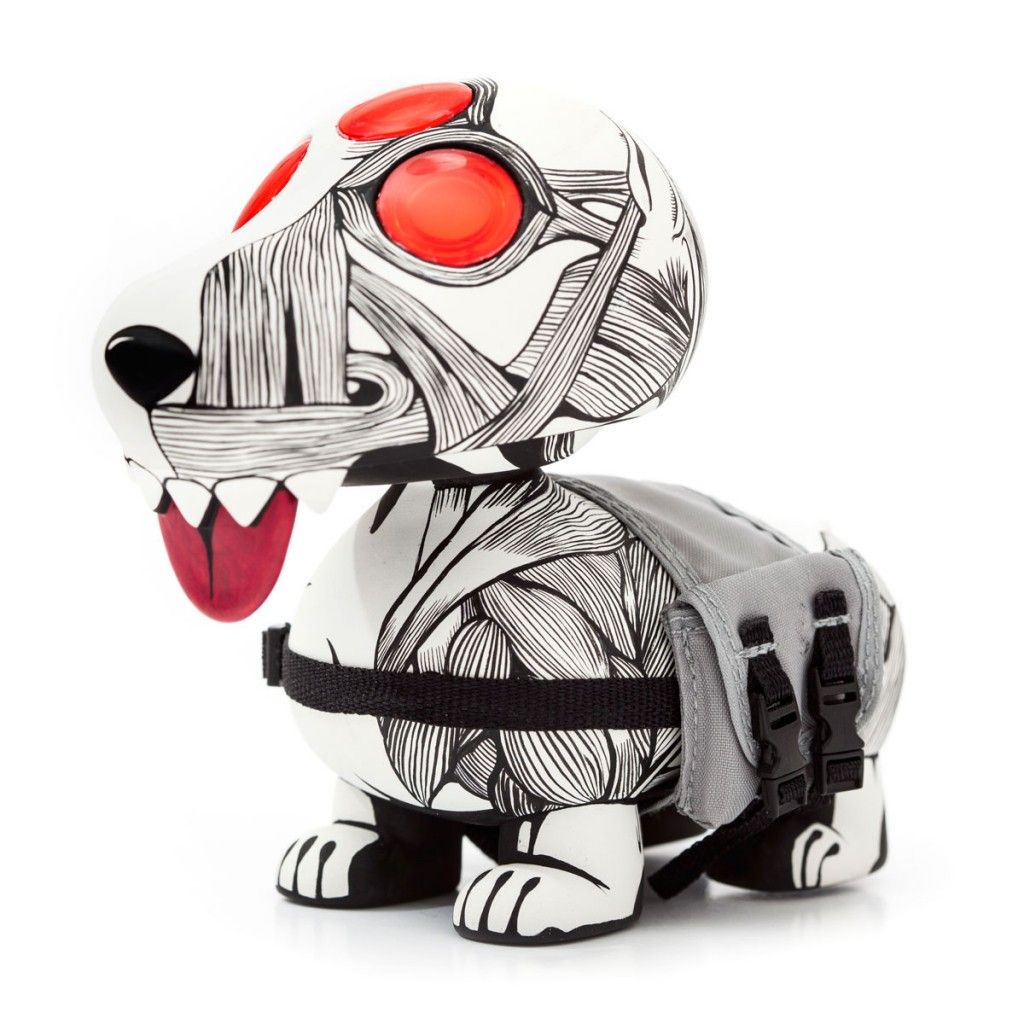 [/frame]
[frame align="center"]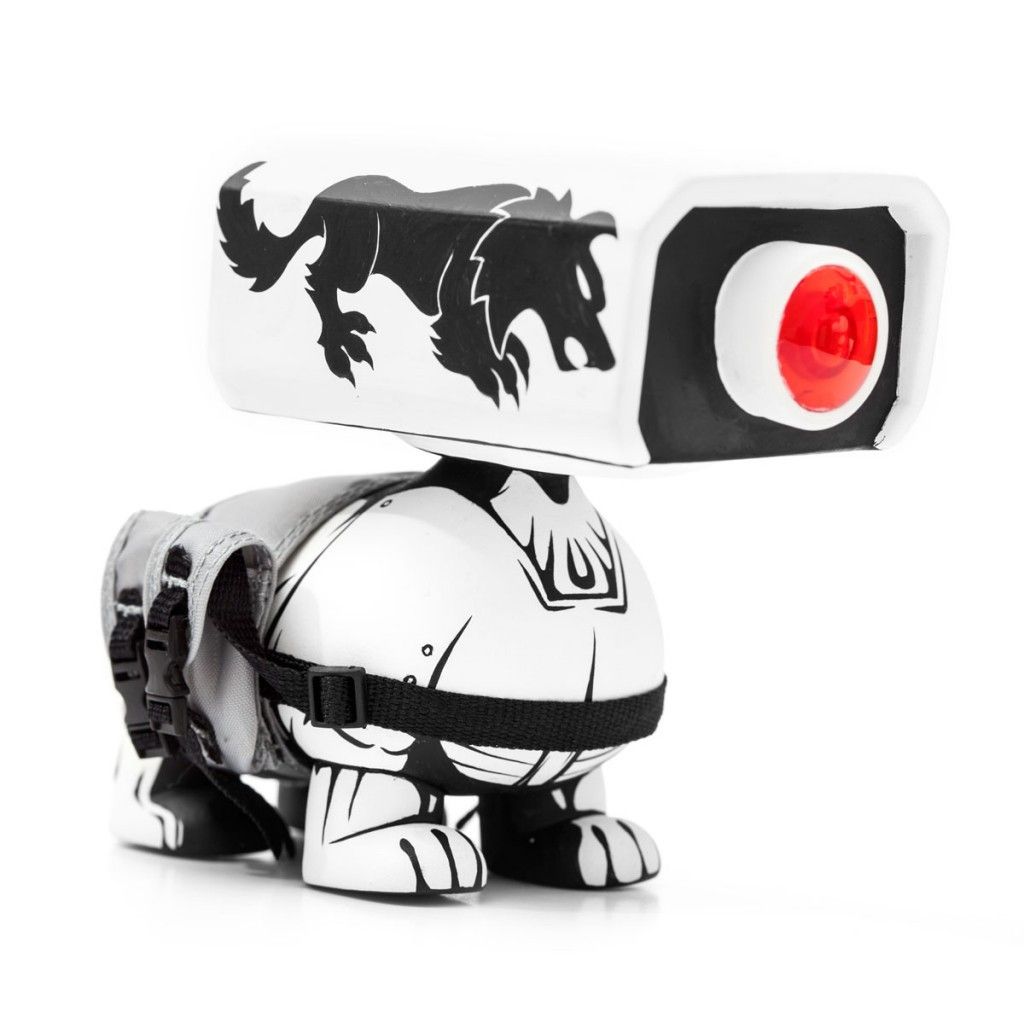 [/frame]
Here is what the Squadt Dogs started out as, before the artistic flair added by JPK…
[frame align="center"]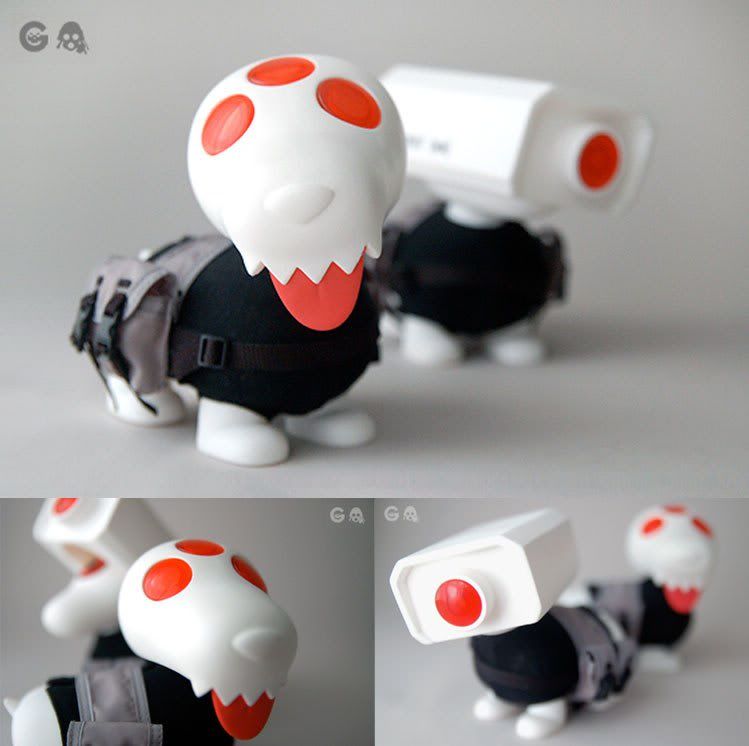 [/frame]
If you want JPK to 'go to town' on a custom for your collection – you can hit him up here!
Photography was done by Justin Allfree, as per tradition.