The winners of 2013 designer Toy Awards 2013, best "BEST DIY PLATFORM" Fonzo are back with a BANG! due to launch a release a mini series and a Diy Fonzo 4,5" version. To mark this occasion they are having a Fonzo custom contest. Time to get your creative juices flowing. Sadly this is only for customisers based in Mexico but good news as follows.
"custom Fonzo Contest only for the people on Mexico for the moment, but we are planing a global one next year 🙂 "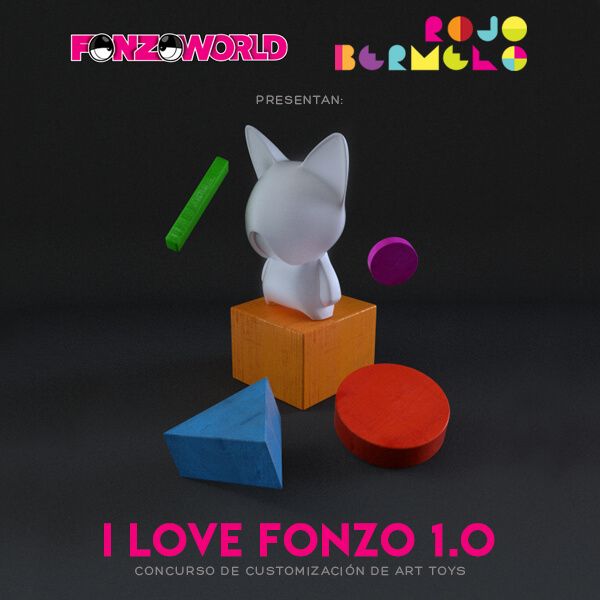 Artists have until Nov 16 to send the Fonzo to Rojo Bermelo, the best toy store in Mexico and then we will have a ceremony with special guest Hydro74, Muxxi, The Beast Brothers among other artists that will be also Jury of the show.
Its and open contest, every one in Mexico can participate. It will have 300$ in prizes and work in the future projects of Fonzo World.