ToyCon UK veteran, David Stevenson has been teasing his customs for this weekends ToyCon UK and the fact is ToyCon UK wouldn't be the same without Davids colourful and leafy customs right? Over the last few months we've seen his WIP photos and now it looks like a few customs have been finished. Ranging from Androids (Totoro one is MINE! Ha) to JANKY all the way to Baby Byron and taking part in Jaykblu Ruffelz custom show. Below is a little taste of what to expect at David Stevenson's booth this weekend.
Find David at booth 22 at ToyCon UK 2019.
https://davidstevensonart.bigcartel.com/ for more custom goodness.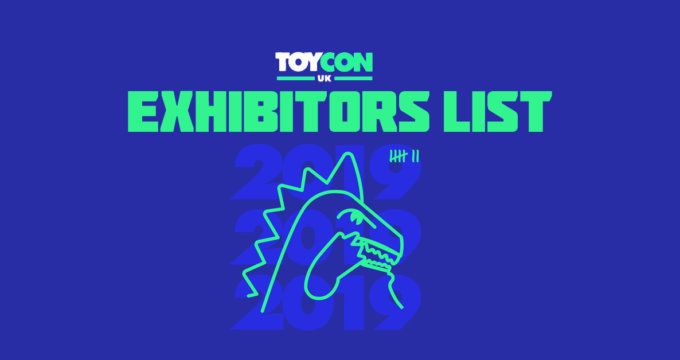 Tickets HERE http://www.toyconuk.com/buy-tickets
ToyCon UK 2018 will take place on Saturday the 30th and Sunday the 31st of March 2019 at York Hall, Bethnal Green, London, E2 9PJ.
The show hours are Saturday 10:00 am to 5:00 pm and Sunday 10:00 am to 4:00 pm.
We only hold a very limited amount of tickets available for walk-ups on the day, so we recommend picking-up your tickets well in advance, especially as previous years have all sold out very quickly.
The following tickets are available for purchase:
General Admission Saturday – £15.00 (ages 13 and over)
General Admission Sunday – £10.00 (ages 13 and over)
Weekend Pass (Limited to 150 tickets) – £20.00 (ages 13 and over)
Children aged 0 to 12 are FREE – but please add the tickets to your purchase so we can track the number of attendees.
Children under the age of 13 must be accompanied by an adult.
The maximum number of tickets available to purchase by one customer is 4 adult tickets and 4 child tickets.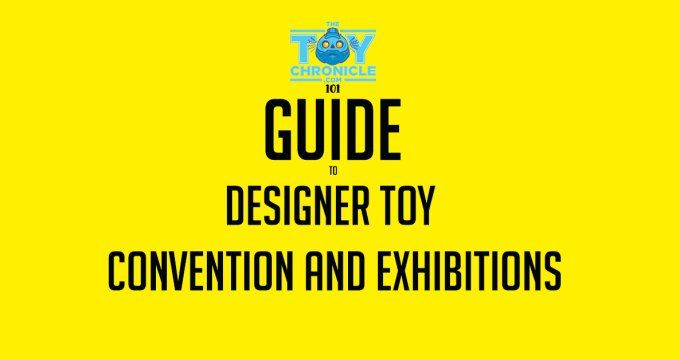 Follow David on Facebook, Twitter & Instagram!
If you want to get your Designer Toy news first, you should look to download our new TTC Mobile App. Designer Toy news direct to your smartphone. No dealing with social media algorithms.