There has to be something special said about someone taking the bull by the horns during everything that has gone on in 2020. There is a lot of darkness in 2020, but there are moments of pure brilliance too. One of which we are going to talk about now and it's great to see a friend do great things, like opening up a gallery. That's exactly what Klav of Creeping Death Robot Club fame has done! With the opening of his new MOYO Gallery in Fairfield, CT, Klav gives himself the opportunity to showcase a combination of all of those things with a focus on an urban contemporary aesthetic. Moyō is japanese for pattern, design, and figure.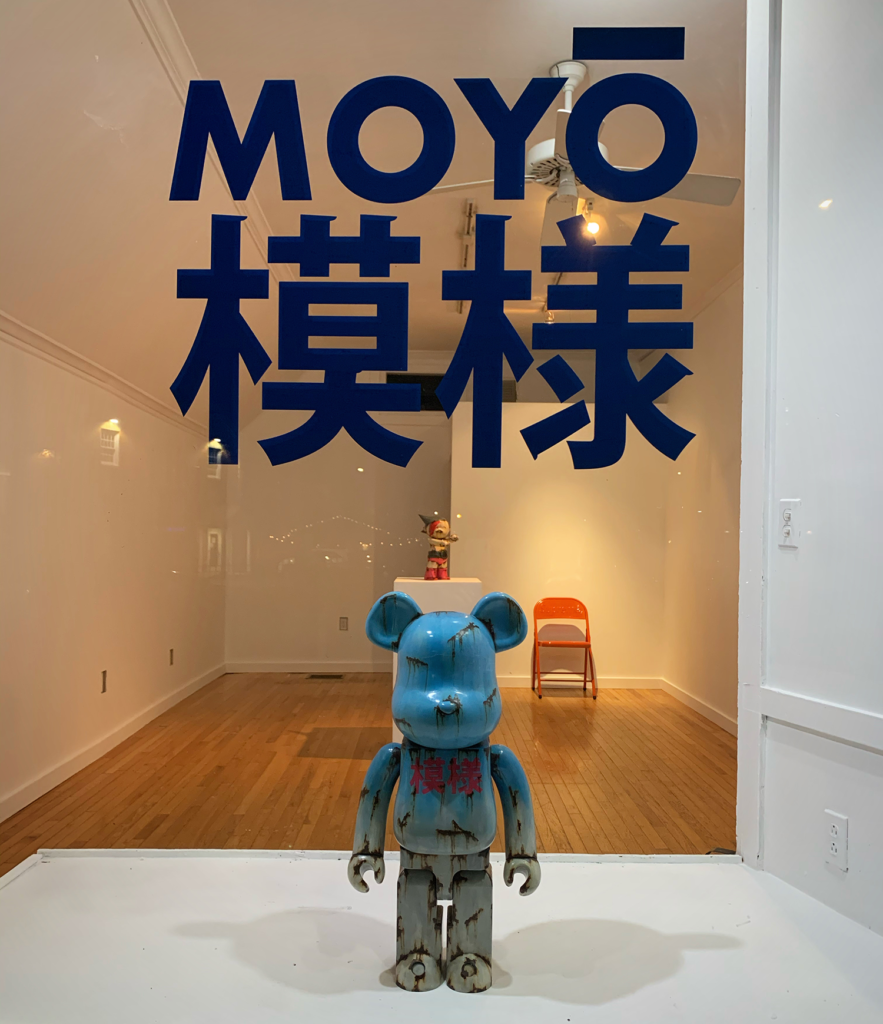 Opening tonight with a mini solo show of Klav's work (just in case something gets screwed up, no one besides him gets fucked) consisting of over 25 new one-off custom toys and hand full of AP silkscreen prints with some Creeping Death Robot Club swag (tshirts, hats, and candles !?) Works included are from a wide variety of designers and producers including: Kaws, Ashley Wood, [email protected], Quiccs, Mutant Vinyl Hardcore, Course, Ziqi, Kozik, Planet X, Kaiju One, Shoko, Uamou, Momoco, and Mark Nagata. They will be dropping the customs ONLINE tonight at 9pm EST on the MOYO Gallery website HERE. You can check out a selection of the customs below.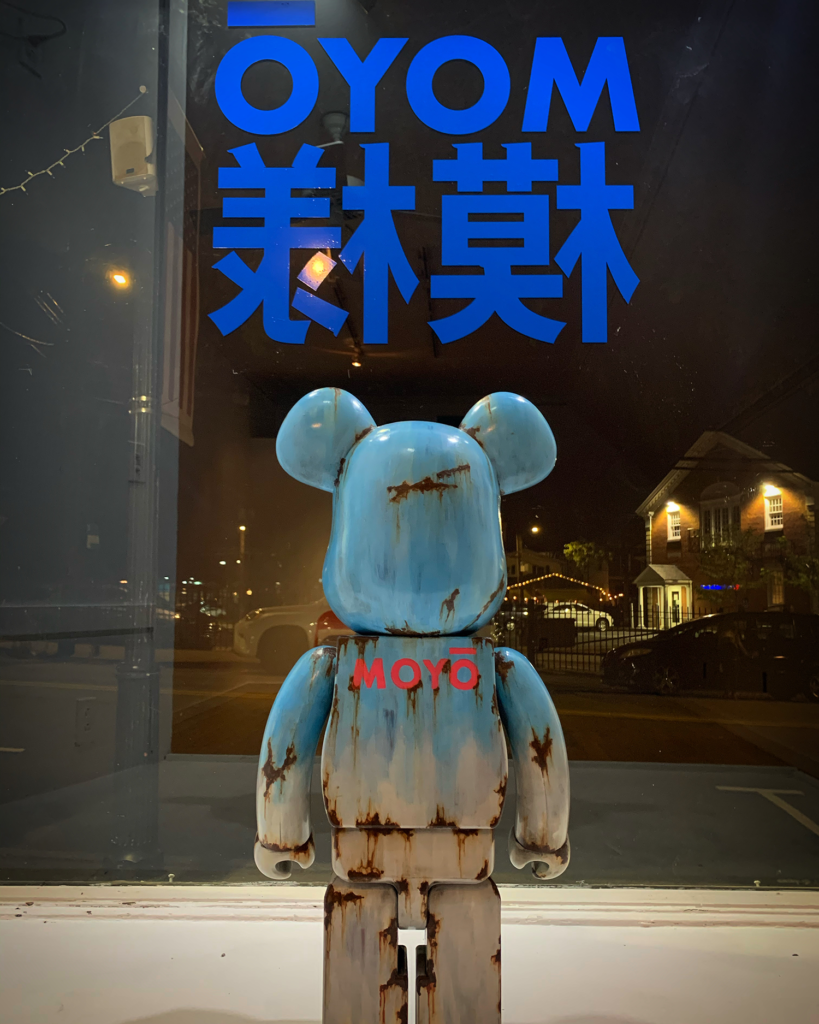 ---
MOYO Gallery Social Media
Facebook: https://www.facebook.com/themoyogallery
Instagram: https://www.instagram.com/moyogallery/
---
If you want to support The Toy Chronicle, we have a number of options available to you. We have started to stock a wide range of releases that we think you will enjoy. Ranging from production pieces from Superplastic, Unbox Industries & POP MART, to original pieces from our favourite artists like Sank Toys, Quiccs & Czee13. Purchasing one of our pins also really help. A quick, cheap way to also support the TTC is by making a small donation. These can all be completed below through our online shop. We appreciate all the support! Thanks!