Our personal favourite MACARONI by the one an only Grape Brian is getting the VIP treatment by Candie Bolton. Candie hand painted Macaroni with all love in the world, in that unique cute style. A very delicate piece that sure will stand out in every collection. Oh, and it glows!!!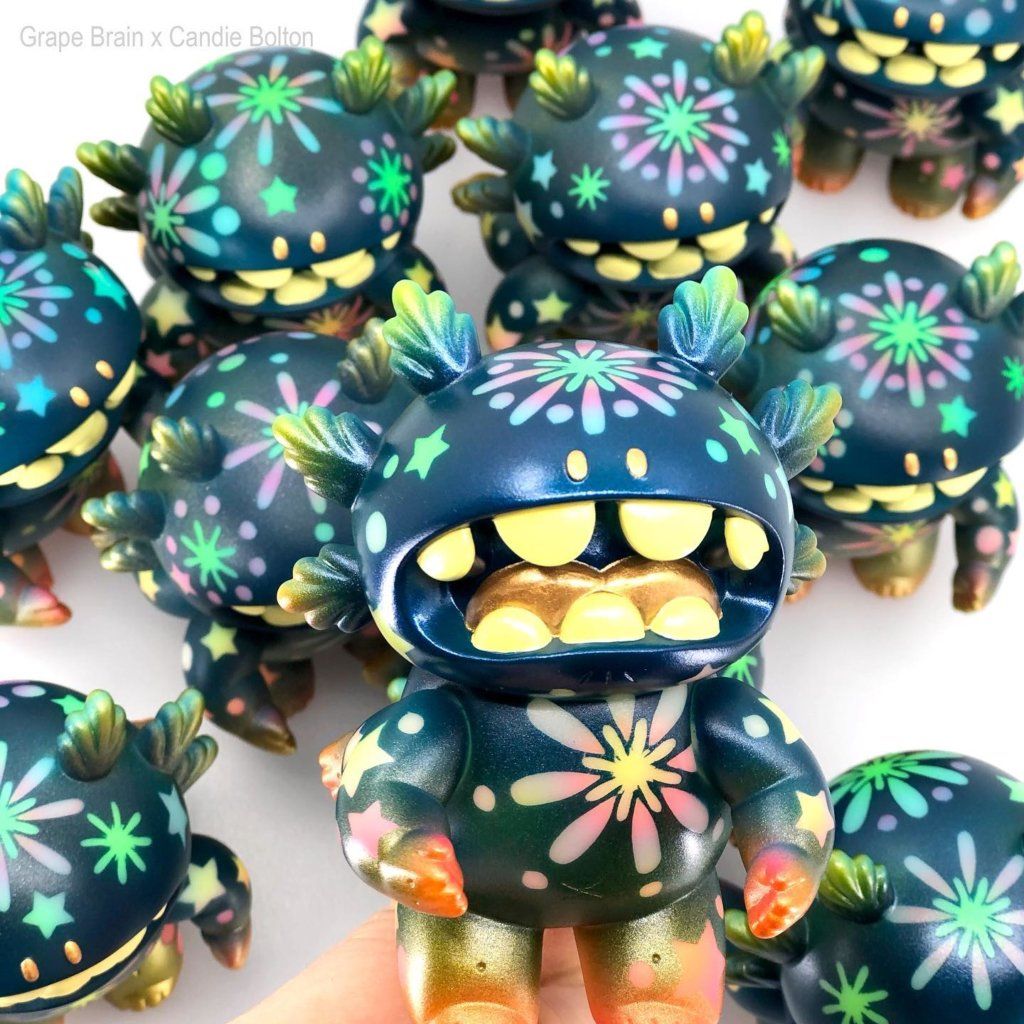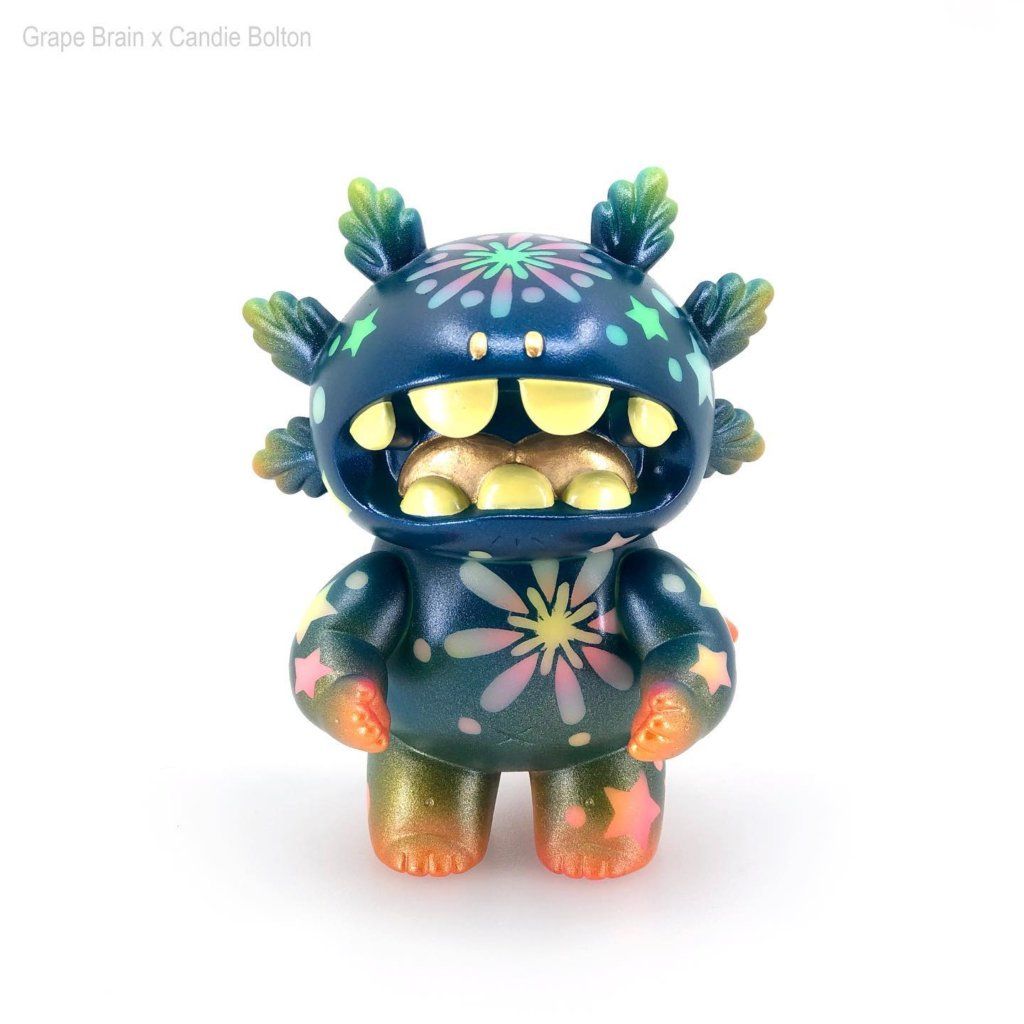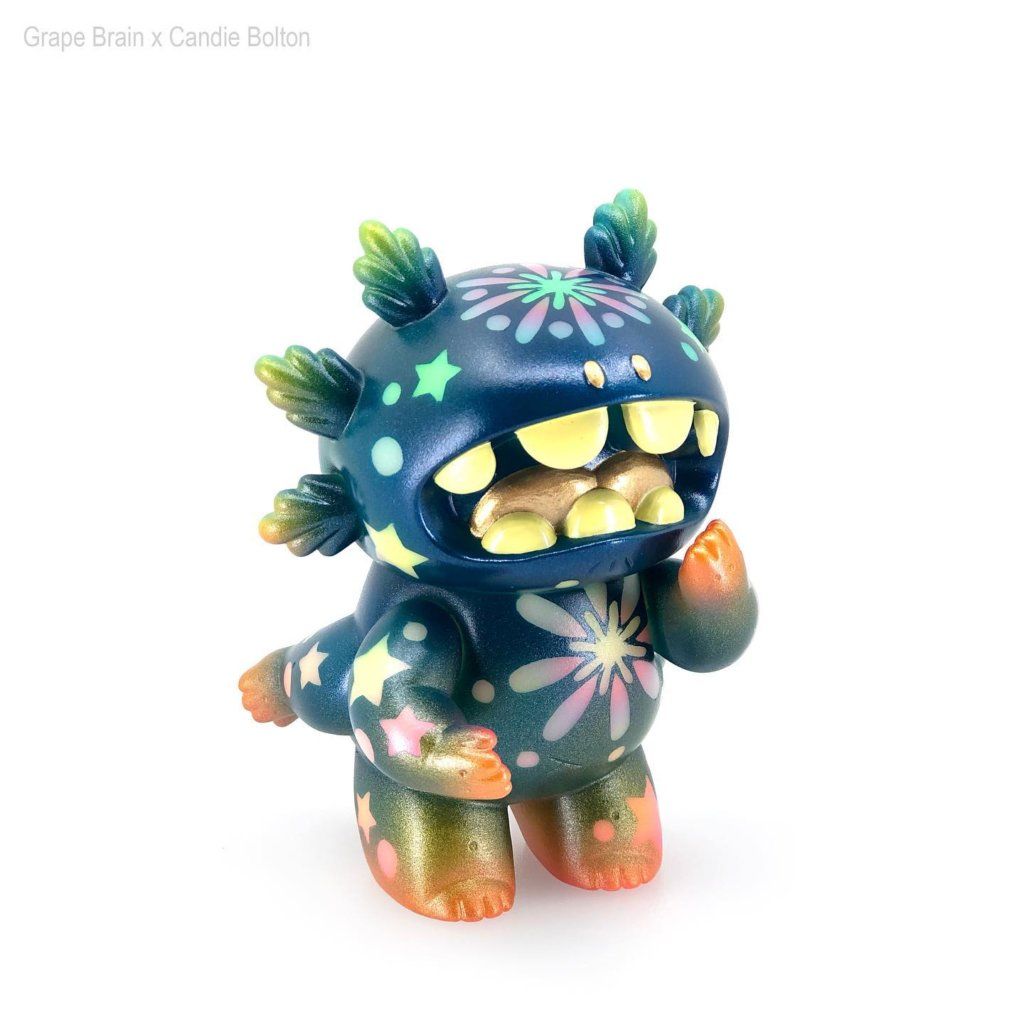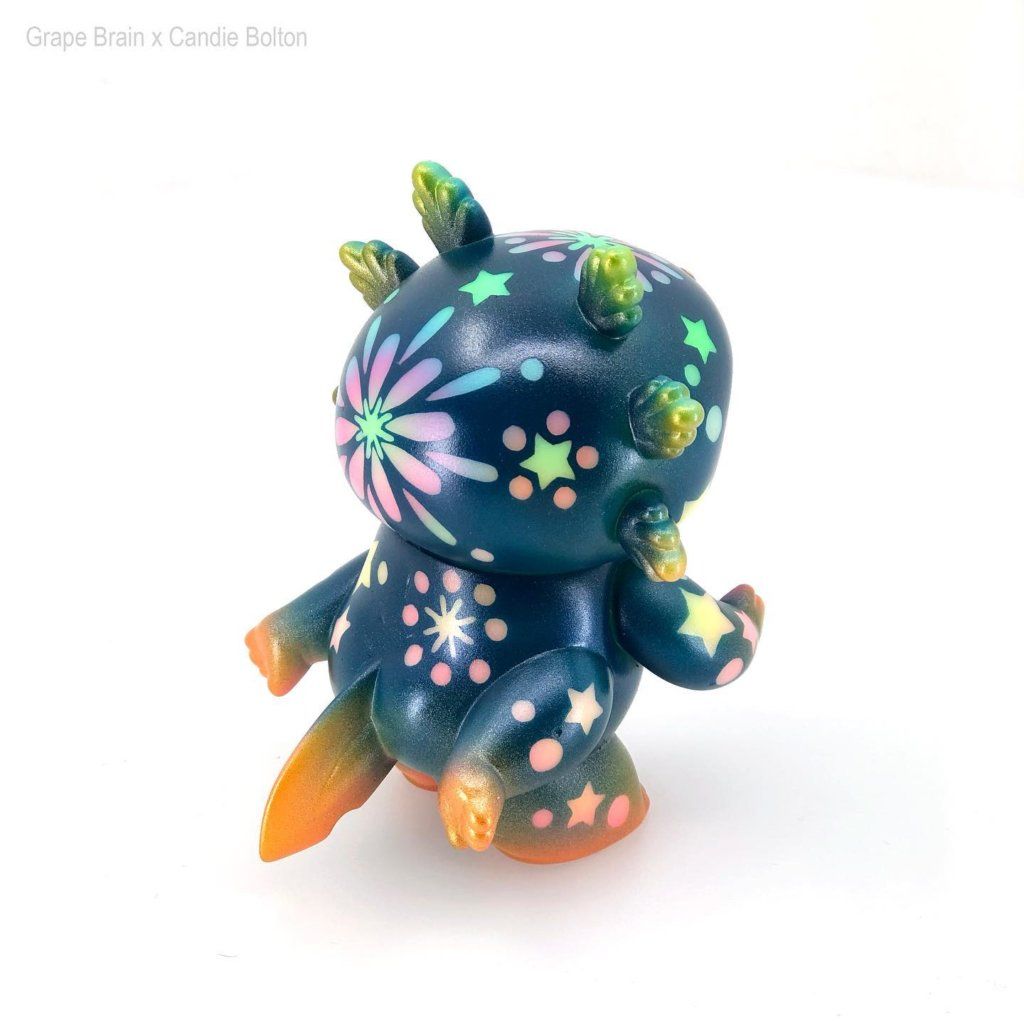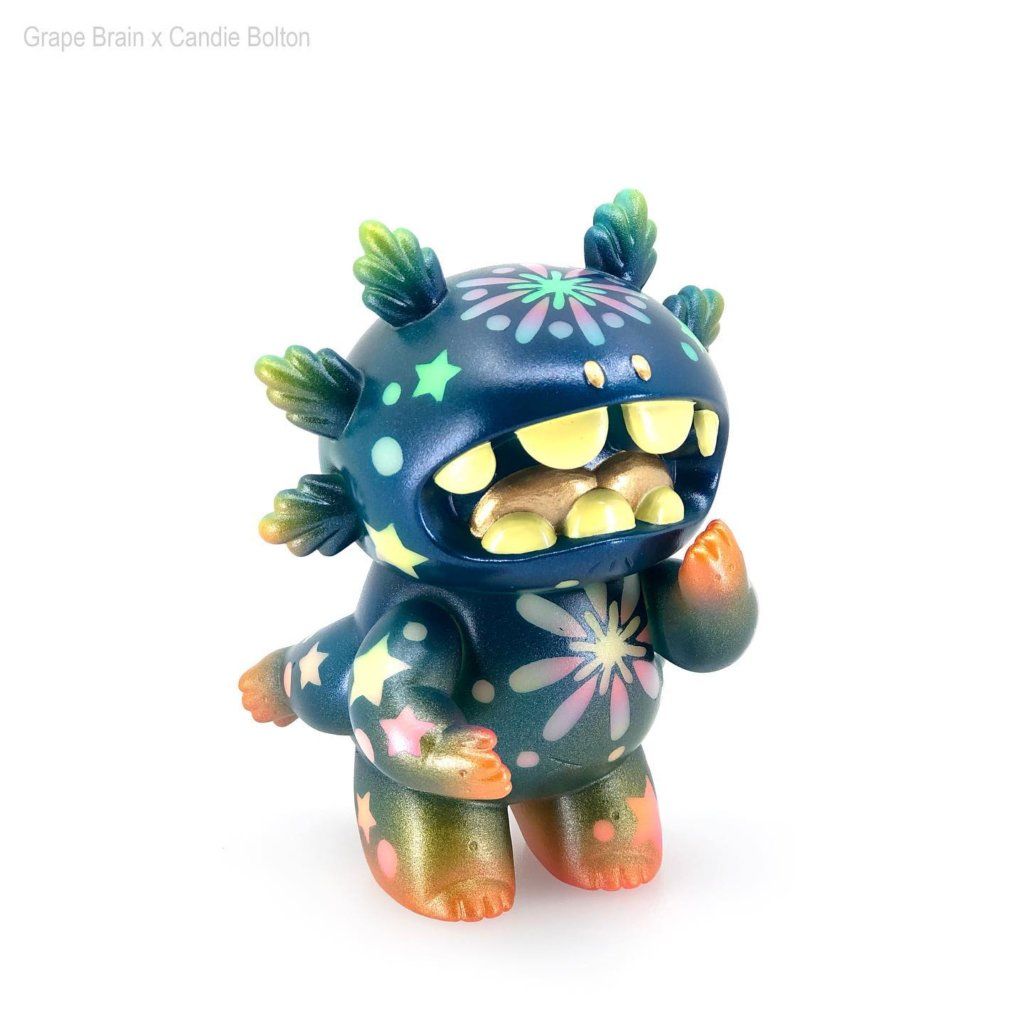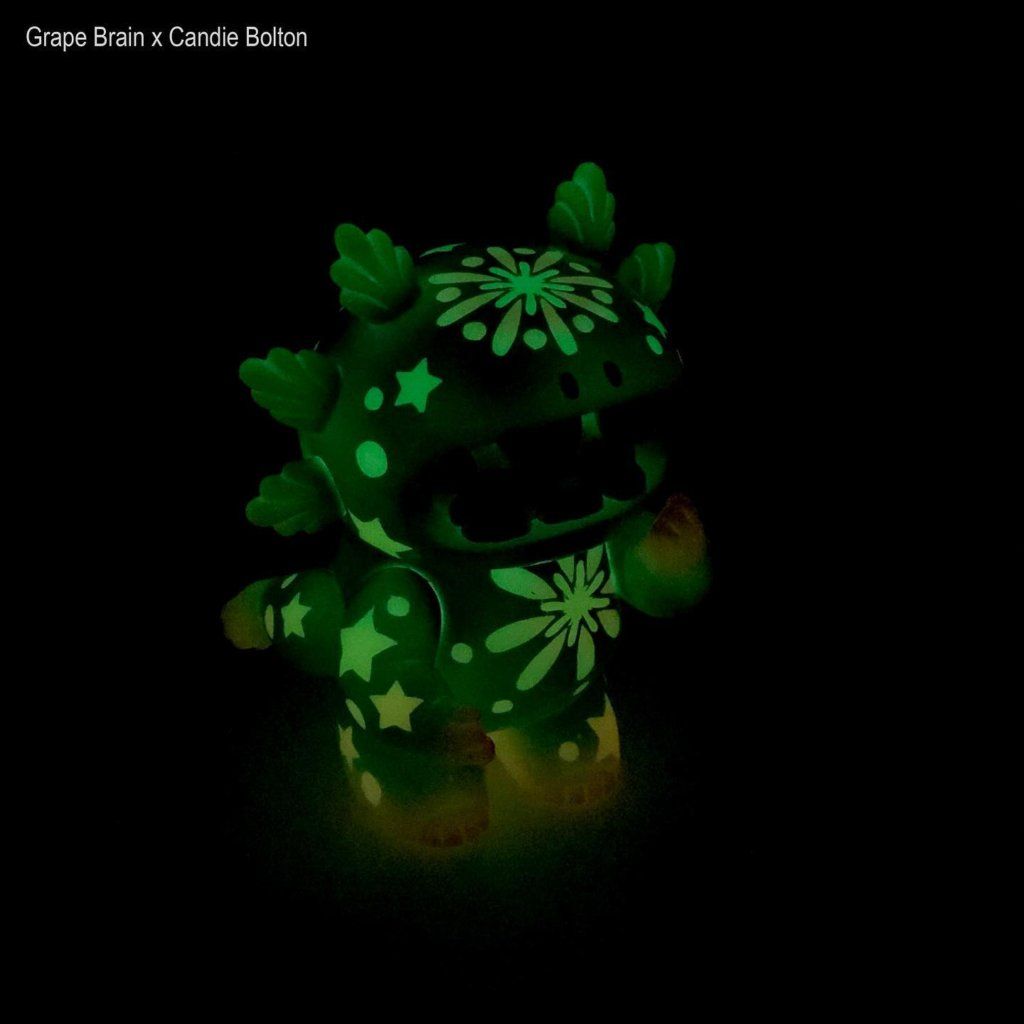 Priced at $200, sales via lottery, to enter fill the form HERE.
For more Grape Brain goodness visit http://grapebrain.cart.fc2.com/
Twitter https://twitter.com/RAGE_ERADA
Instagram https://www.instagram.com/grapebrain_rage/
Need a custom from Candie? drop Candie a line via http://www.candiebolton.com/,Facebook, Twitter and Instagram.