Sofubi Painter and Sofubi Collector BUG takes on the iconic sofubi figure Alien Hunter for a limited custom run.
With a paint job that seems inspired by The Devilman series, this is a limited run available via lottery in a 24h period.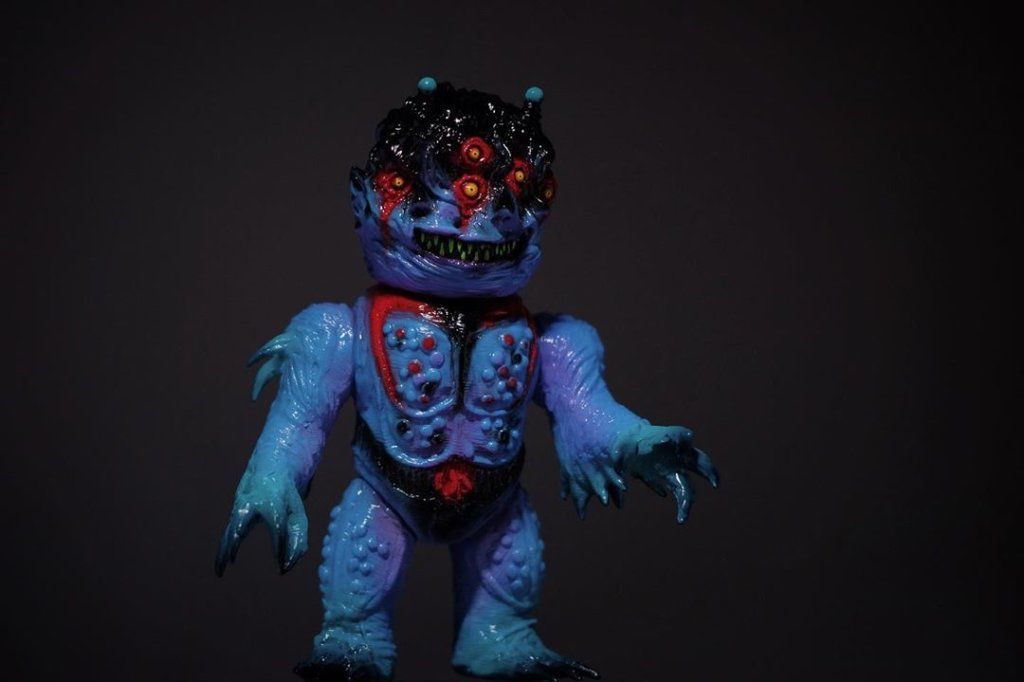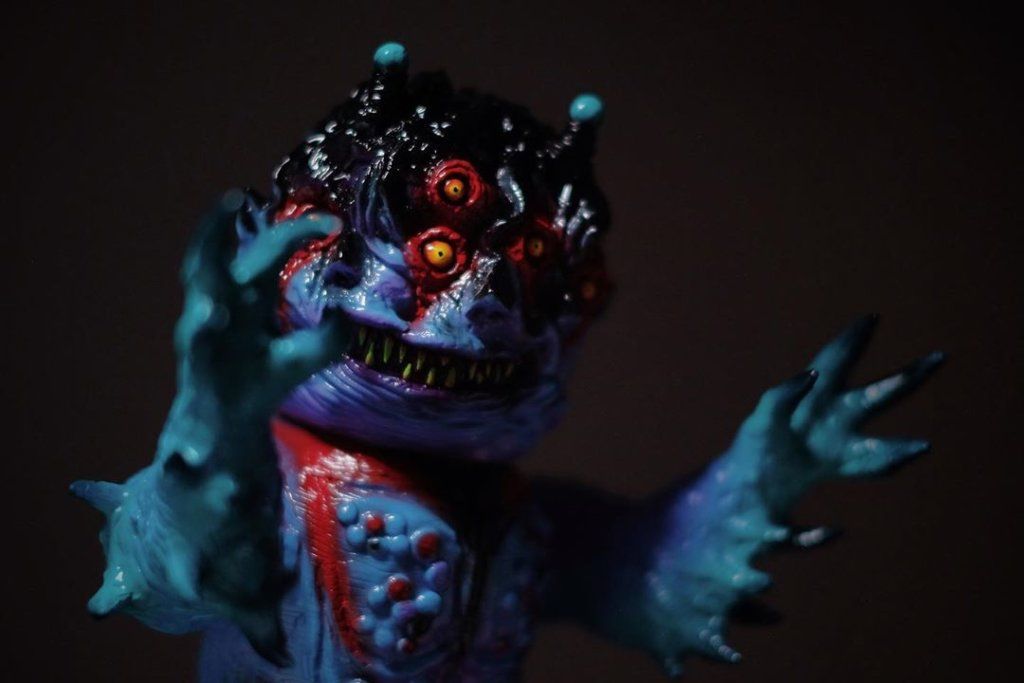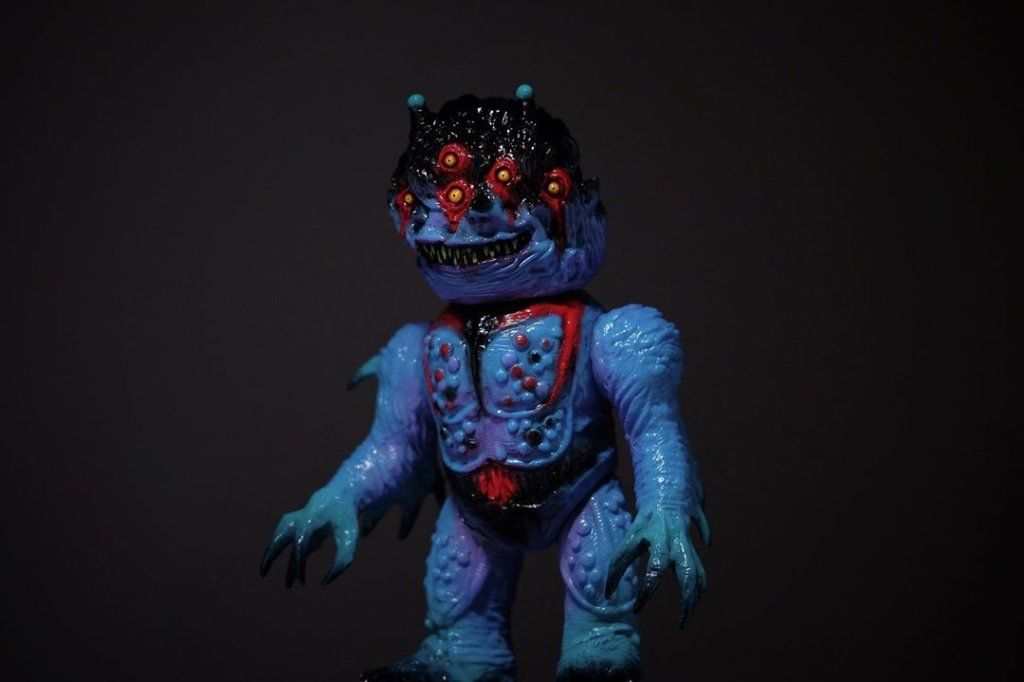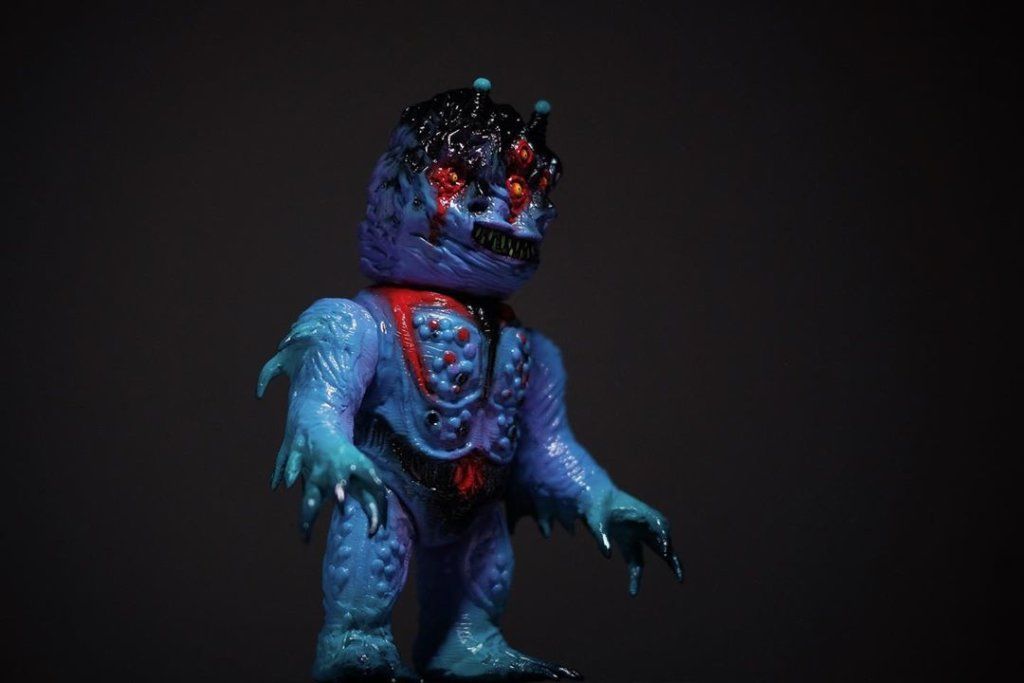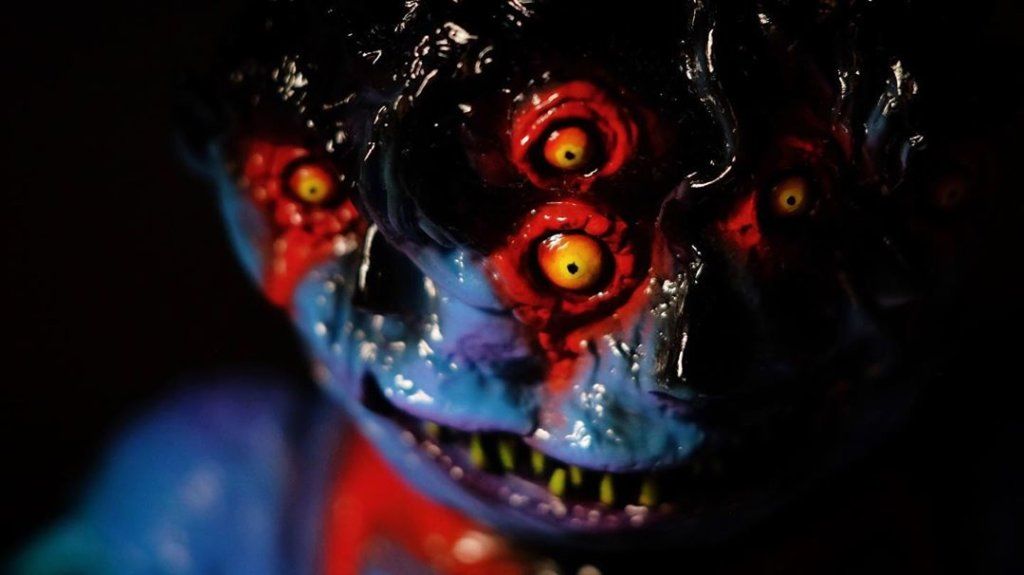 Priced at $350 + Shipping. 
To enter lottery send your info to [email protected] with:
Name:
Address:
Phone number:
Zip code:
Instagram:
Be sure to put [Alien Hunter] in the subject. 
Follow Bug on INSTAGRAM.