Wicked Mastermind has completed his latest commission piece, taking on the form of Star Wars' Boba Fett. This is the third Boba Fett Wicked has been commissioned to do, and he rates this as his favorite!
[frame align="center"]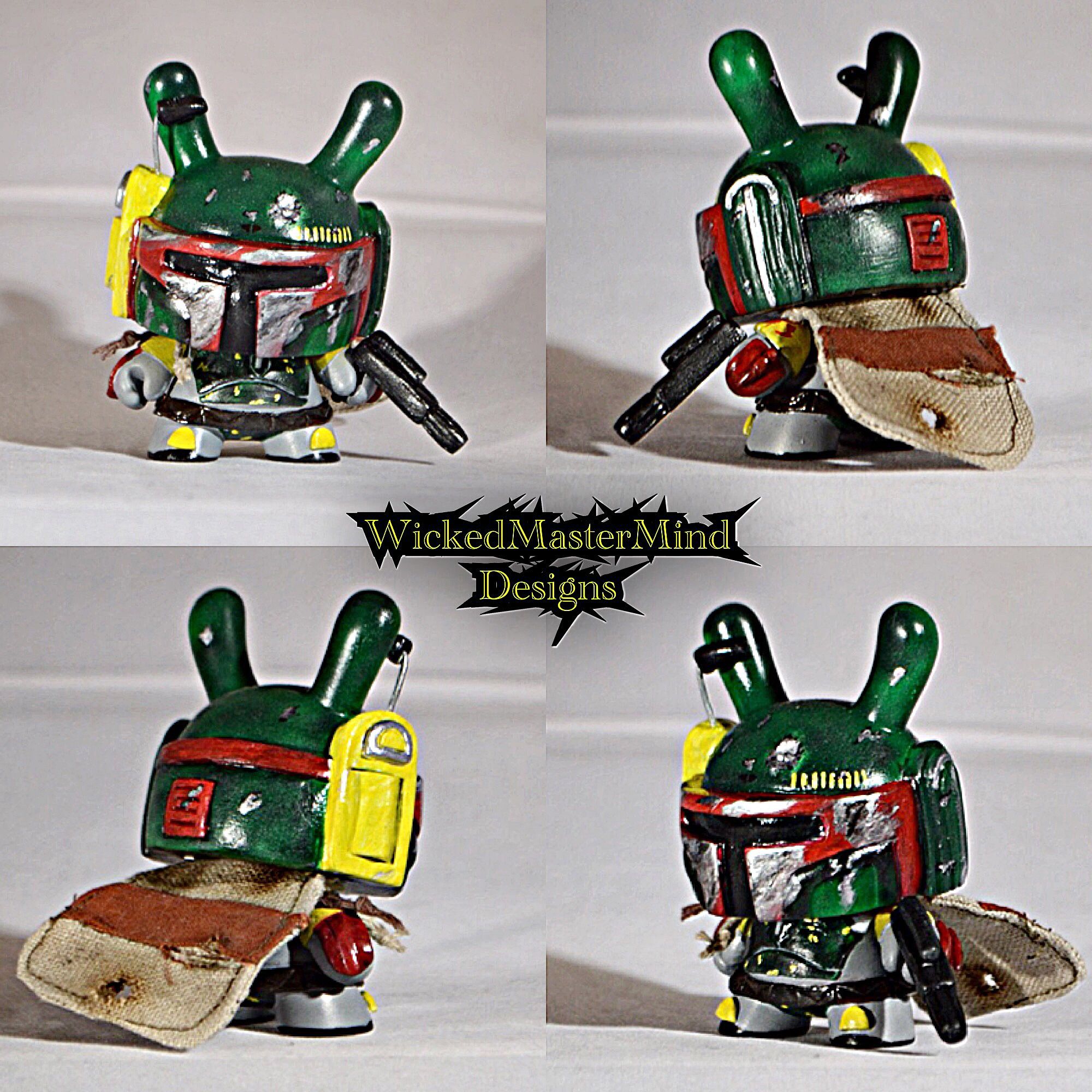 [/frame]
Wicked said that with the "Force Awakens" coming out this guy was fun and he would love to do more Star Wars characters in 2015. Having just finished his 2014 commission list, Wicked's 2015 commission list is now open. Anyone who is interested in a piece can email Wicked at [email protected] or commission spots are available on his store WickedMasterMind.Storenvy.com along with a few other Martians as well.