Charles Rodriguez AKA Gorgocho…….. That's the name over the past few years we've wondered how on earth Charles hasn't landed a production Dunny or production art collectable vinyl. His style and finishing in a league of its own and over the past few months he's been finishing off some customs for collectors and reminding us that Charles is still on top of his game. Charles presents to you Bahati, Suberi, Khari and Ayo all with Charles signature texture and the smooth edges, combined mixed mediums. Pick your jaw off the floor when you've finished drooling at these photos and video.
Suberi / Khari / Ayo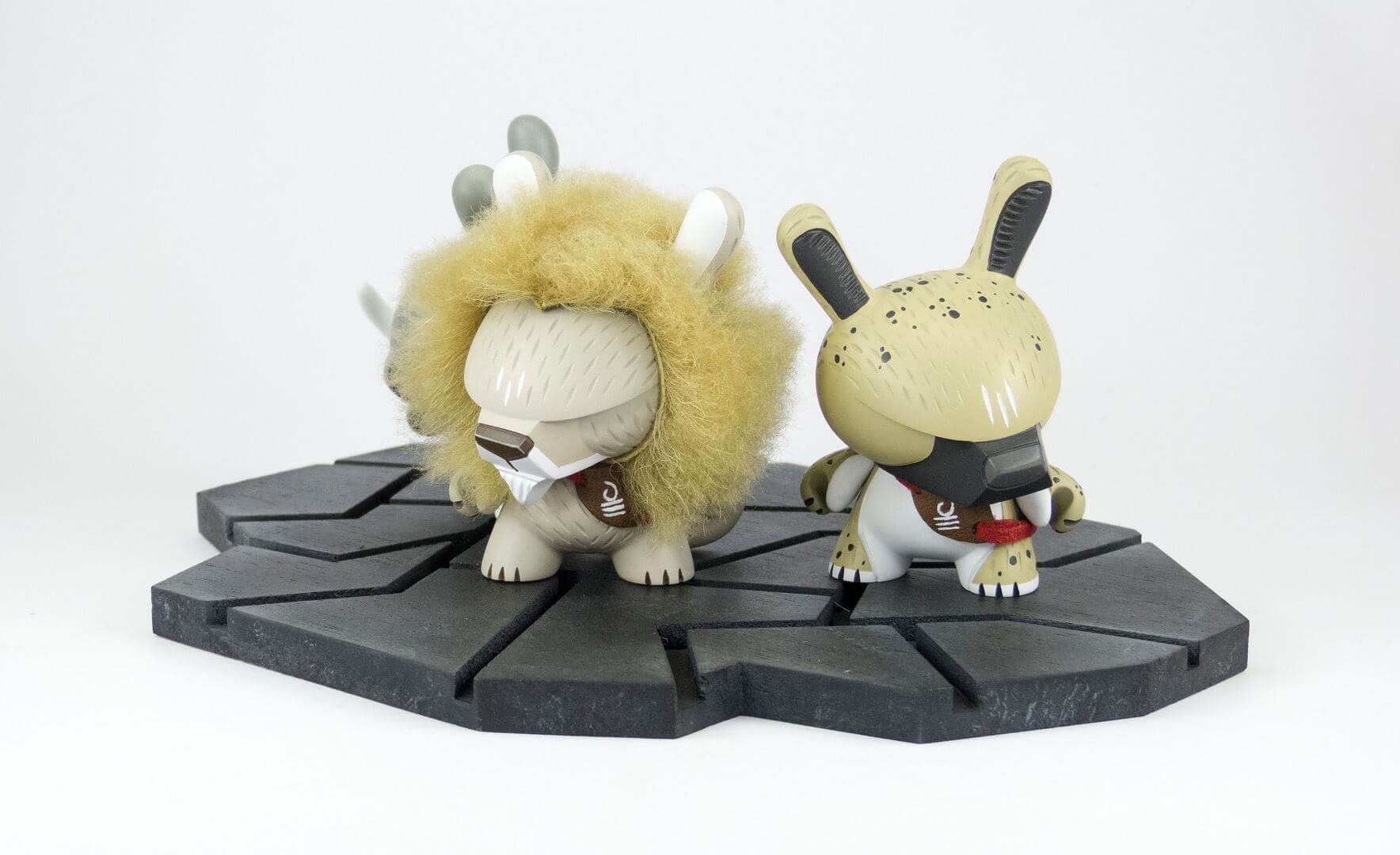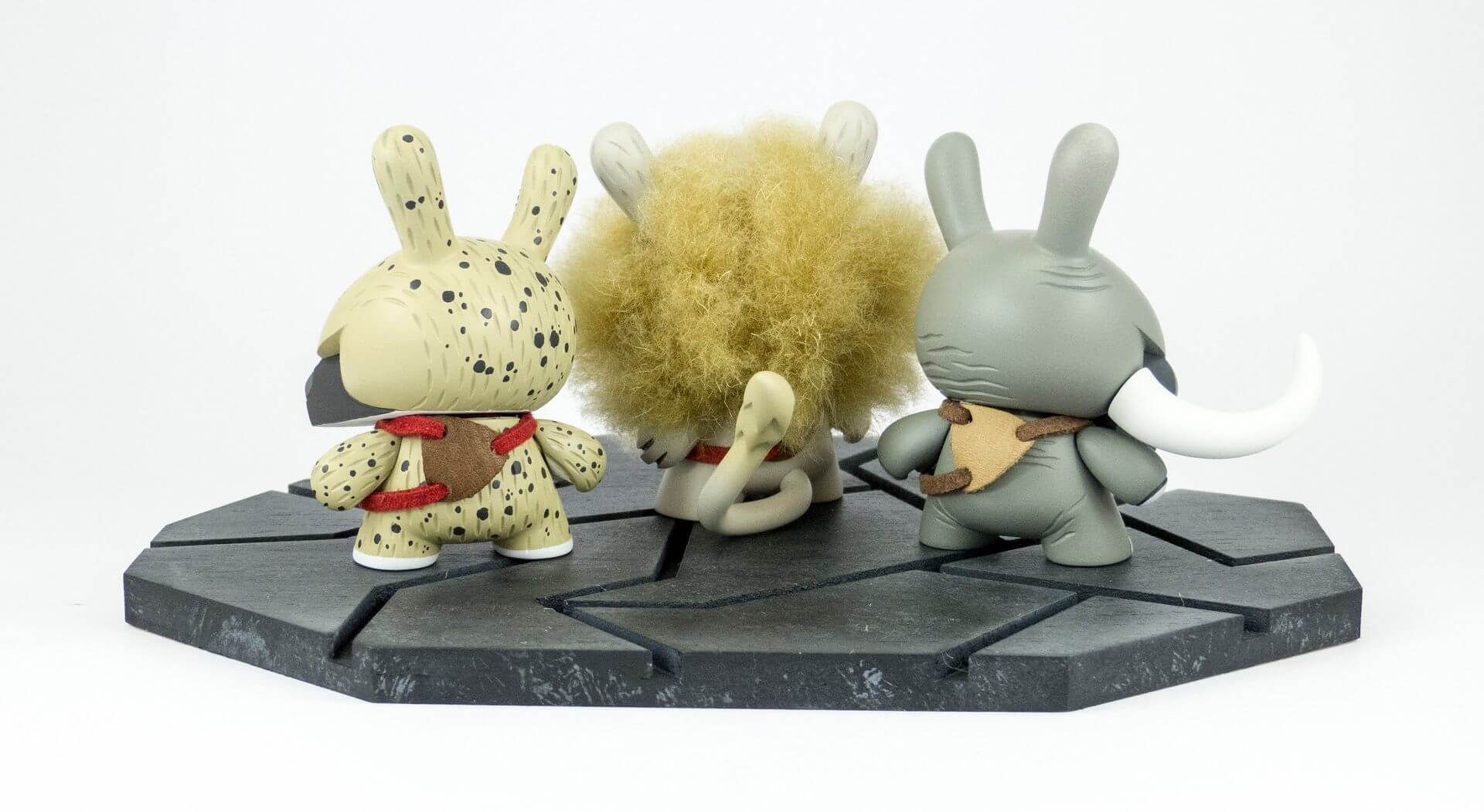 Bahati
[slider source="media: 91551,91548,91549,91550″ width="800″ height="600″ title="no"]
All these have gone to private collectors but the good news is you can get on Charles commission list by hitting him up via Facebook HERE and Instagram HERE. Quote, The Toy Chronicle sent you and he will look after you.
Keep up-to-date with all Designer Toy news via the TTC Mobile App. Available to download now via the App Store or Google Play Store.
Check out Charles work on his Facebook page , Twitter, Behance and Instagram.