We have another fine specimen from Daniel Fleres.  It seems not platform can escape the bushes of Daniel Fleres. As he continues to push the boundaries and taking his art to creative new levels. His latest release is this wonderful 5.5″ Sofubi custom Super7 sofubi figure "AXL Rose Vampire". THIS CUSTOM ROCKS! we're sure Guns N' Roses Axl Rose would think the same too.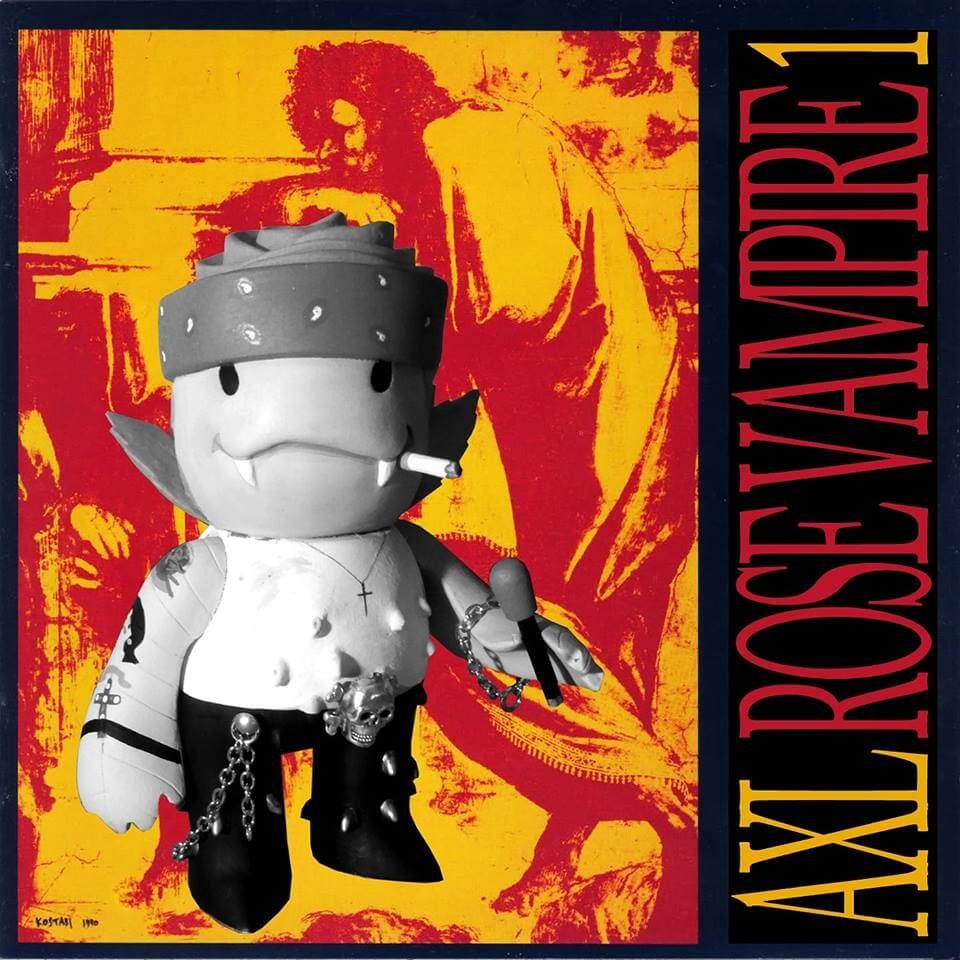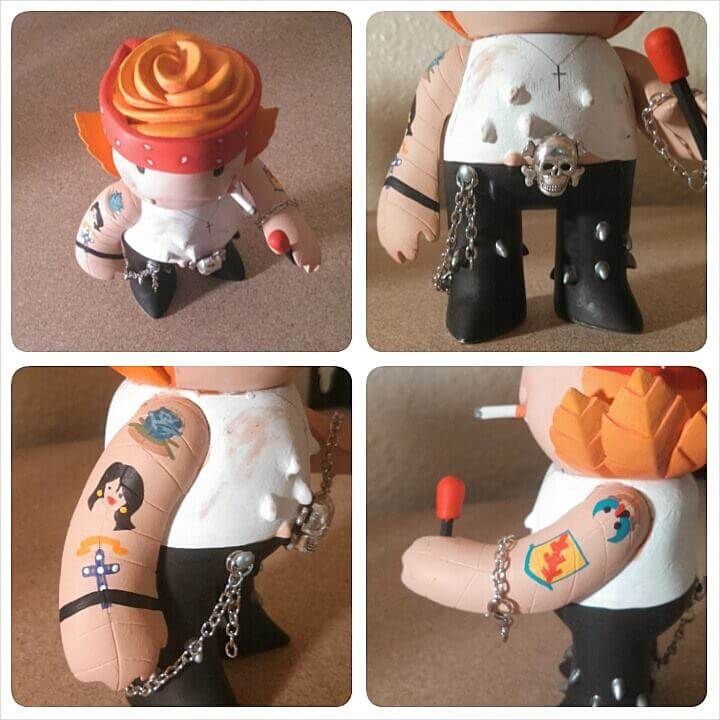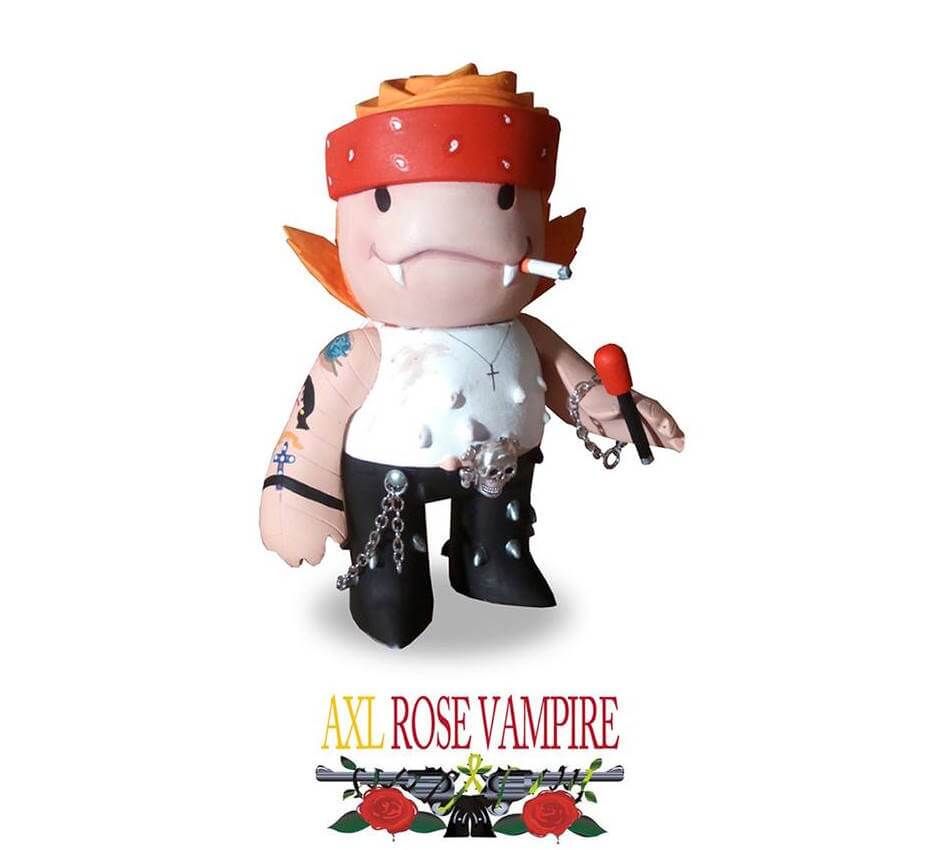 Anyway enough rambling AXL Rose Vampire can be yours NOW!  http://swanicorn.bigcartel.com/
For more Daniel goodness head over to http://www.danielfleres.com/ Facebook ,Twitter and Instagram
Email him personally at: [email protected] to get on his commission list.
(all info and photos lifted from Daniel Fleres)