Foot fetish or not you got to hand it to Jon-Paul Kaiser constantly setting his standards high and knocking every platform out of the park! I guess your all sick of me saying nothing but nice things about JPK customs, but truth is they are that good! if he's not happy with the custom he would never give it to his client right? anyway his latest commission custom is a ThreeA Severed foot and it looks better then the production in my eyes!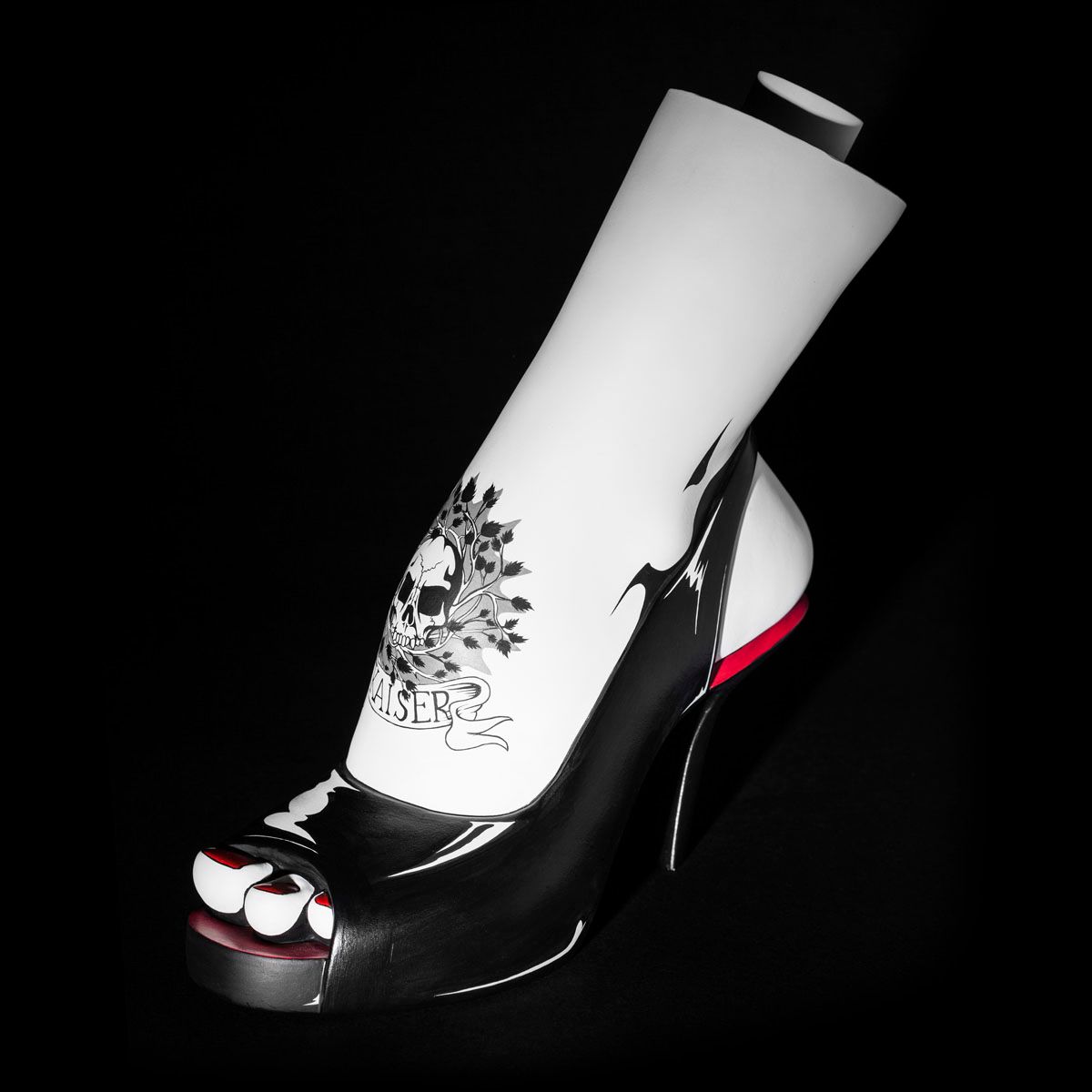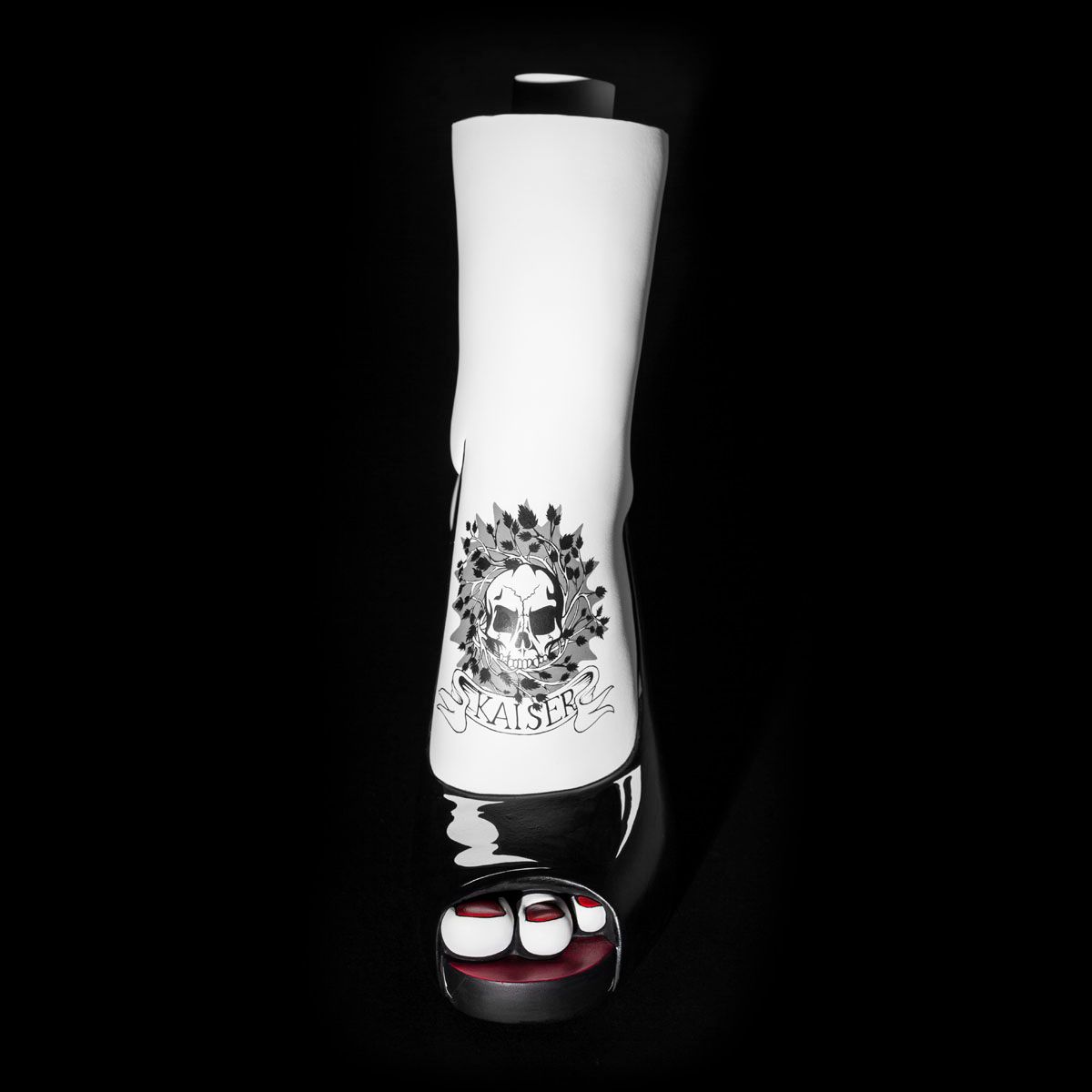 I've wanted to paint one for quite some time so I was really pleased when I go the chance to. I've tried to keep it as simple as possible so it still shows off the sculpt
Digging the crease lines near the ankle and that dark red goes great with everything. lets see if Ashley wood does a callabo with JPK? CALLING ASHLEY WOOD!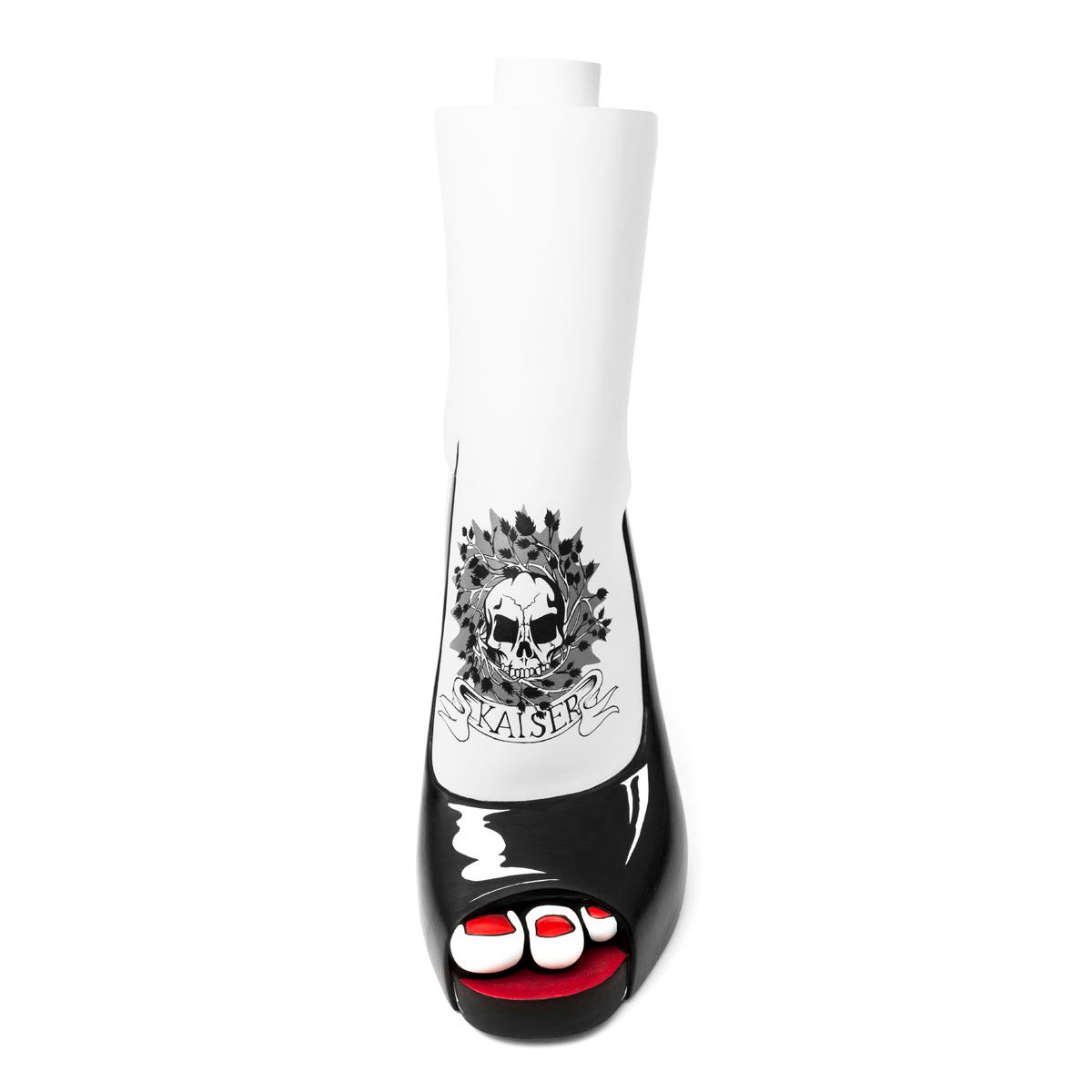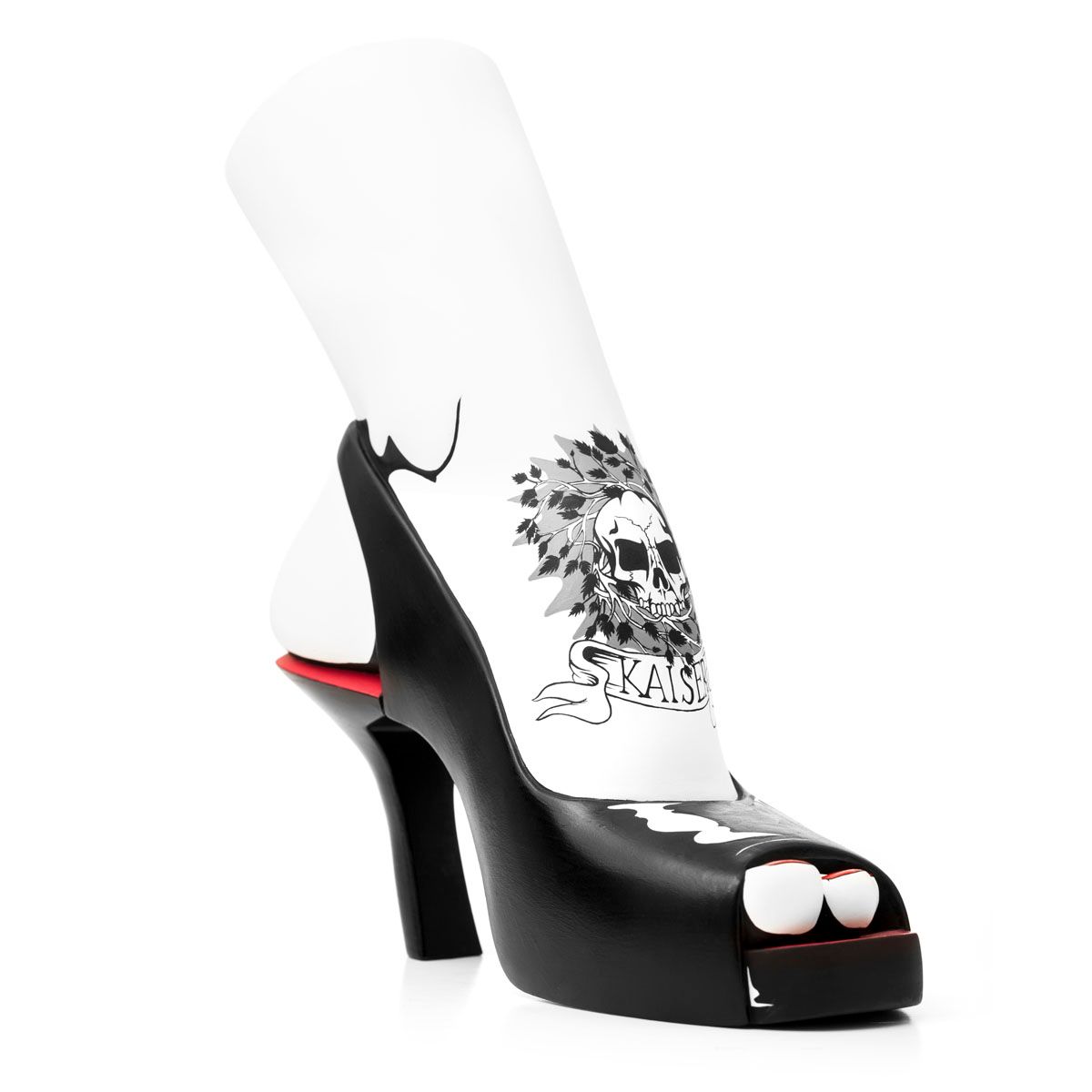 Photography was done by the ever awesome Justin Allfree!
Heres what the original severed foot looks like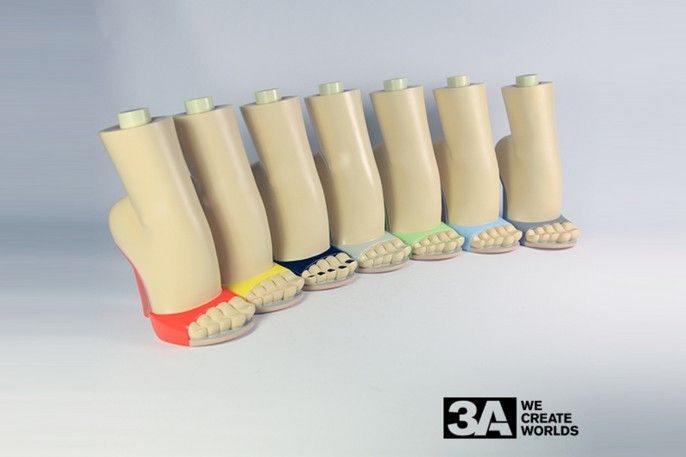 We just found out who the lucky collector is and we have permission to announce that the wonderful custom belongs to Roman  Shevchenko who's also a wonderful guy and has a badass collection! plus his photography skill are crazy you should check out his Instagram account HERE make sure you follow his feed, you wont be disappointed. Heres a few photos he's taken of his new arrival  Audrey Slips With Butterknife.