What do you get if you take a Coarse Raw Paw! throw in some steam punk then leave it to age for 5000 years under the ocean?
The answer, this amazing coarse paw! Custom by <strong>Deeten, named The Atlantean Smasher, circa ???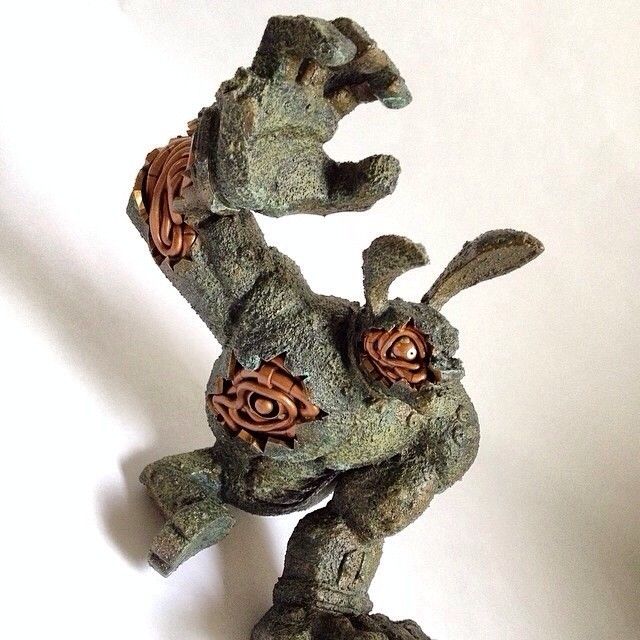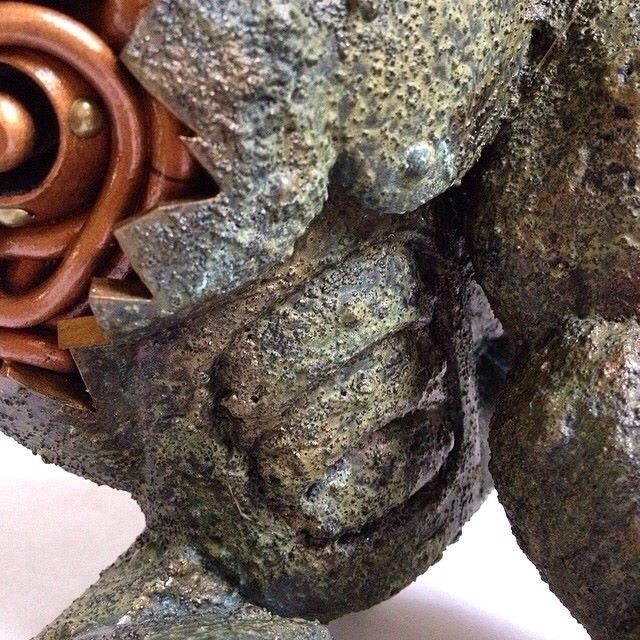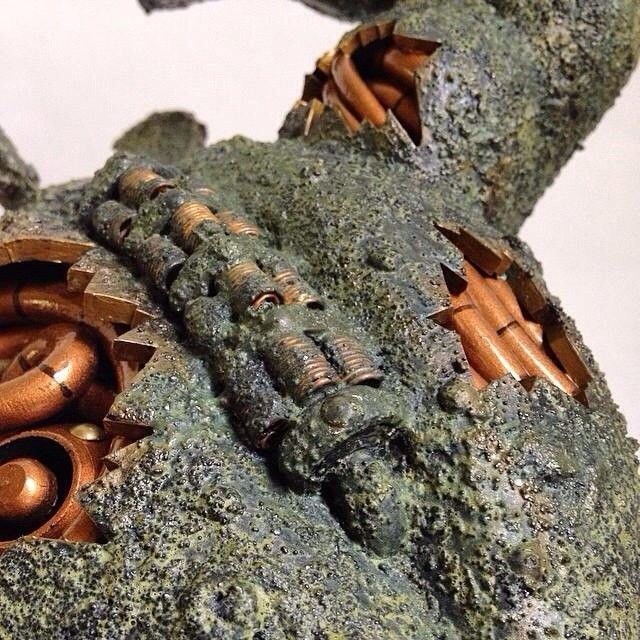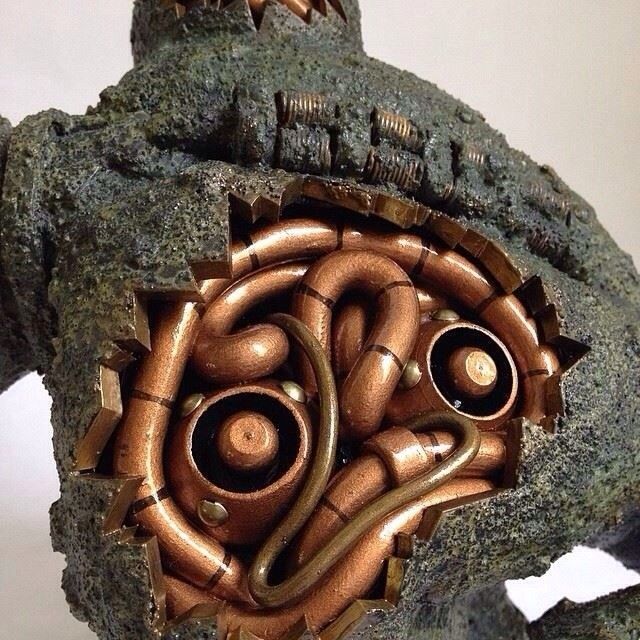 To check out more of DeeTen's work then head over to his, Tumblr, Facebook or his online store.