If you're a fan of RXSE7EN and always wanted to grab a one-off special custom piece off him, now is the time. If you're not a fan of RXSEVEN, then perhaps you need to have a strong word with yourself. We wouldn't judge you, cos we still love you but c'mon! RXSE7EN is a beast! He can't handle his beer and falls asleep at every opportunity, but his skills are a little special. RX has a whole bunch of his custom work on his webstore HERE available.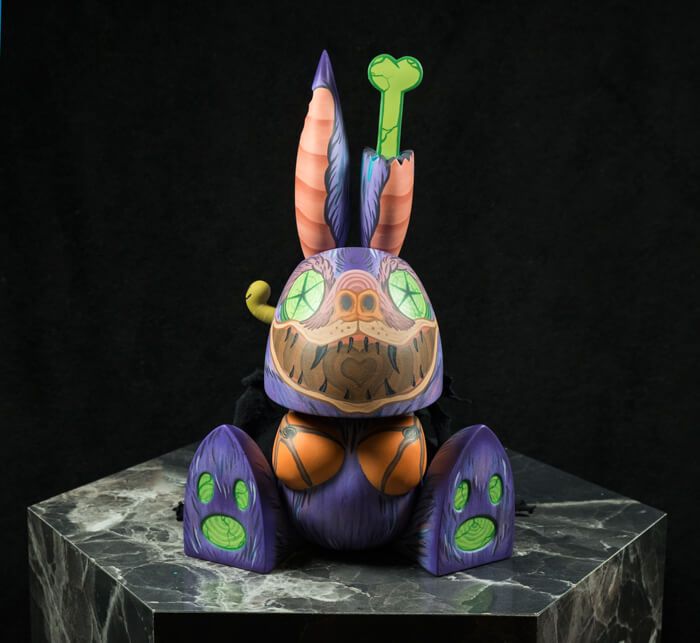 This custom J-Ledbetter Chaos Bunny, BAT$Y, is definitely a highlight of the bunch. RX goes a little bunny crazy, but hey we all know his life is one crazy ass circle. Bat$y is available to purchase ON SALE at $170 over on the RX store HERE. Should be $230, so grab a bargain whilst you can!
Other custom pieces available HERE, check them out below…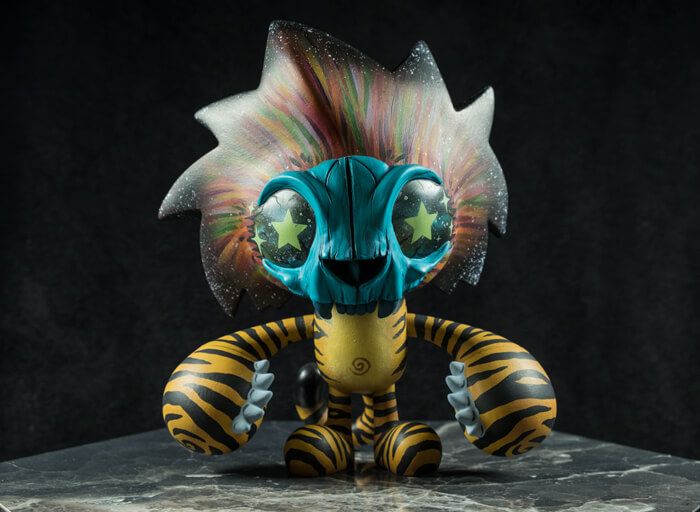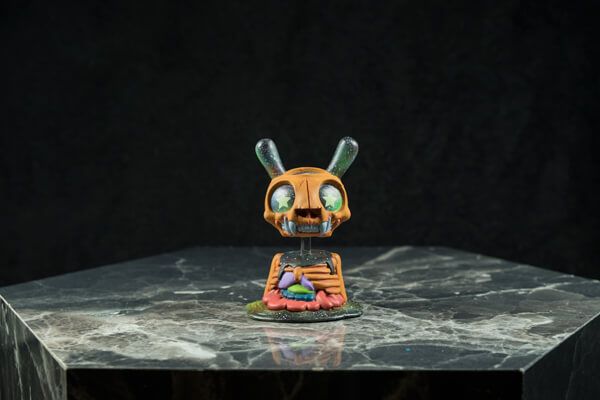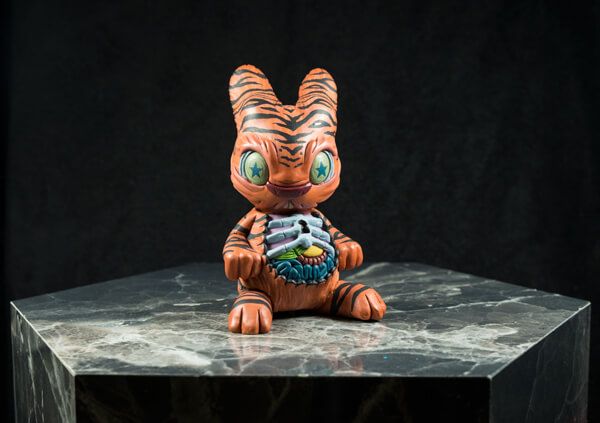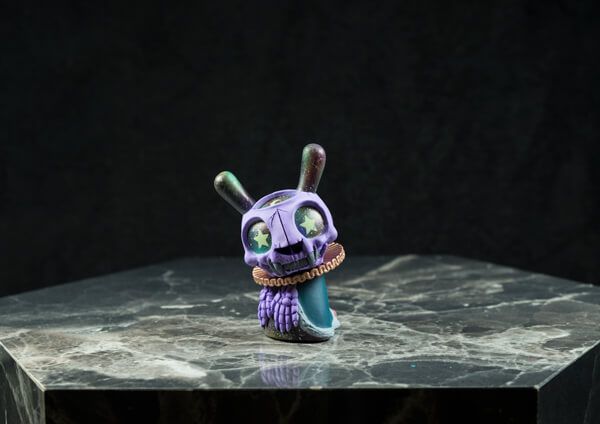 To confirm, these are all available on the RXSEVEN store HERE. Priced between $77-$200, which is a bargain for RX's work. Go grab it now!
And don't forget to check out the beer-swilling, train-sleeping, paint-splashing RXSEVEN on Instagram HERE.