Remember back in March when Josh Mayhem (Corner12 krew) unveiled his new 8inch commissioned custom 16-Bit Relic Kidrobot Dunny? Well, some deep rooting amongst the rocks, Josh has uncovered a whole series of these treasured ancestors of the present day Dunny, and if you're lucky you can own one yourself!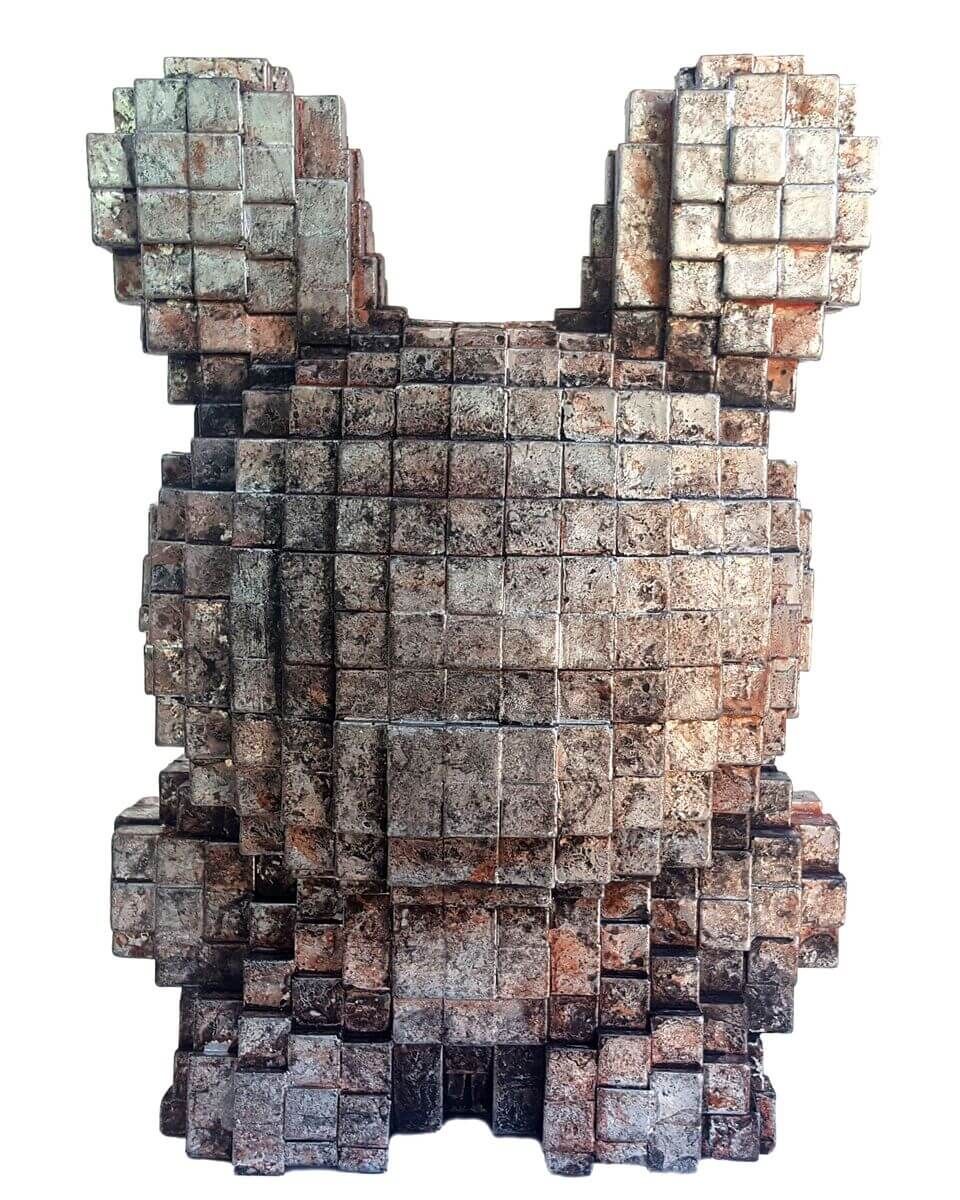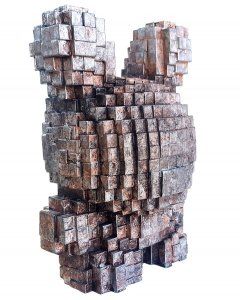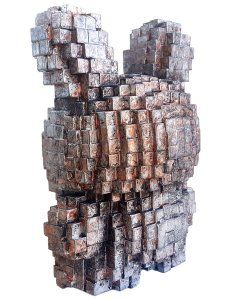 This 16-Bit Relic series will be a blind box series with a golden chase custom hidden amongst the silver versions. Win! There will be FIVE silver available with only ONE golden chase!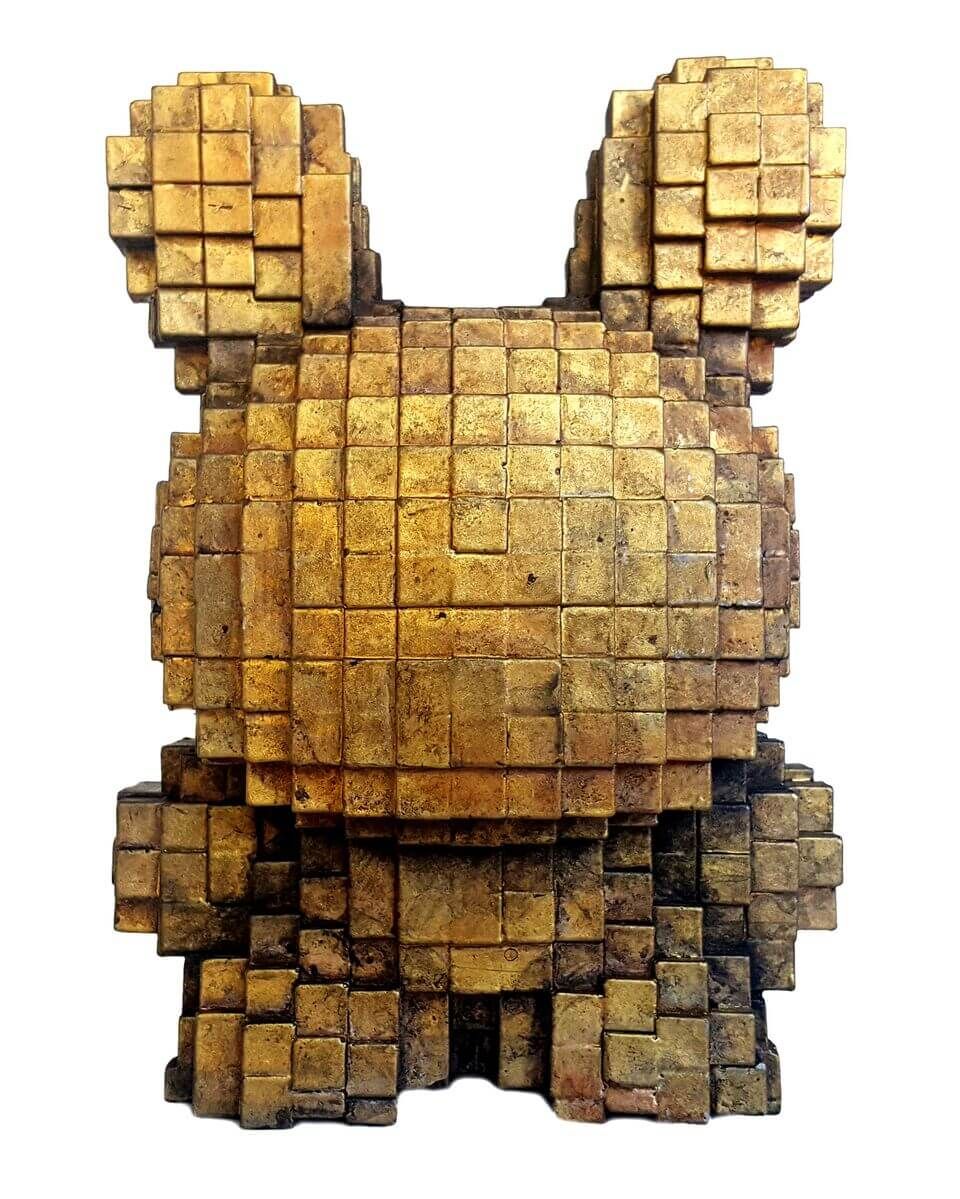 The 16-Bit Relic series will be available from Mayhem's store HERE on Thursday 29th June at 6pm BST (10am PST). With only SIX available, we would imagine these will fly outta the store. So why not set yourself a reminder using our Event Reminder HERE!
[box title="Important Details"]
WHEN: 29th June at 6pm BST (10am PST)
PRICE: n/a
SIZE: 8inch
WHERE: http://www.joshmayhem.com/store
LIMITED: Silver (5) & Golden (1)
REMINDER: http://www.thetoychronicle.com/event/16-bit-relic-custom-kidrobot-dunny-series-from-josh-mayhem-release/
[/box]
Go give Josh a follow on Facebook, Instagram & Twitter