The guys over at alto x DMS have been kind enough to create an exclusive version of their Skelevex for The Toy Chronicle. The best bit, one of you guys have the chance to win this one-off Skelevex custom.
[frame align="center"]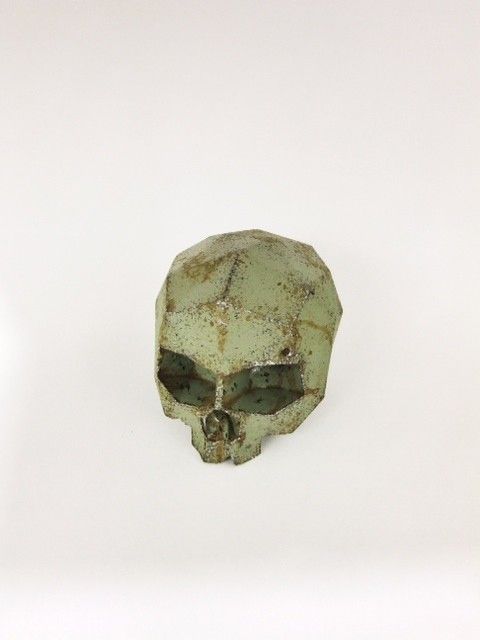 [/frame]The Toy Chronicle Exclusive Skelevex
To be in with a chance to enter to win this exclusive 2.5″ Skelevex, all you have to do is complete at least one of the following:
1. Leave a comment on this post on who you would like to see Skelevex collaborate with in the future.
2. Tweet the following 'I just entered to win an awesome @Skelevex exclusive for @TheToyChronicle – you should enter too – http://thetoychronicle.com/contest-giveaways/win-the-toy-chronicle-exclusive-skelevex/! #TTCSKELEVEX'
(You must be following both @TheToyChronicle and @Skelevex on Twitter for this entry to count)
3. Head over to The Toy Chronicle Facebook page and Like & Share this status.
(You must like @TheToyChronicle Facebook page for this entry to count)

4. Smartphone users – head over to The Toy Chronicle Instagram profile and share this image – don't forget to tag it with #TTCSKELEVEX so we can keep track of your entry!
(You must be following @TheToyChronicle on Instagram for this entry to count)

If you complete all four points above you will have 5 entries (Facebook Like & Share count as two entries)
This competition will run till Tuesday 10th December at 12noon. At this time all entries will be gathered up and we'll use some kind of magic (read – random.org) to determine a winner.
Thanks & Good Luck!