looks like UME Toys  (Richard Page) is ready to set GeekWok into the wild world!
Say hello to GeekWok the cutest nerd this side of Endor. Standing a hairy 3 inches high this little chap is cast resin, hand painted, signed and numbered on the base.
Mark your calenders to Friday 27th December Only 20 Geekwoks will be available worldwide at this time priced at £32+Shipping.
3 inches of hand made cuteness.
.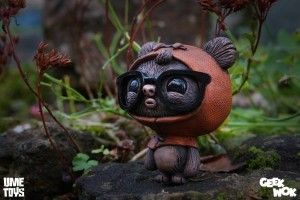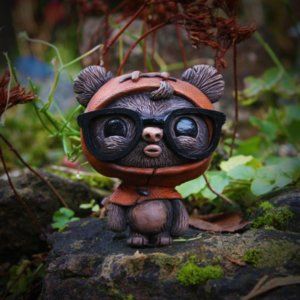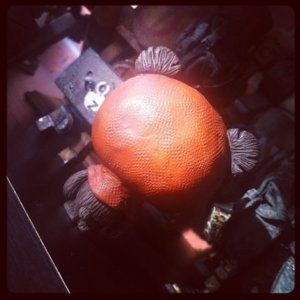 Each comes signed in a header carded bag with a collectors card for authenticity.
If your interested in seeing the process of UMEToys making GeekWok then just press play for behind the scenes footage .
[youtube url="http://www.youtube.com/watch?v=vL6o5FZHZ7E"]
Or even have look at the Behind the scenes article with UMEToys HERE
This was too cute for me to turn down so I have Pre-oreded mine. So stay tuned for review and the second part of the making of Geekwok.