Scott is really ramping it up for 2014, his second release this year already is a double drop of two brand new sculpts; The Succubus and Green Death.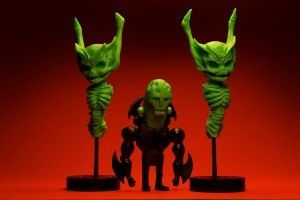 Priced at $30 each with $5 domestic to the US or an extra $7 for worldwide these are a steal for short run resins. No idea when these will sell out as numbers have not been released and Scott usually produces to order.
Succubus stands at 5″ tall including stand and Green Death at 3″ in a mix of Black and Green resin.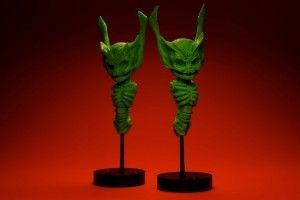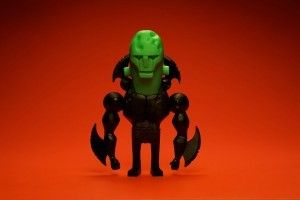 Only at www.scottwilkowski.com