Oh my days…. this could be a bit of toy porn right here! brace yourself. So yesterday dissected master, Jason Freeny re-uploaded a 3D render of the classic Kidrobot Dunny and what it would look like inside. We hope this becomes reality as it would be a no brainer for Jason and Kidrobot to work together again but this time taking on the Dunny.
Simlar to Jason's Gummy Bear and Ballon Dogs the Dunny looks F-ing EPIC.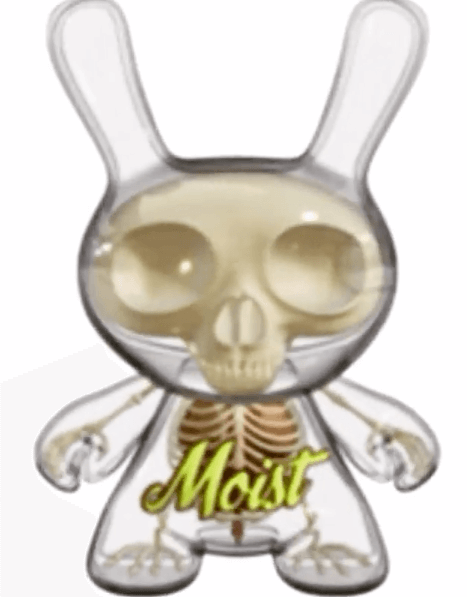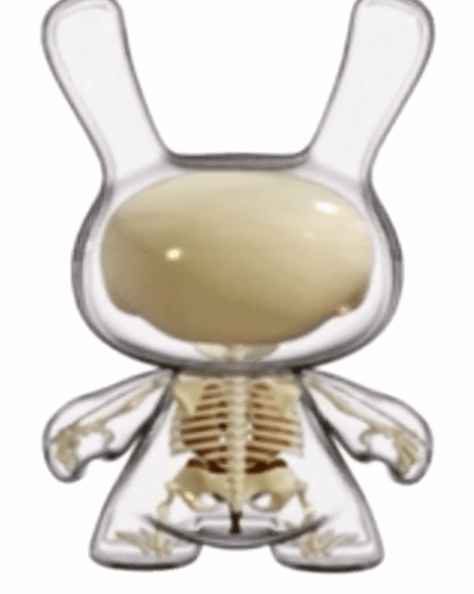 No official info from Jason or Kidrobot camp, but stay tuned for more info. By the way we've watched the video at least 20 times. PLEASE make this happen. Jason if you're reading this, is that a cock we spotted on the Dunny? HA.
Jason Freeny www.moistproduction.com Facebook ,Twitter and  Instagram.
(all info and photos lifted from Jason Freeny social media )