We met with Pennsylvania artist, Üncle Stüdio (Sam) last night as he passed through London on his vacation over to the UK. Sam has a major part to play in my Designer Toy collection. Back in the day, when I lived over in New York my collection basically consisted of Kidrobot Dunny, which on their own was great but I needed something new. Üncle Stüdio was that something new.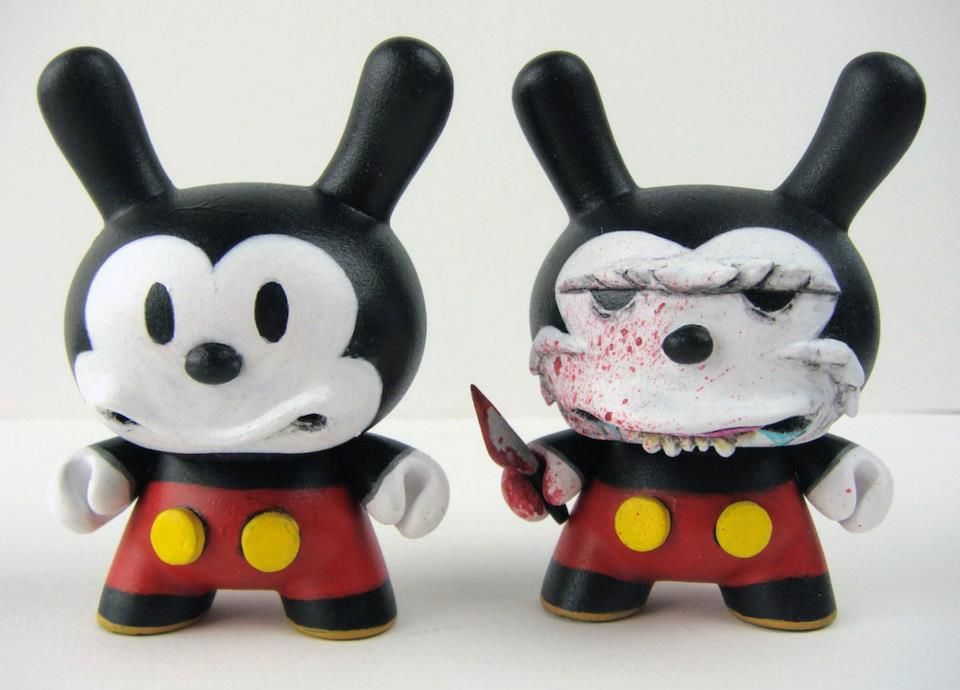 I found Üncle Stüdio via Twitter, when I spent all my time on that social media channel, cos it seemed like the cool thing to do at the time. Üncle had a certain way to manipulate the Kidrobot Dunny in to something diffierent, which definitely caught my attention.

It was great to catch up with Sam last night and actually meet in person. Considering we had 'known' each other for 4 years. I first commissioned Sam to create me a custom Matt Siren 'Ghost Girl' with a Day of the Dead twist. Sam nailed it. Simple but effective. Tears on this are lifelike.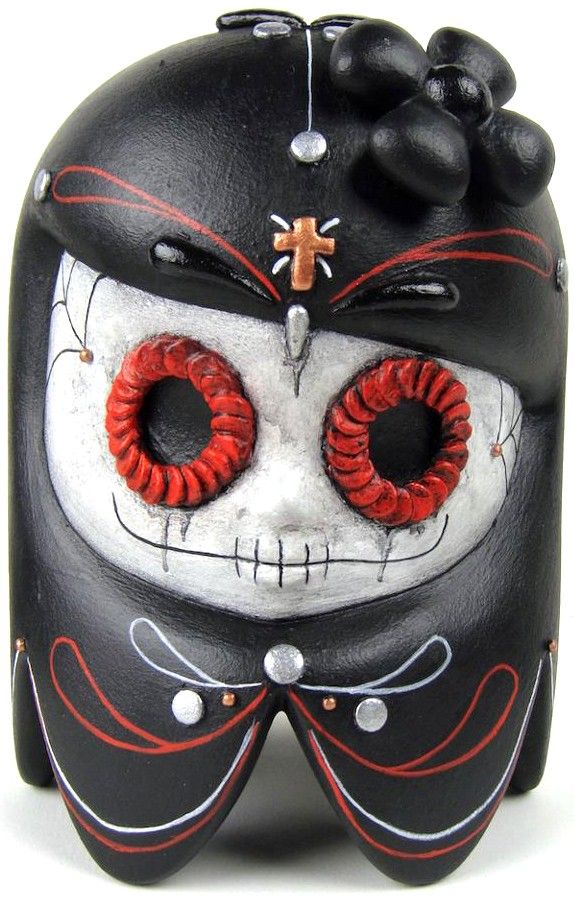 Üncle has created a number of other pieces, on a multitude of awesome platforms. Ranging from Coarse to Kidrobot to ThreeA, that we think you would really like. Take a look below and let us know your thoughts…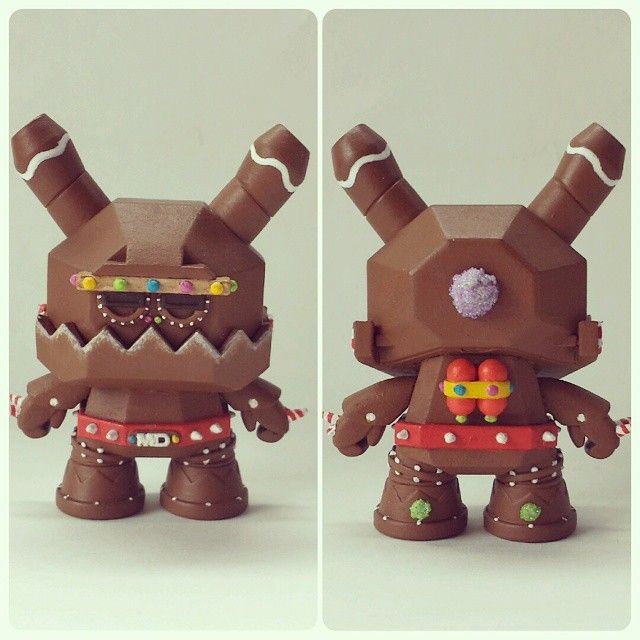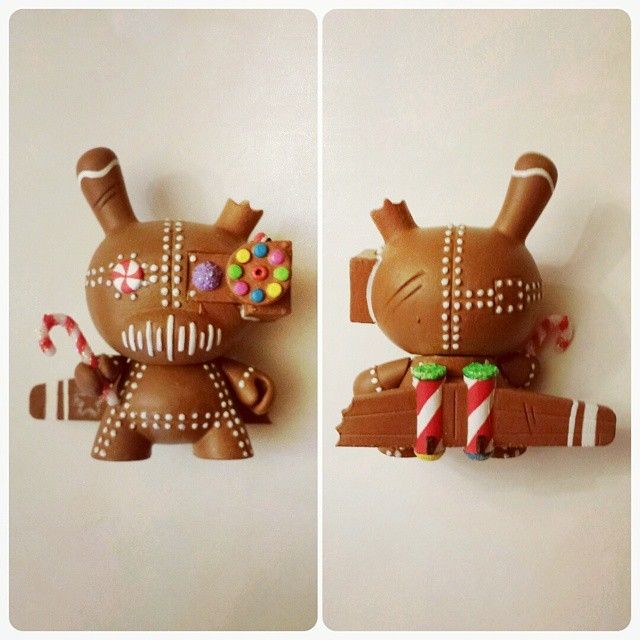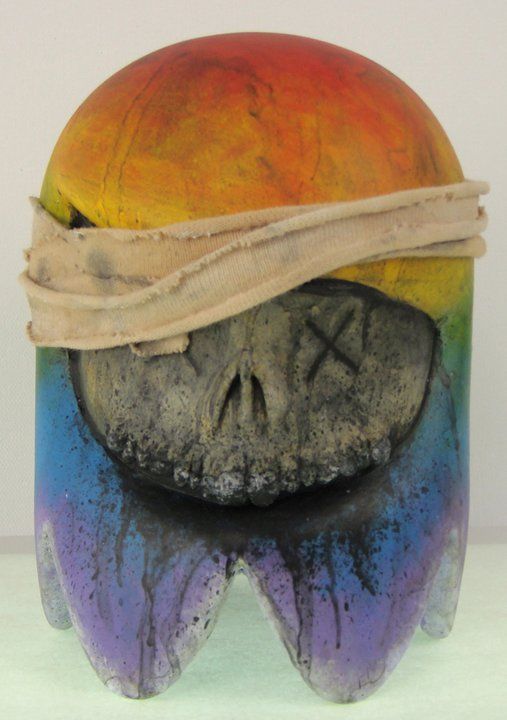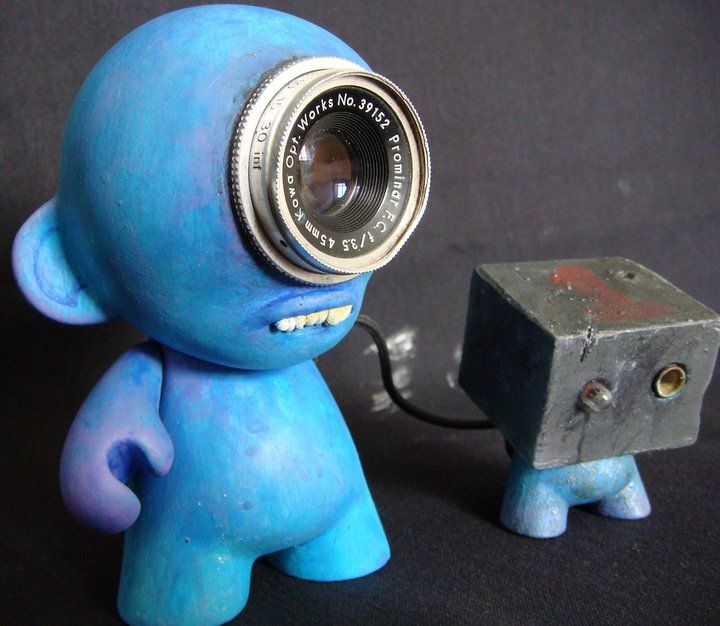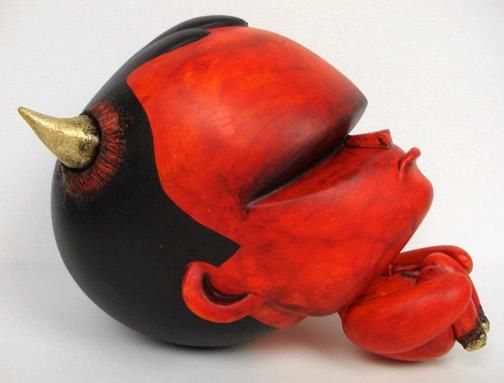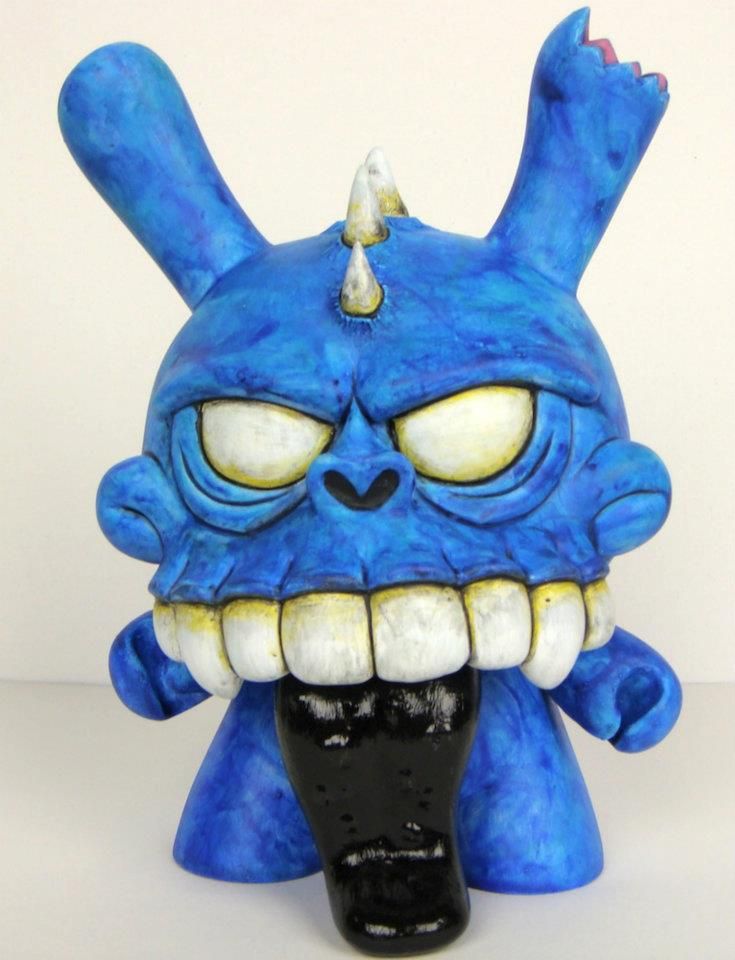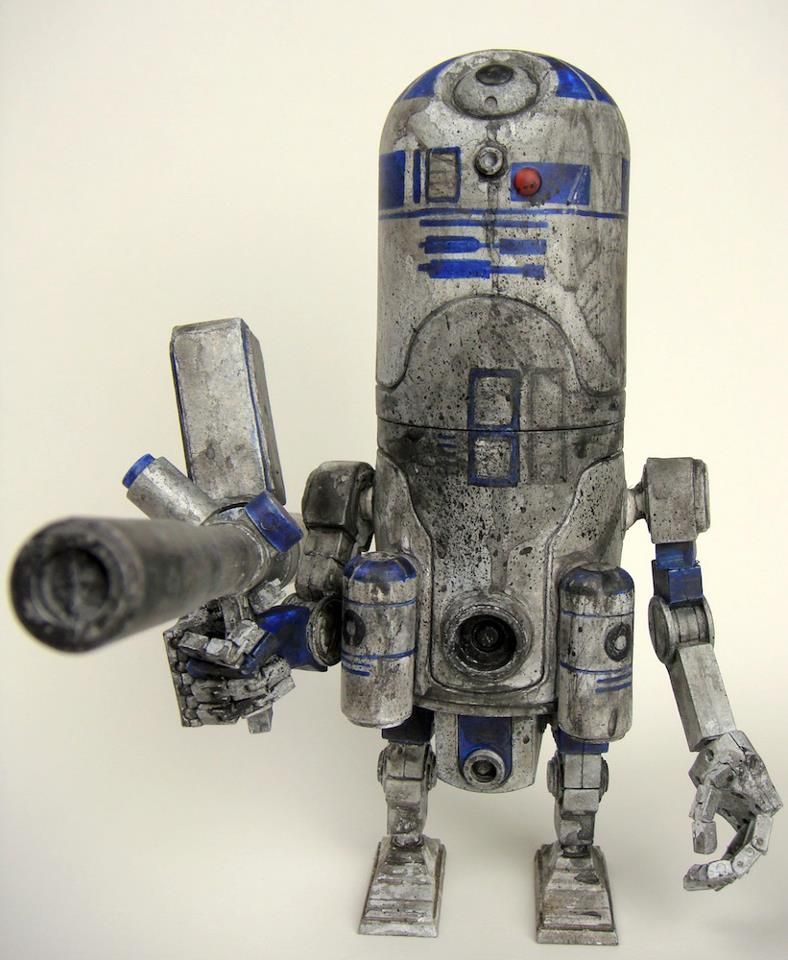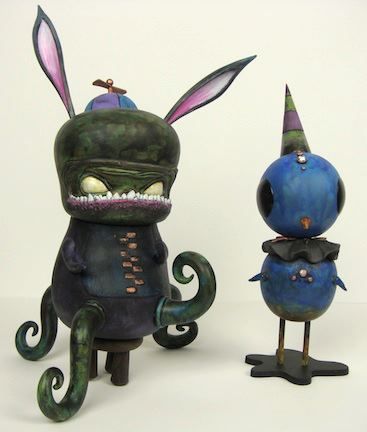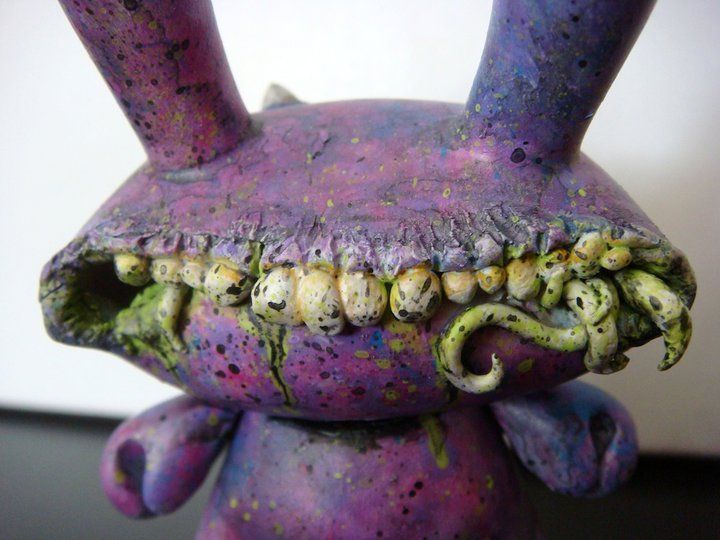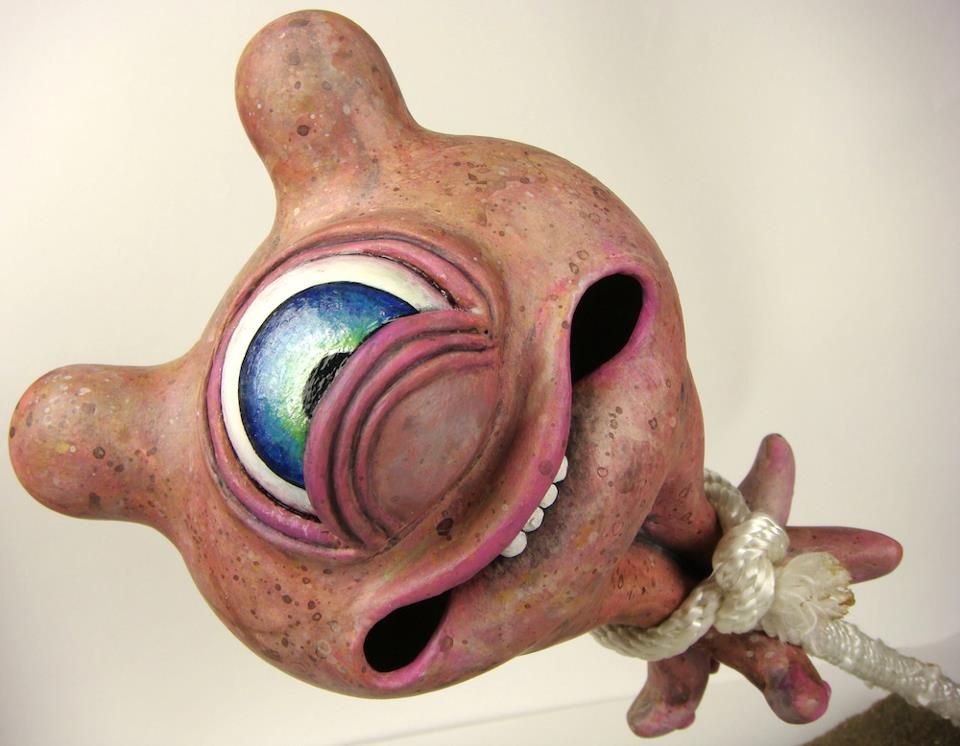 Üncle Stüdio still has some amazing pieces available on his Webstore. You can also check Sam out on Facebook, Twitter and Instagram!