NYC are you ready fo rThe Super Sucklord this Friday! As the bootleg art toy legend quotes "Come get weird, drink, make a friend, and buy some Toys! 7pm til "Whenever" sounds appealing already here's the icing on the cake as The Sucklord will give you fools a chance to own his all new pink BLING injection molded figures!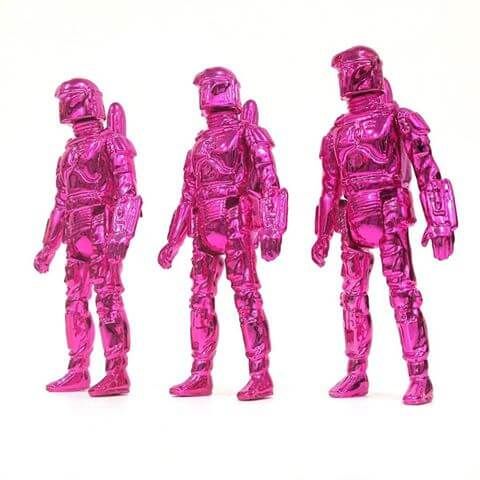 Did you see our Rob from For the Masses Podcast with the man himself telling you a little about Suck-Salon.

While we have your attention, have you checked out his new show SUCK-TALK? We checked out
Feb 8, 2017 Episode SUCK TALK: Of BOOTLEGS and BUGMEN
The Sucklord gives an update on the new Bootleg figure projects he's currently embroiled in and makes a Shocking announcement.
New for 2017 is SUCK-TALK, a short form video "Talk show" featuring the musings of Famous Pop Artist, The SUPER SUCKLORD. Acting as an addendum to the acclaimed Podcast, THE SUCKHOUR, Suck-Talk aims to just further insert the Sucklord into your feed on a more regular basis. Watch it now on The SuckHour Youtube Channel.
For further info
Follow The Super Sucklord on Facebook, Instagram and Twitter.