June 10th – June 23rd sees Hong Kong artist Jackie Lam AKA 009 have his first solo show at Wrong Gallery Taipei ???????. Expect new works ranging from OOAK paintings as well as the possibility of new figures that already been teased leading up to the solo exhibition.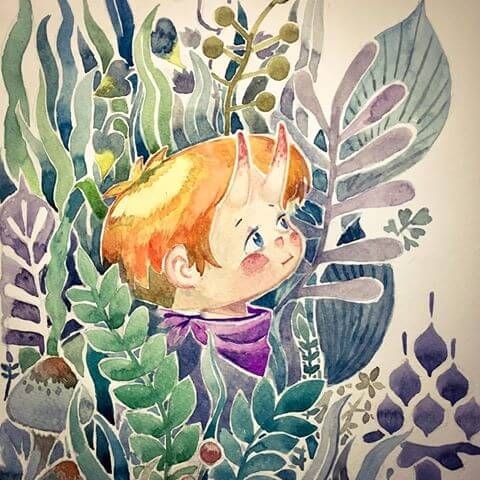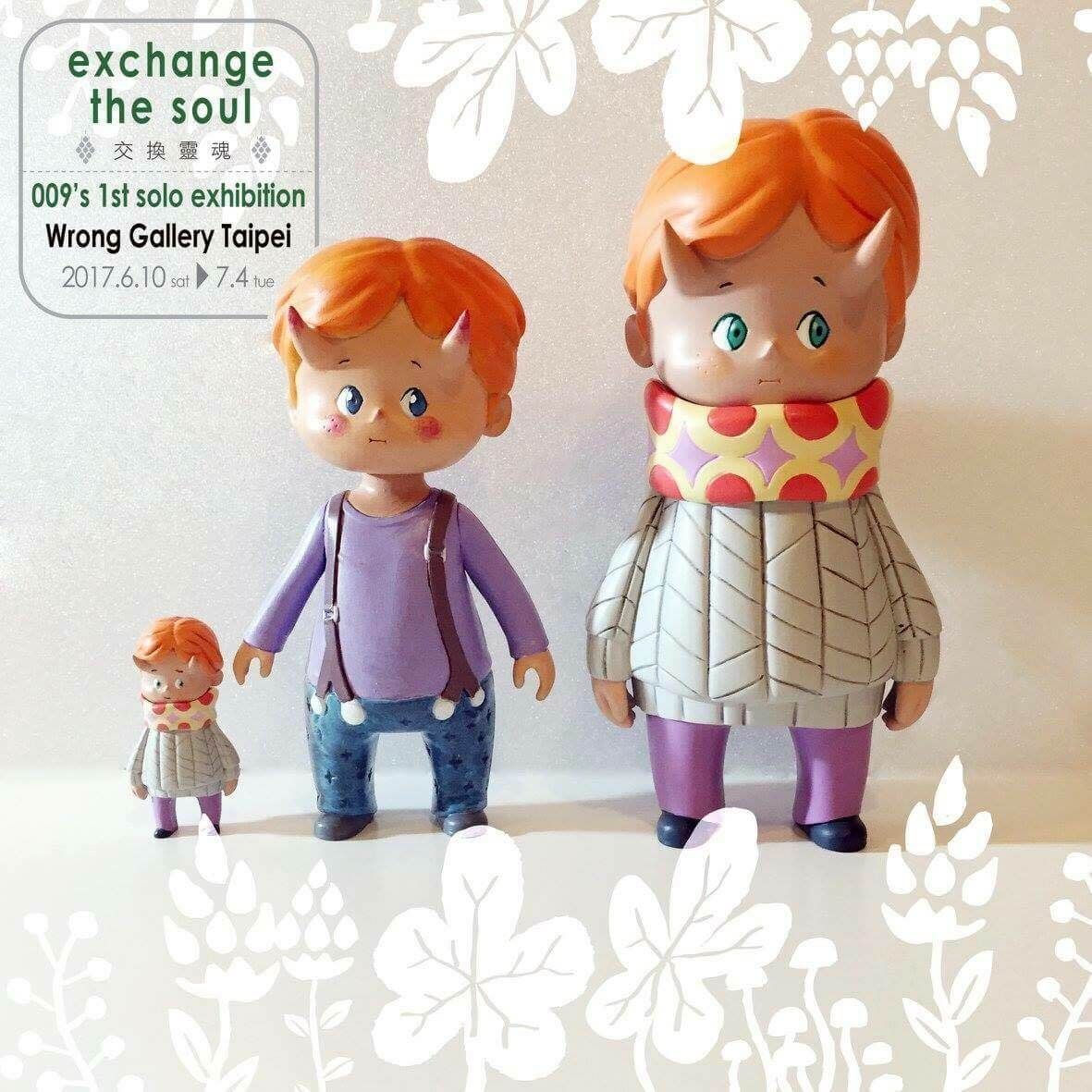 Will Jackie make his new TORRES figure available at the time of his solo show? No firm details just yet, but we were to gamble we would bet Torres will be released at the show. Stay tuned for further updates.
If you love Jackie's wonderful signature watercolour classic characters then save the date.
WHEN
June 10th – June 23rd, 2017
WHERE
Wrong Gallery Taipei ???????
???????2?68?, Taipei, Taiwan 10050
Save the date and save some display space.

You can find 009 on Facebook.
For further info http://wronggalleries.com/taipei/