One of our highlights of ToyConUK last weekend, was having the work of Whereschappell on our booth. Lots of positive feedback from the crowds & crowds that visited our booth during Saturday. So we are happy to bring you the latest pre-order from Whereschappell – Boba Fett, one of the most feared bounty hunters in the galaxy.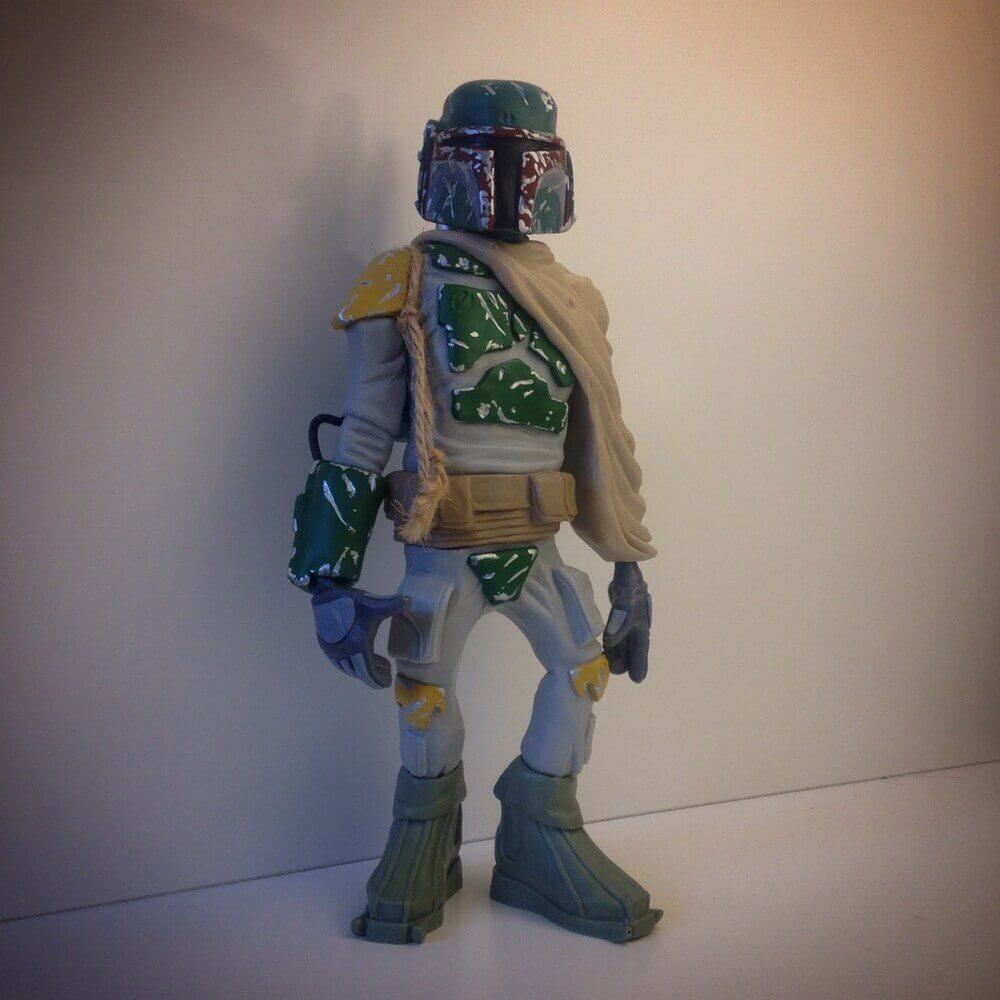 Whereschappell currently has four different versions of Boba Fett available for pre-order. Above you'll see the Empire version, which can be yours for £24.99 + shipping HERE.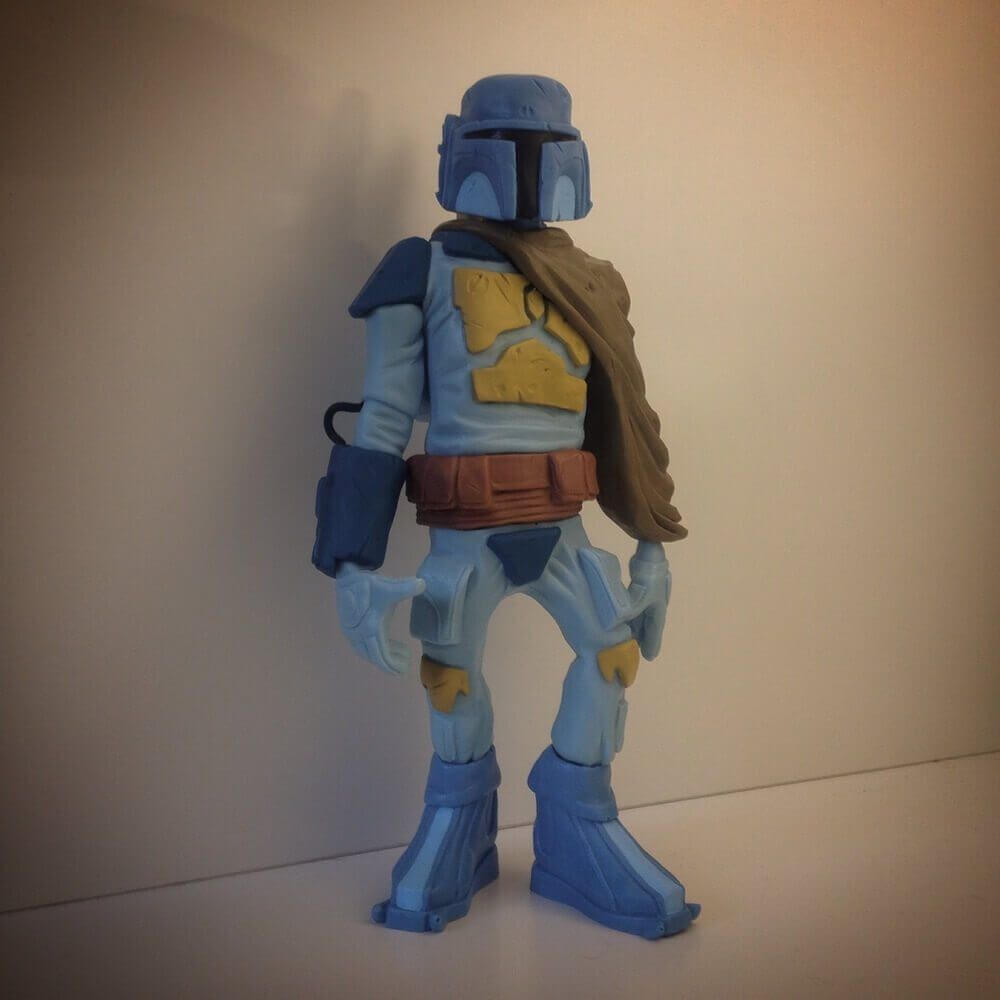 The edition you see above is Holiday Boba Fett. Available for £22.99 + shipping HERE.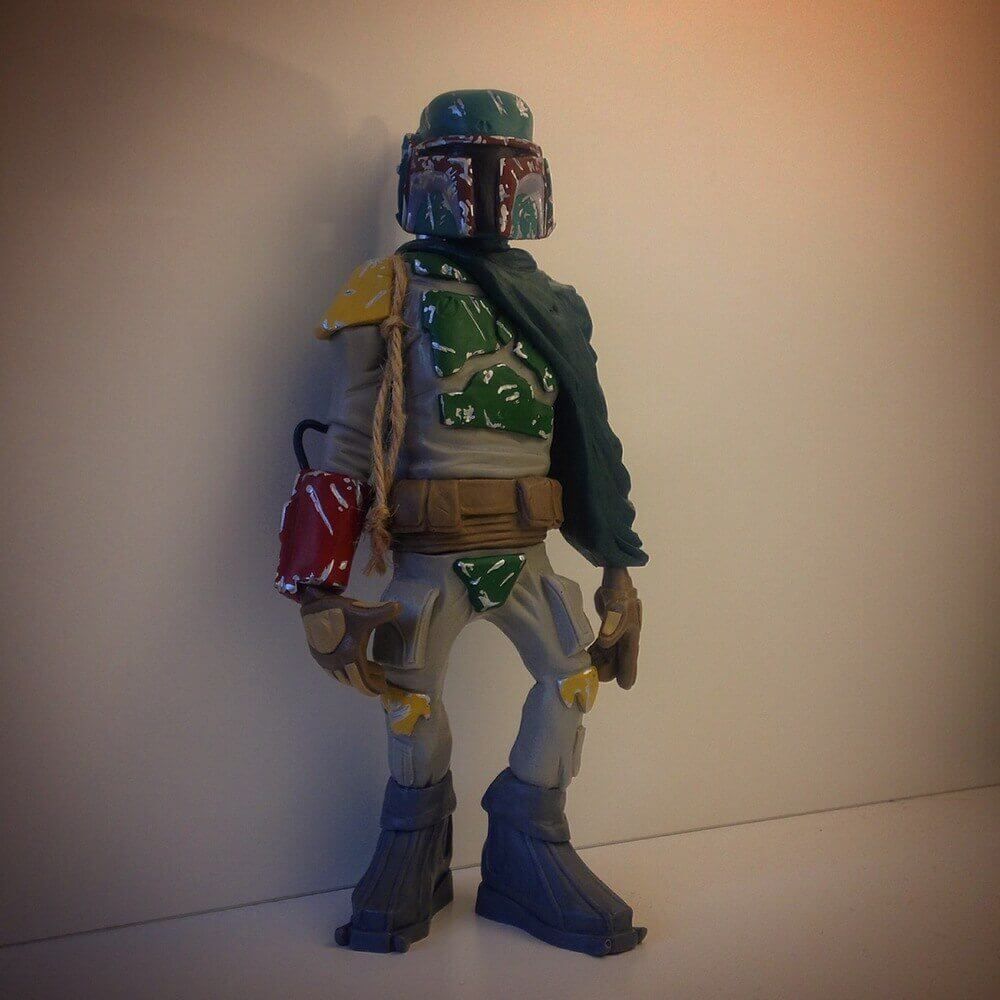 A more battle-worn edition of Boba Fett is next. The Jedi edition. Available for £24.99 HERE.


Finally we have the prototype edition. Available for £19.99 + shipping HERE.
Please note that Whereschappell's pre-order will be open for 1 week on these figures from the 15th of April. Production will start 1 week later and will ship around 6-8 weeks later depending on the number of pre-order sales.
Don't forget to check out Whereschappell's awesome work on Instagram HERE.