What's this in our Halloween treats? The Durian fruit inspired animal "Mentu" is smaller but still as cute as ever without the trademark Aroma that a real Durian fruit has now infused with a little pumpkin spice for that perfect Halloween party. Look how peaceful Mini Mentu looks and you won't find one at your local market, HA. Stang has told us, she's been feeding Mentu with so much candy the kids will want to go trick or treating this Halloween!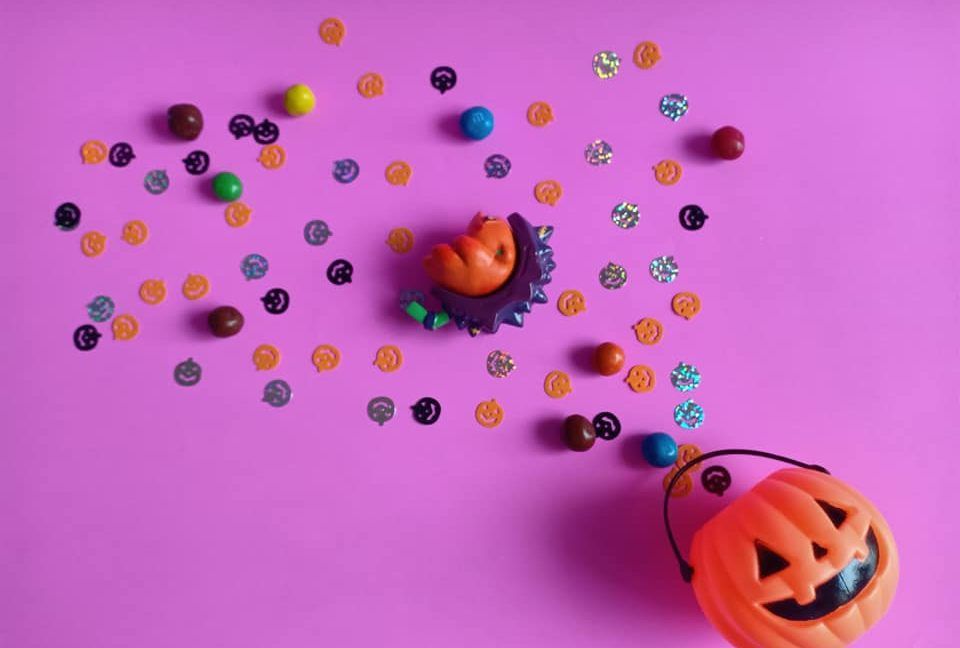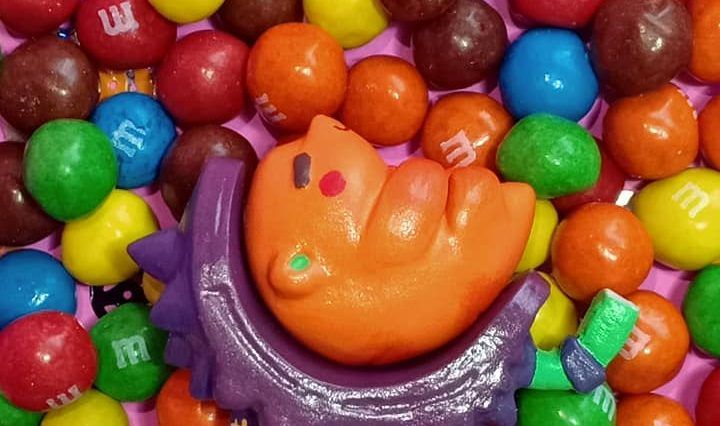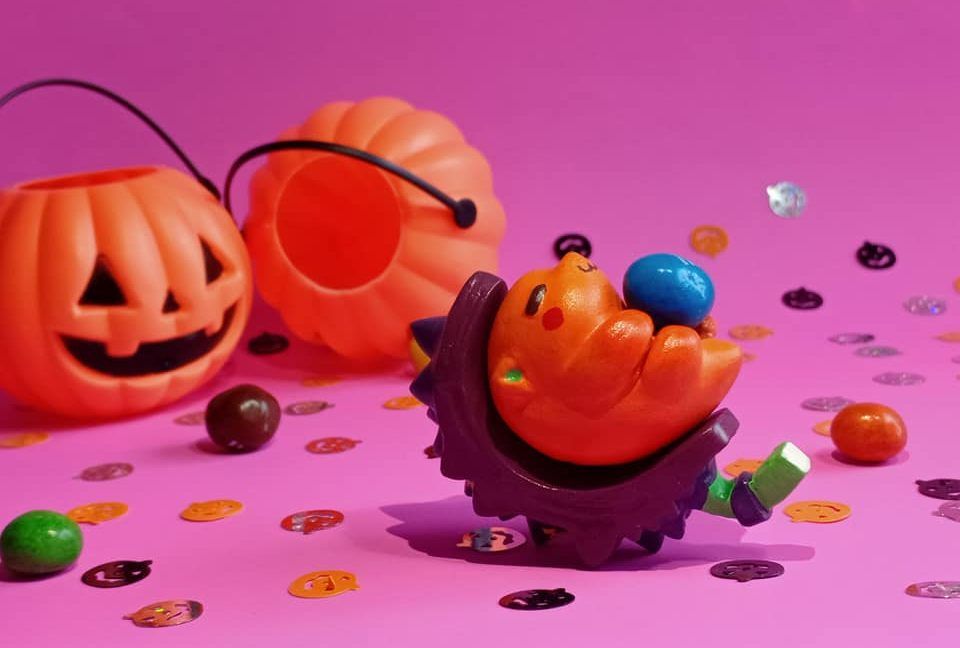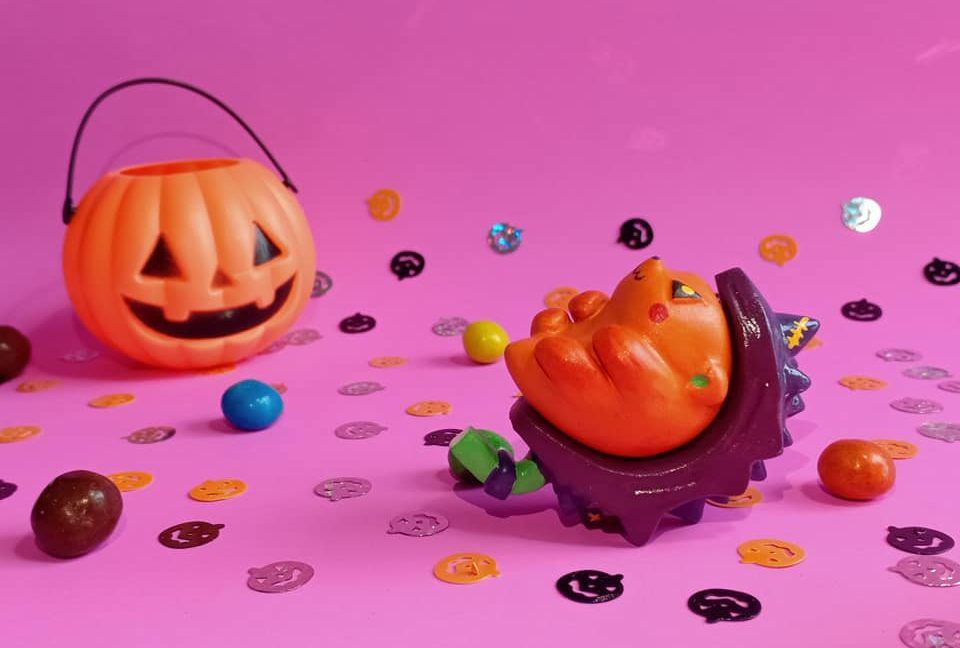 Edition:
-25 pcs. on Facebook: Hootatoe
-20 pcs. on Instagram: mentu_hootatoe
Material : Resin / magnet
Height 6.4 cm
Length 5.5 cm
WHEN: Start Pre-Order NOW
WHERE: How to order – Reserve by commenting below a post that will be visible on 27 October 2021 via Facebook Hootatoe or Instagram mentu_hootatoe with the message Ex. m1 (DON'T edit comment)
Thai 1850 thb +70 shipping
Europe 116 usd
Asia 108 usd
Pay by Paypal
( international shipping takes 2 weeks.)
Find Stang Rock Punravee of Hootatoe via Facebook Hootatoe or Instagram mentu_hootatoe.
You can get your daily Designer Toy fix from our TTC Mobile App. It's free too! FREE! Download on the iPhone or Android smartphones. Search for "The Toy Chronicle" and all your Designer Toy wishes will come true! Pretty much.
Did we fail to mention IT's FREE.