One chestnut you don't want to roast over a wood fire. Eimi Takano Chestnut Head Baby is so adorable just like Eimi's other works.  Who'd know that a chestnut could be so cute. Winter is coming and he little chap only has his underwear on, guess you guys will have to give him a new home and give him some warmth.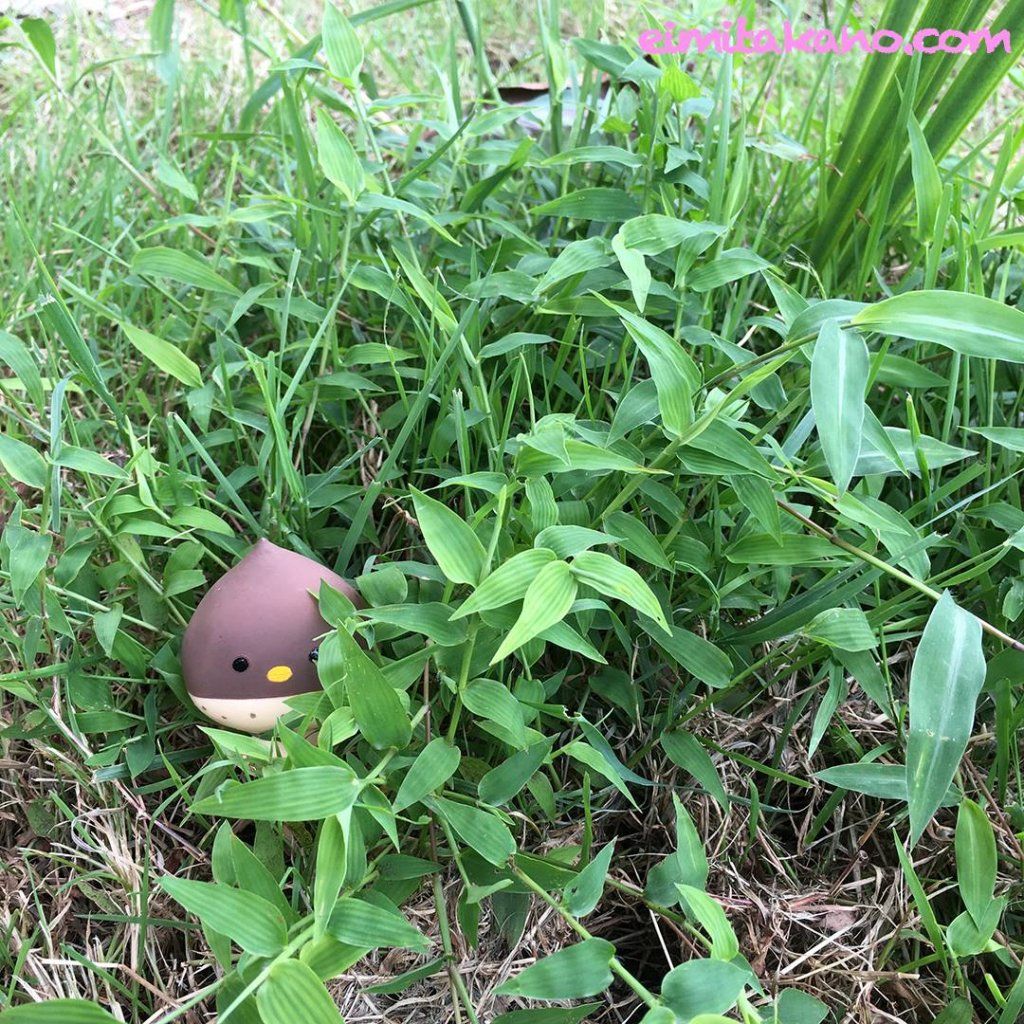 Eimi's resin Chestnut Head Baby stands on top of resin log 4.7 ×9.8cm ( 1.9″ × 3.9″). We want see and know more Chestnut Head Baby story. You can pre-order Chestnut Head Baby now at http://www.aliceandbeanstalks.com/shop priced at only $25!
[slider source="media: 56229,56228,56227″ limit="94″ width="400″ height="400″ title="no" pages="no"]
Eimi Takano at http://www.eyimitakano.com/ Facebook and Instagram.