UMEToys known for his kindness has made his fans all with the announcement of the online release of the baby edition of the GeekWok family "Baby Gee". Baby Gee made his debut at Dcon 2015 and quickly sold out so, this will be your chance to own one and give the little chap a warm lovin home. P.S no sharing the pacifier!
"To celebrate the New Year and to usher in 2016 we are working on an online release of Baby Gee. After his sell out introduction at Dcon we are happy to introduce this exclusive mini run of custom babies."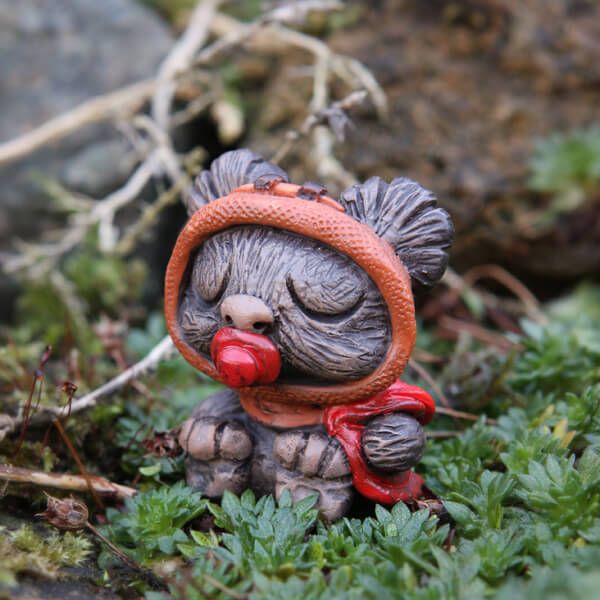 Each one is kept quiet by a sculpted pacifier and will ship in a header carded bag and numbered on the base. Only 10 will be avaiable worldwide at £14.50 plus shipping.
These little cuties will be released New Years day at 9:00pm London time over at the UME store:
We recomend you us http://www.worldtimebuddy.com/ to find your own timezone.
Heres an old short video of Rich getting to work on the OG GeekWok.
[youtube url="https://www.youtube.com/watch?v=vL6o5FZHZ7E&feature=youtu.be" width="1200″ height="1000″]https://youtu.be/-q6KyIQkaQk[/youtube]
Find UMEToys over on his social sites.