Santa Ana California Graham AKA Whiteboy has called upon the guys at Mana Studios to produce Graham's Attom toy. The California Mana Studios known for their quality has done a stella job on the Attom 2.0 much more refined compared to the 3D printed OG Attom.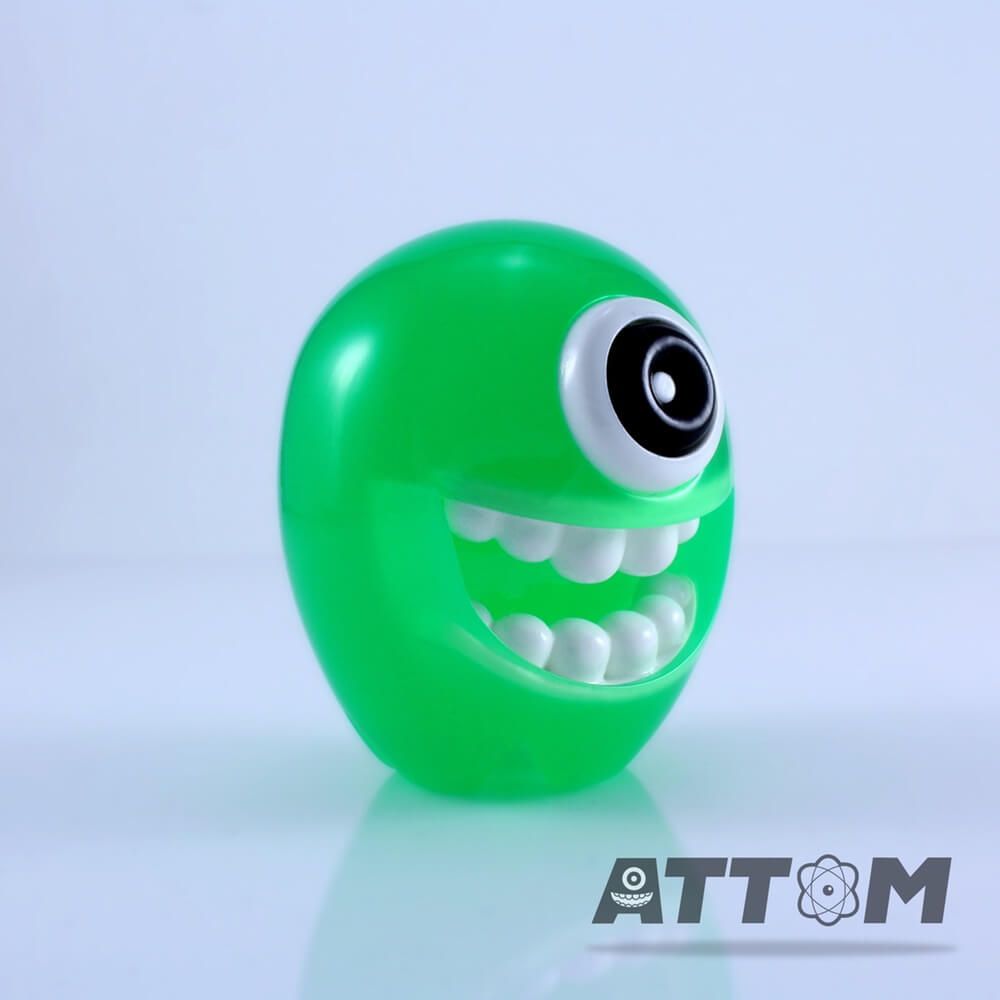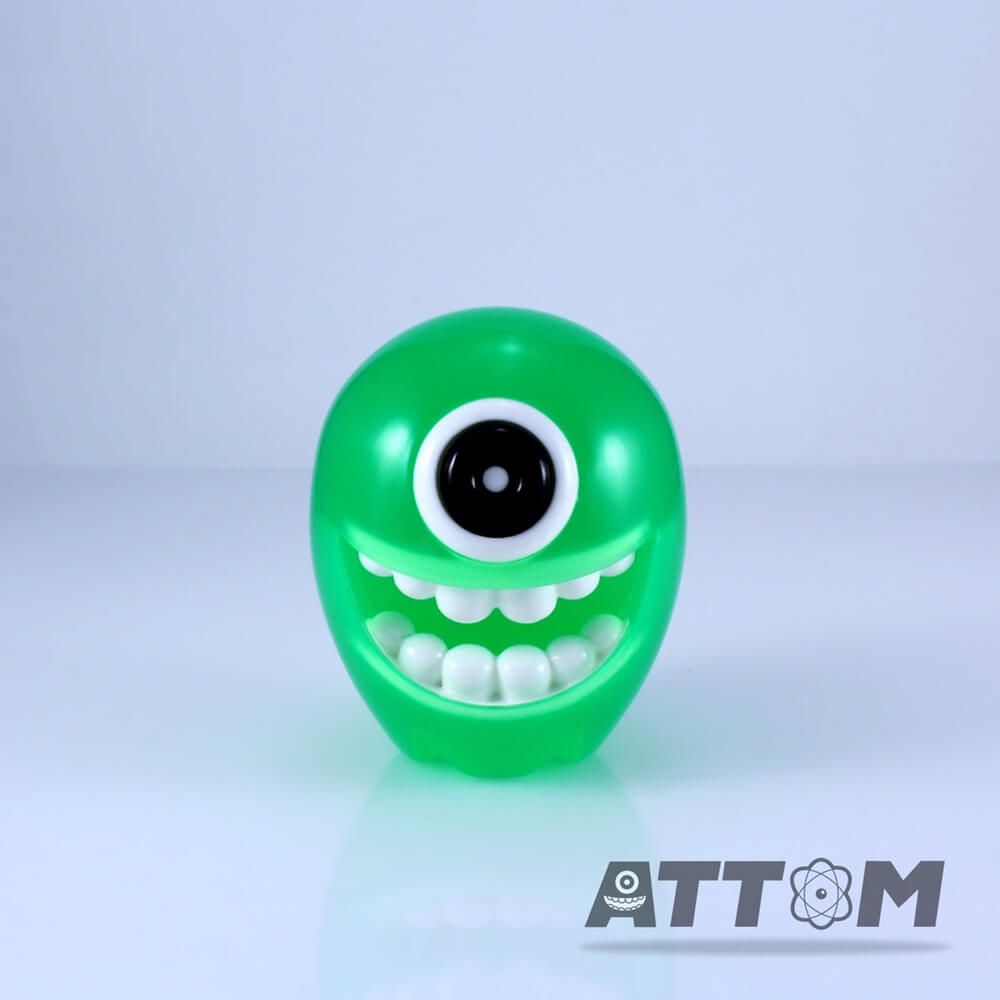 Attom stands 4 inches tall, and is casted in high impact resin and finished with a clear coat. We wonder if the Attoms are GID? they do look it but then it might just the the nuclear power within the little chaps, just messing. Get him now at http://attombomb.bigcartel.com/
Graham has joined the pin game too along with T's and prints too check them out too.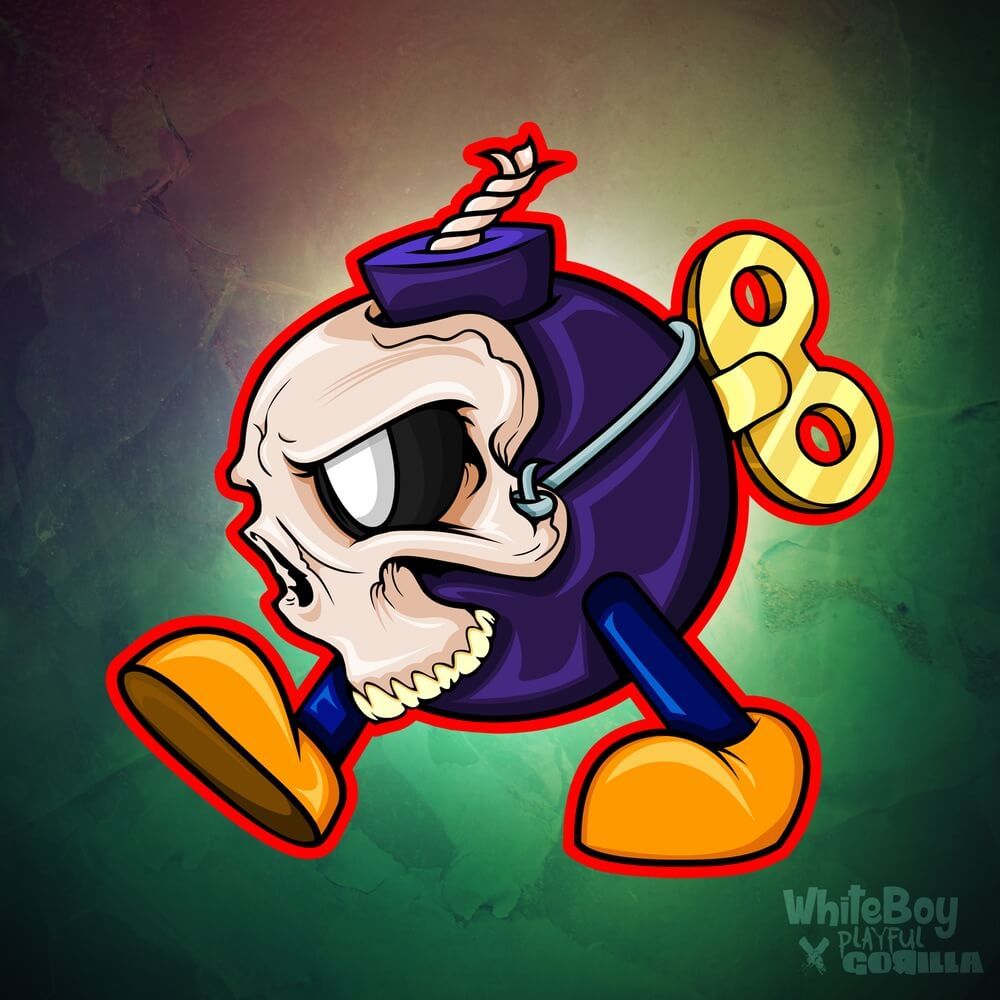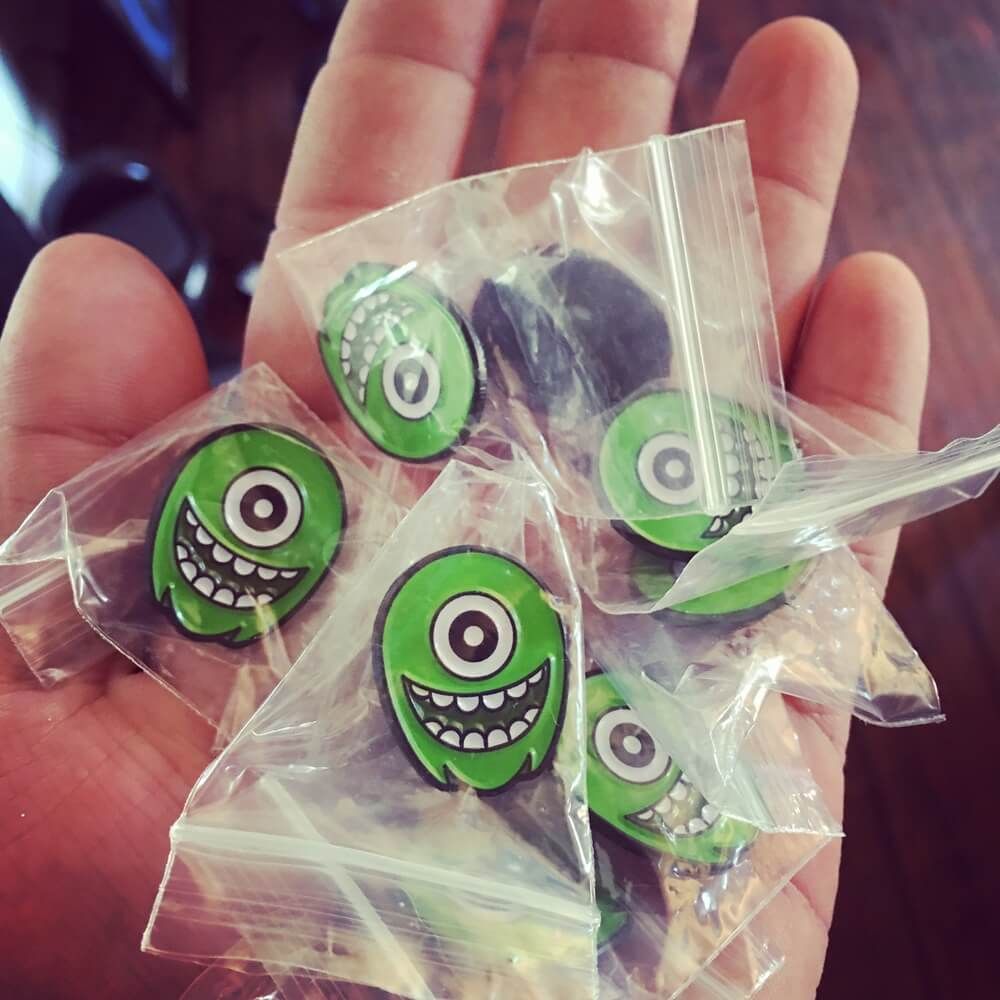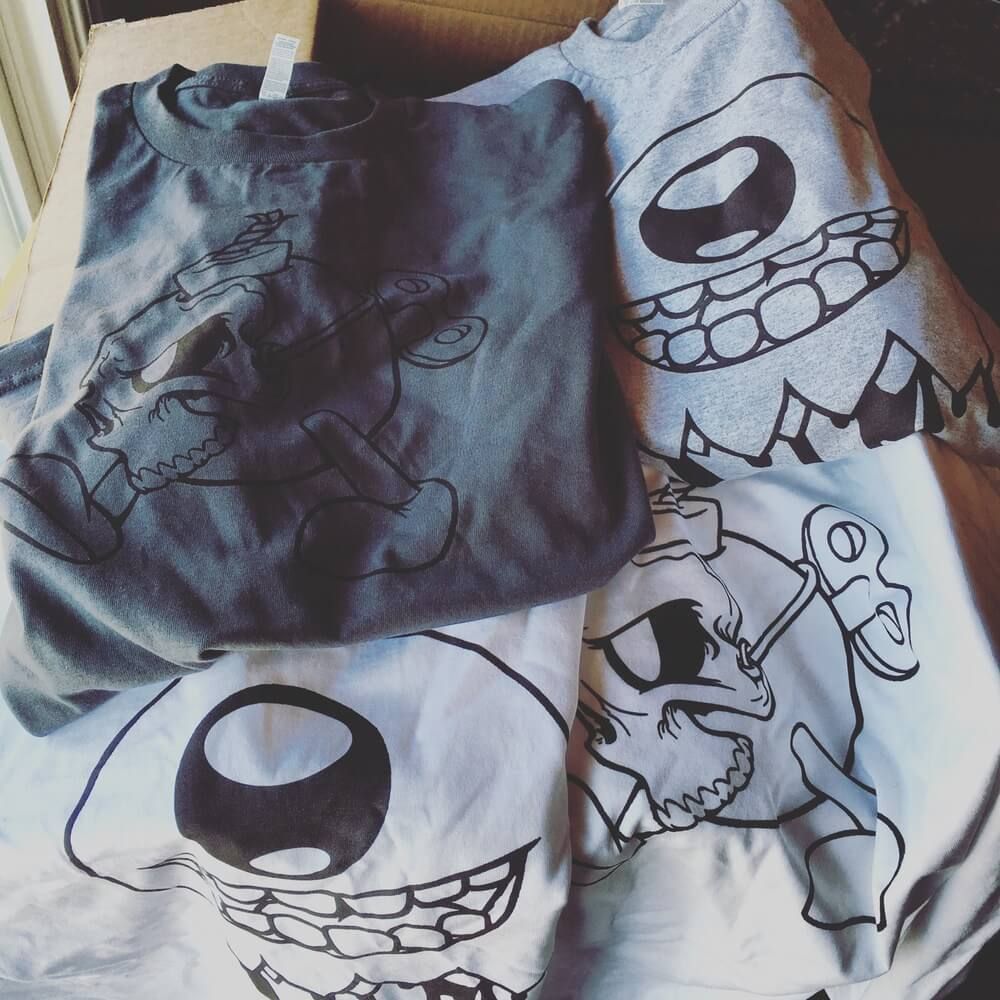 All at http://attombomb.bigcartel.com/
Find Graham on Instagram.