420bears, hand casted and hand in Los Angeles, California. These sweet lil' fellas are made from a resin plastic and they sure know how to have a great time. They're cool, chill with them, everything will be alright, just look at those eyes.
Now the family grows as the Red Panda appears from the mist. Is that mist?
Puff puff pass panda!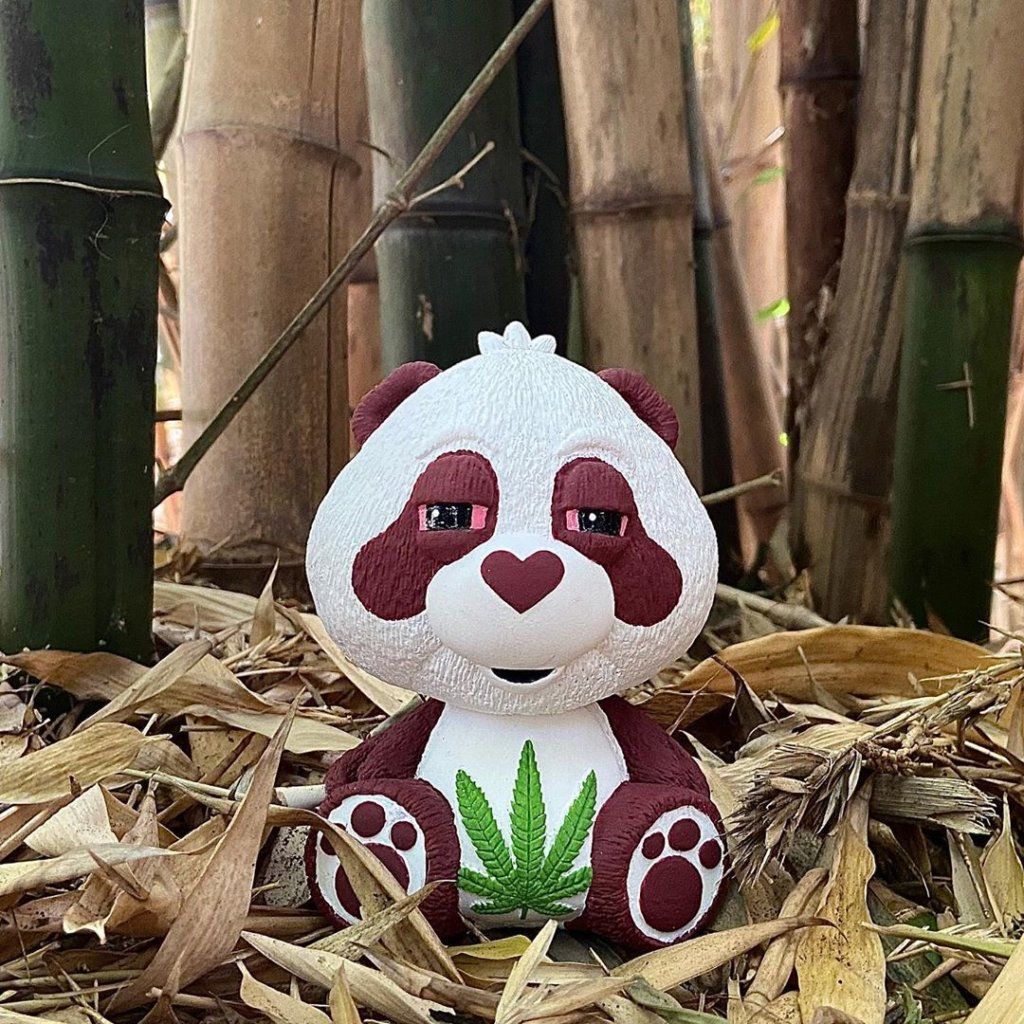 The elusive Red Panda stands 4.5" tall, set to be released into the wild this Friday July 17th at www.420bearstore.com.
Follow 430bear on INSTAGRAM.